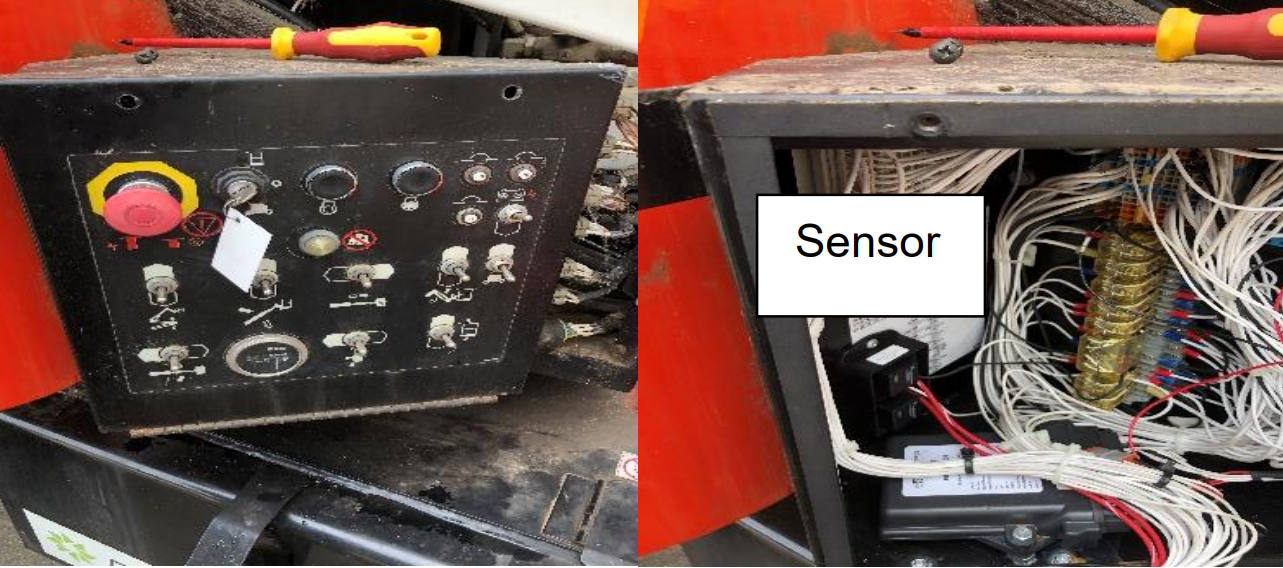 Background
Recently two Programmed Facility Management contactors
were working at a regional based site, when an issue
occurred with the (boom type) EWP they were operating
(Adaptalift A463RT).
On the day of the incident they were positioning the elevated
EWP bucket when the vehicle began to alarm due to the
plant becoming unstable. Unbeknown to the operators, one
of the stabiliser rams (that was out of their vision) had
started to activate and lift the vehicle very slightly at ground
level. Once identified by the ground-based spotter, the task
was stopped, the emergency plan was enacted, and the
contractors were safely lowered via the ground-based EWP
controls. The plant was then tagged out.
Safety Issues
The investigation identified that appropriate controls were in
place prior to and during the job (including a robust service
schedule). However, a review by a qualified independent
service technician identified that the EWP controls had been
affected by moisture and this created a short circuit in the
machine's sensors that controlled the ram. The sensor was
based at the bottom of the EWP control panel's housing.
The technician repositioned the sensor to reduce the
likelihood of any reoccurrence.
Control the risk
Store similar equipment under cover where possible (or as per the
manufacturers requirements) and consider the use of weather shields on
control panel covers.

Ensure all EWPs and similar plant is inspected and maintained as per the
plant's maintenance schedule.

Ensure qualified technicians review the sensor position on similar EWP models
to detect any potential concerns of this nature prior to operation.

While not a factor in this event, the incident also highlights the importance
of appropriate licencing for operators, risk assessments, permits, pre-start
checklists and rescue plans to minimise the likelihood of a similar event. Also for plant operators to be wearing appropriate harnesses while operating
this plant.
HSE Representative: Matt Waterman
Date of Issue: 10/05/2021