Hawke's Bay
Napier Municipal Theatre is one of Programmed Property Service's iconic sites in the Hawke's Bay.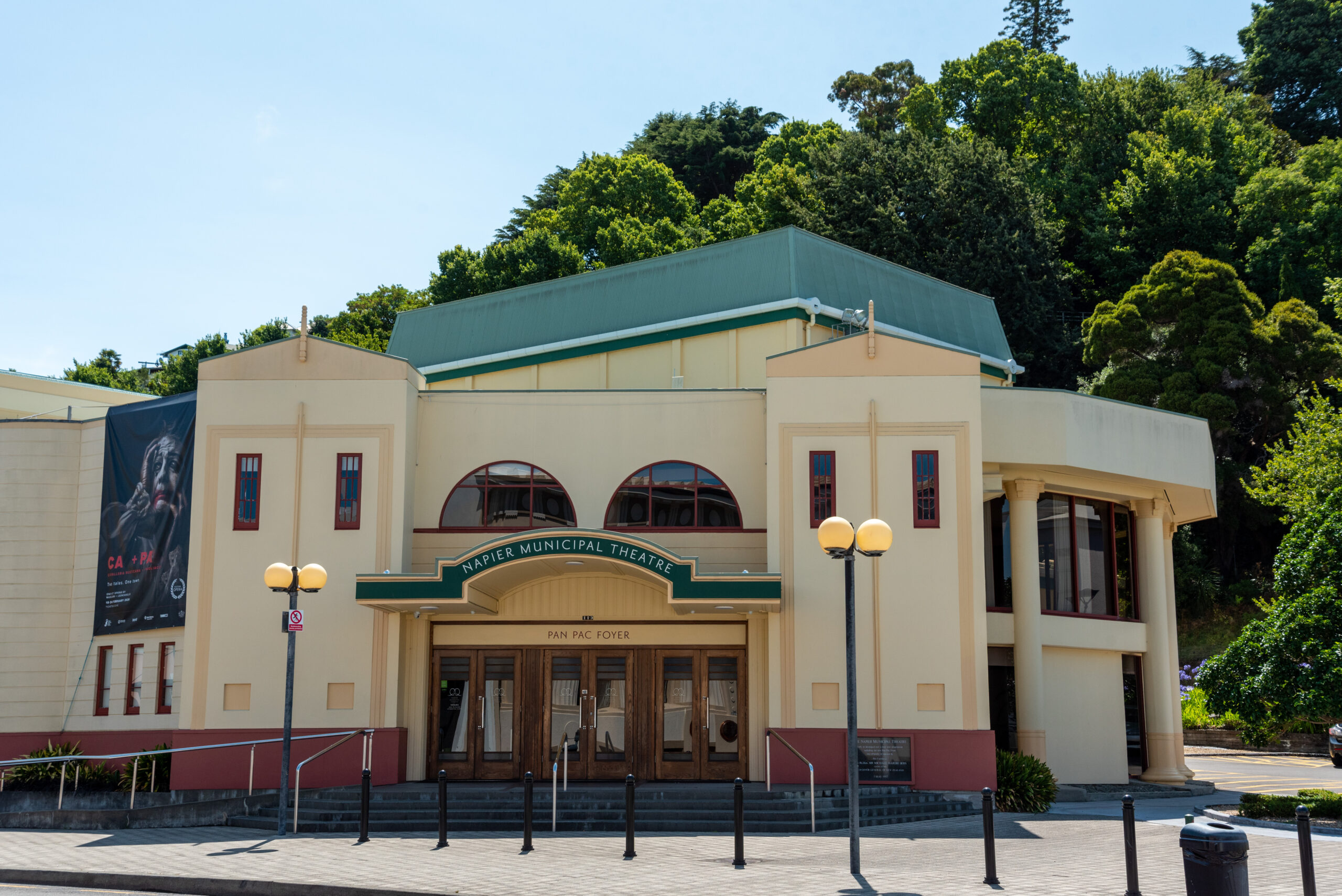 Hawke's Bay Property Services Office Information
Office Information:
Location: 68 Ford Road, Onekawa, Napier, 4110
Contact Number: +64 6 835 5406
Office Scope: From the South of Wairoa to Takapau and Te Haroto in the West.
Our Napier office boasts a local presence of nearly 20 years. It is a full-service branch offering you end-to-end painting and maintenance services. We have locally based painters and project management teams, meaning we can offer you the benefits of local knowledge and fast turnarounds.
Having one of the largest teams in the area means we can get large jobs done quickly to minimise the inconvenience. For you, that means you'll get your property looking superb in next to no time! Service is professional and outcomes are always just as you'd want them.
Iconic Projects:
We couldn't be prouder of the iconic sites and lasting partnerships our Napier team has worked.
Here are a few of our sites:
Napier City Council Art deco building – Municipal Theatre and Napier Library
Napier Aquarium
Enza Fruit -Turners and Growers
Saint Patricks School
Napier District Masonic Trust Villages exterior repaints and annual building service
McLean Park
Graceland Village – Room refurbishment and exterior building services
Atawhai Care Centre and Village – room refurbishment and exterior building services

Regional Manager:
Leigh Richardson is an experienced and inspiring Manager who has been with Programmed for the past two years.
Prior to joining Programmed two years ago, Leigh has over 20 years' experience in NZ logistics, including shipping and road transport, with positions including Management, Sales and Customer Service.
She is passionate about people and their wellbeing; the Hawkes Bay office is a team of 13, several of whom have been with the company for many years. Leigh has spent time getting to know all the staff and families, and has developed a work environment where everyone is supportive, caring and willing to achieve the common goal of getting jobs done to the highest of standards, while staying safe. The staff are a well-connected group who support one another in and out of work.
Meet some of our team: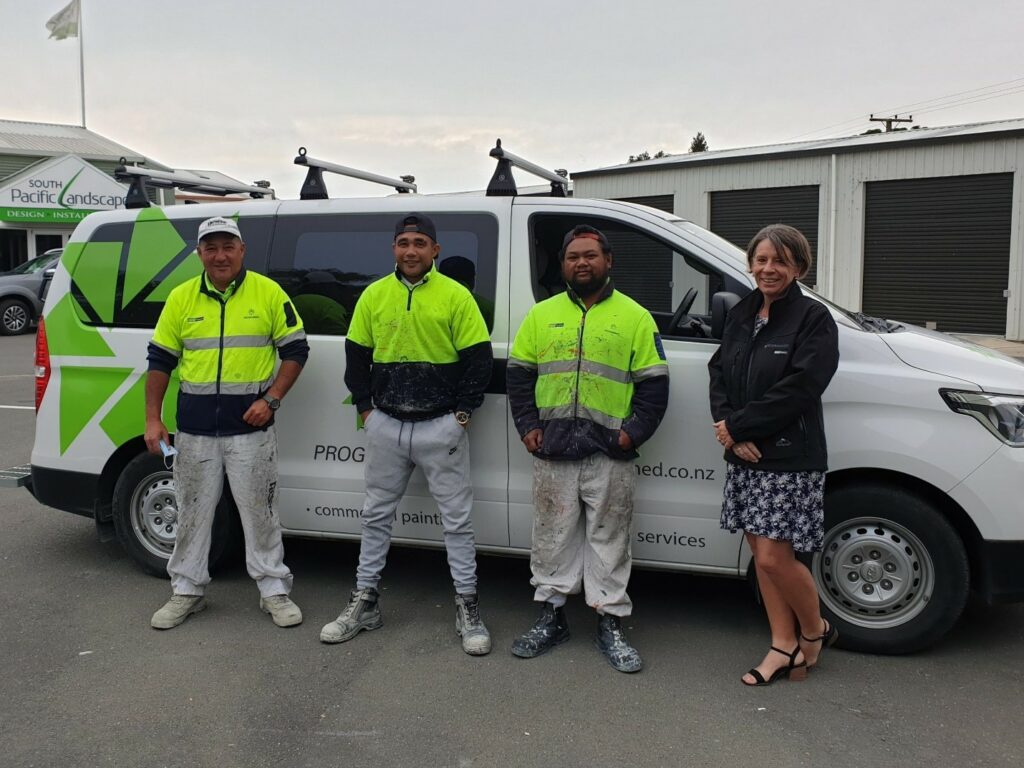 It looks like you're based in Australia. Would you like to visit the Programmed Australia site instead?