The communities where we operate, and where our employees live, are an important part of our business.
Our people are encouraged to identify projects that are important to them, as well as take an active role in delivering sponsorship and volunteering opportunities.
Our community commitment is focused on investing in community clubs and helping to improve the well-being of individuals and the communities where we work.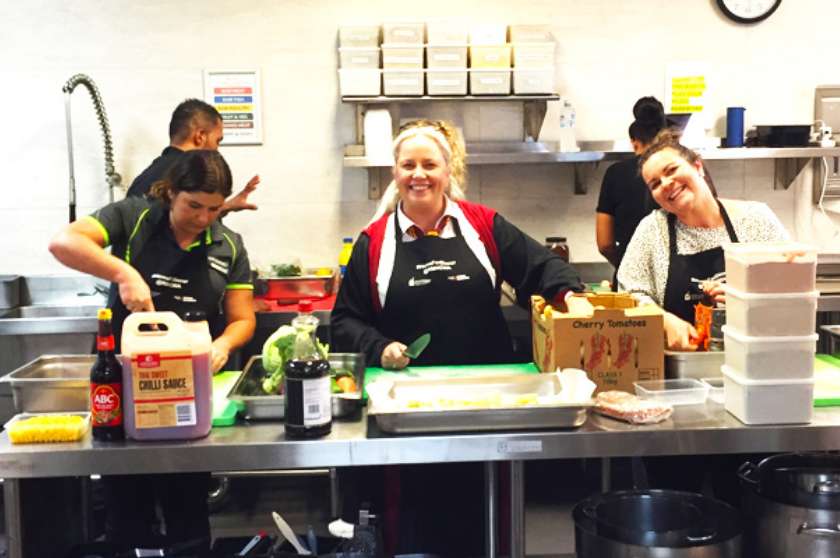 Our initiatives
Wildbase Recovery Project
Fire and Emergency New Zealand
Wildbase Recovery Project
For many years New Zealand's injured native birds transported to Massey University Wildbase Hospital for medical care and surgery had a few places to recuperate. Their limited options were to get better in less than friendly cages while some lucky ones were transported to private carers before being released into their natural habitats.
With a new aviary facility, the Central Energy Trust Wildbase Recovery Centre in Palmerston North, New Zealand, this is no longer the case. The recovery centre now houses these native birdlife after rehabilitative, and sometimes life-saving treatment at the Massey University Wildbase Hospital.
During the aviary's conceptual planning, local Palmerston North businessmen and community leaders Rodney Wong and Scott Bruce, approached Programmed. They had come to know of us through our local Property Services painting team's strong ongoing relationship with both the Palmerston North City Council and Massey University. As many firms were donating products and services in-kind, they wanted to see if Programmed too would be keen to participate in this worthwhile cause.
NZ General Manager Craig La Hood jumped at this opportunity to give back to the local Palmerston North community, and for wildlife across all of New Zealand.
The Programmed team donated labour hours and materials needed to complete an internal and external painting of the new facility.  Our work also involved the staining of the timber poles and frames for each aviary.
Throughout the project, we cooperated with all other parties, and ensured maximum flexibility around the continuously shifting construction timetable to keep the project on schedule.
The resulting rehabilitation facility is now open to the public and has since attracted more than 34,000 visitors. Also passing through these doors on education excursions are over 1,500 students who have been able to meet some of the 25 native birds that the Wild Base Recovery Centre has rehabilitated and released back into the wild. These include encounters with some of New Zealand's most endangered species. The centre is also part of a breeding program for the endangered Pāteke.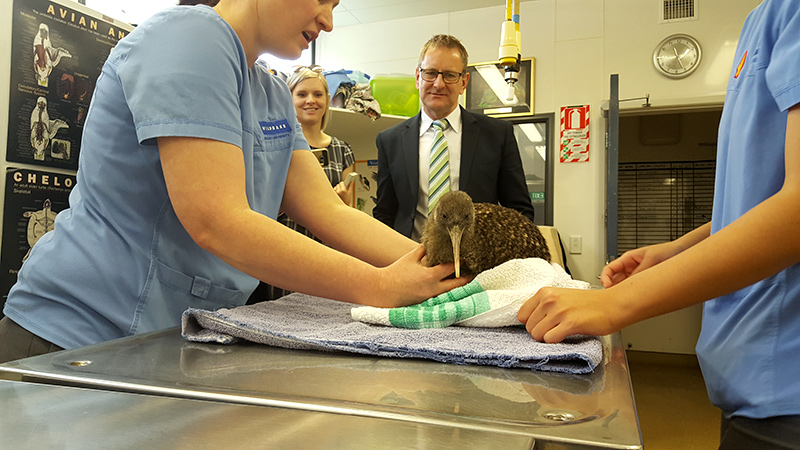 The work completed by Programmed Property Services Palmerston North has been second to none in quality and flexibility with the complex needs of the centre. This support has provided a world-class facility where the public and education programmes will be able to have an exciting up close experience with some of New Zealand's most endangered species.
Fire and Emergency New Zealand
Programmed is proudly part of the Fire and Emergency New Zealand Employer of Volunteers scheme and supports their staff, allowing flexibility to attend all emergency calls and training.
We thank our Fire and Emergency workers for their service.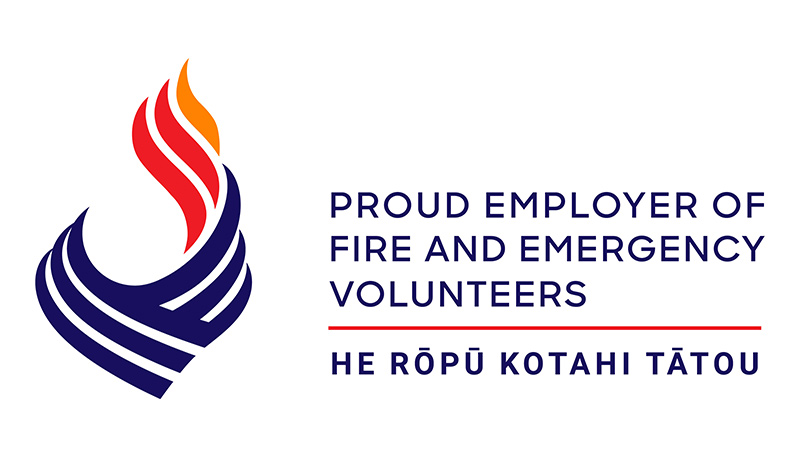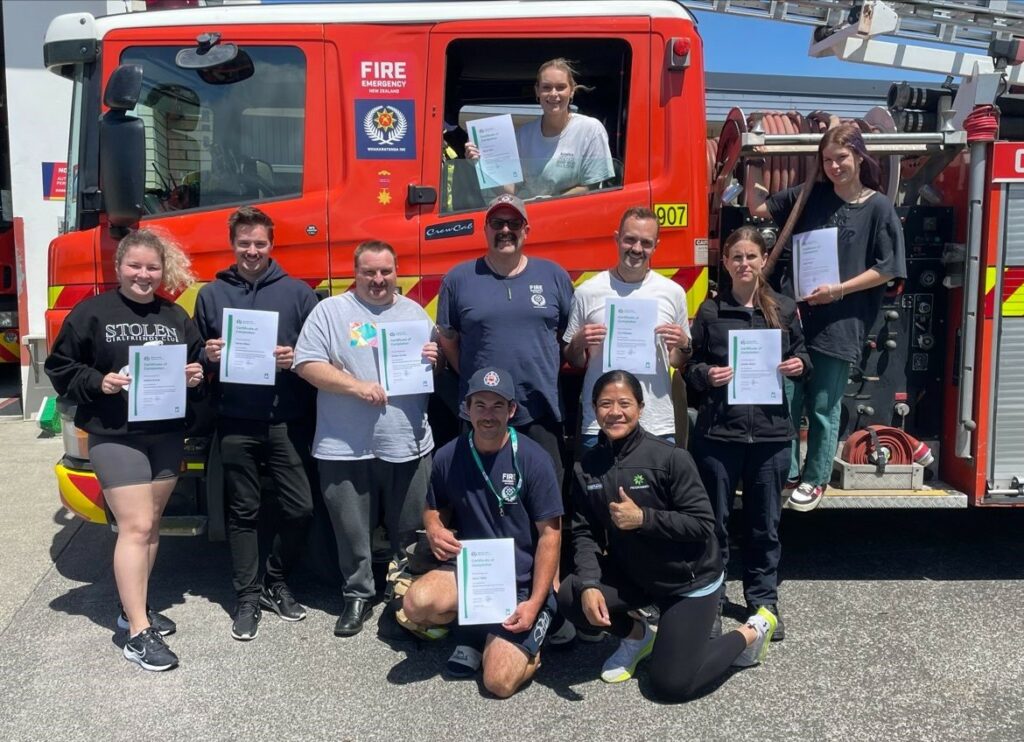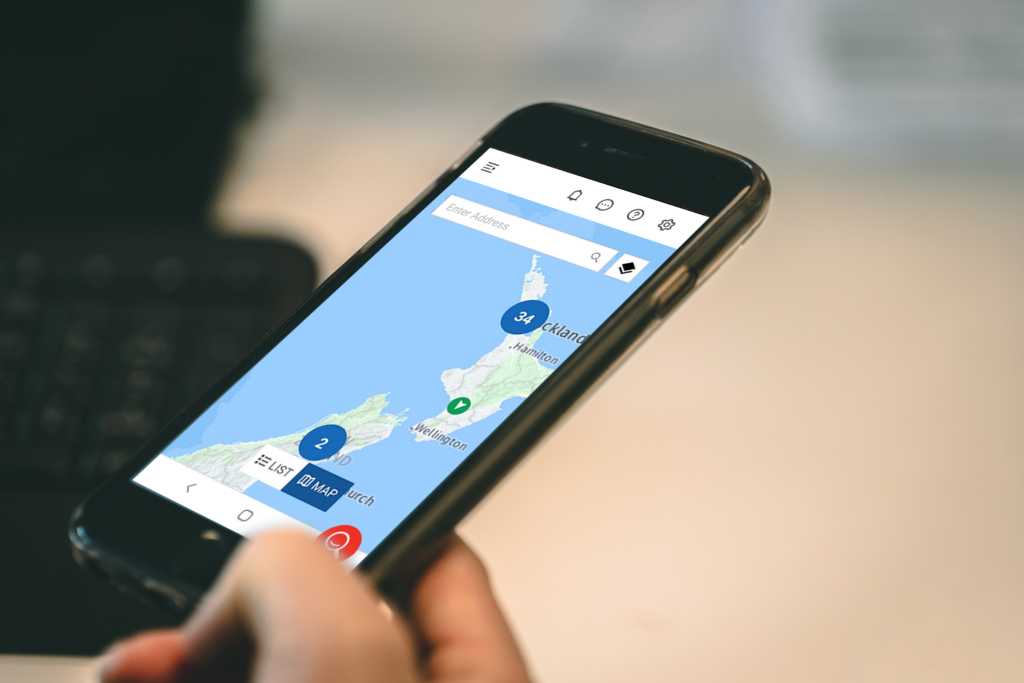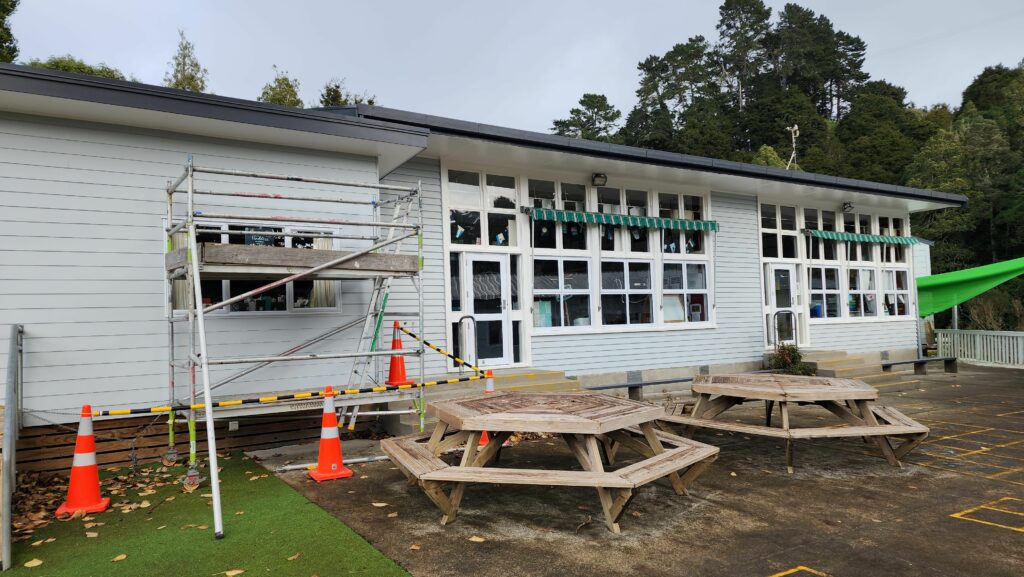 It looks like you're based in Australia. Would you like to visit the Programmed Australia site instead?