Programmed Skilled Workforce will help you find the right job to launch your career.
Whether you are looking for temporary or permanent work, we have a proven track record in placing people across major industries including fast moving consumer goods, infrastructure, transport and logistics, manufacturing, rail and many more.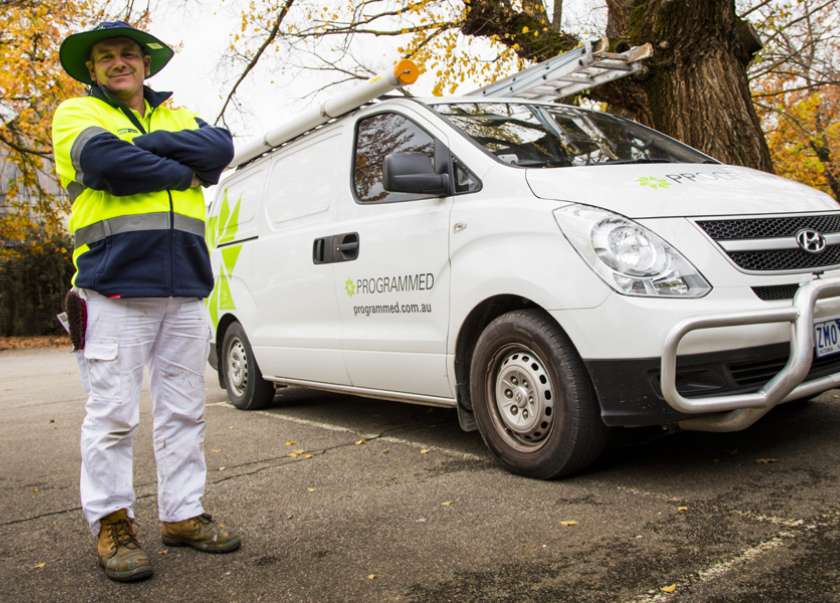 We work where you work
With branches in key locations across New Zealand, we are always close by to support you when working with our customers.
We regularly attend our customer sites to hold safety conversations and toolbox talks, which gives us the opportunity to check in with you about your wellbeing and job satisfaction.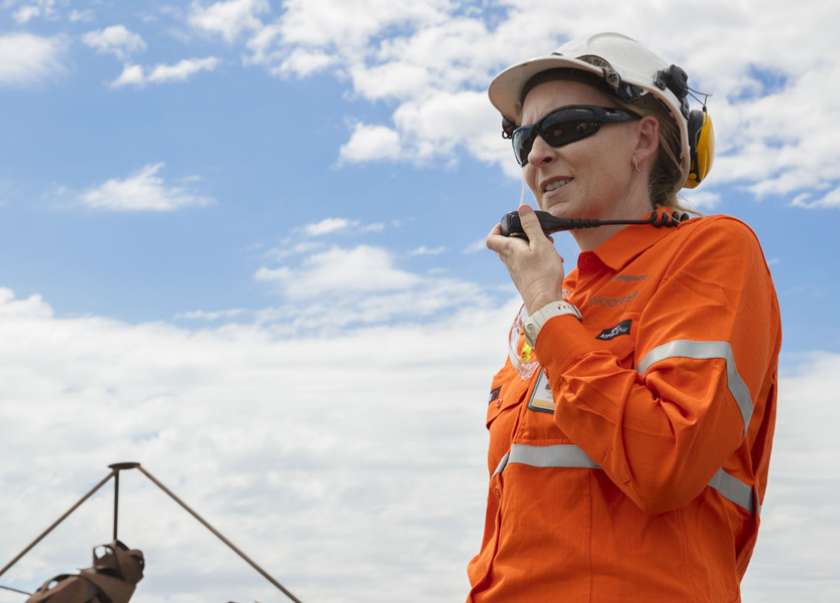 Your safety is our number one priority
Safety is at the forefront of everything we do. We live by the philosophy that all injuries are preventable and our Zero Harm goal ensures we take the right steps so that each of our employees and customers, return home in the same state they arrived – injury free.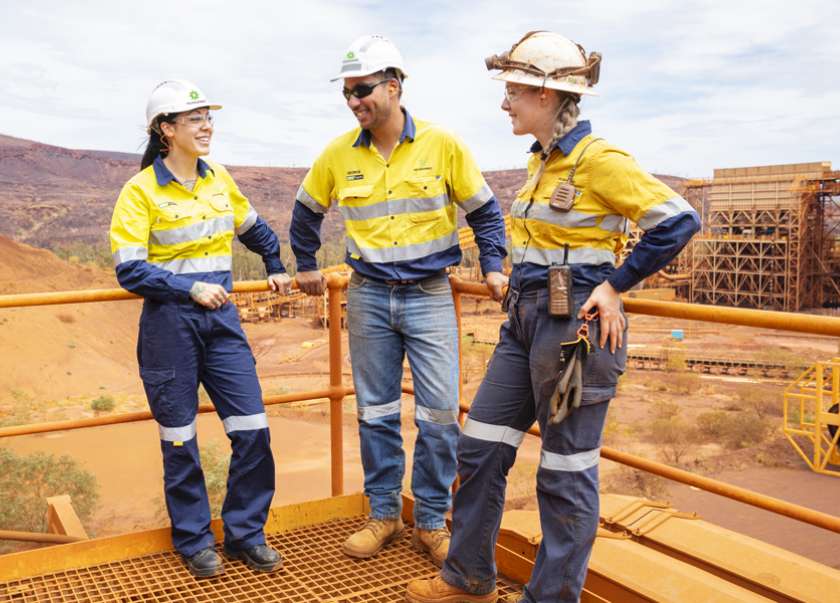 Be part of our team
You will benefit from:
Full insurance coverage
Ongoing safety management and access to employee assistance program (EAP)
Access to skills training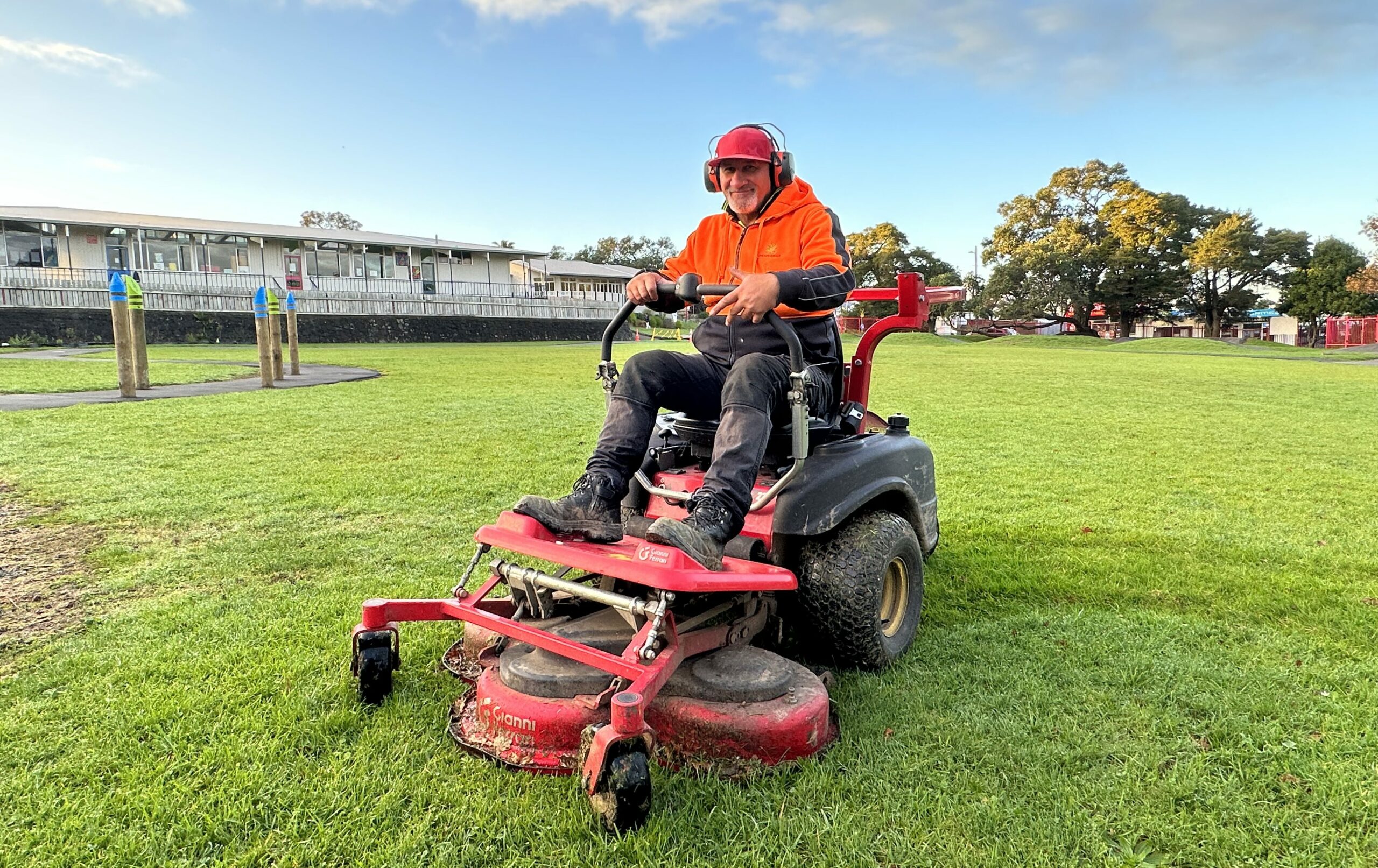 Auckland
It looks like you're based in Australia. Would you like to visit the Programmed Australia site instead?