Overview
Our customer service outcomes are optimised through a centralised helpdesk that provides a single point of contact for you and brings robust support to emergencies and after-hours requirements.
This provides better value for money for you by operating more cost effectively and efficiently for most administrative functions.
24/7 Support
Our key contract personnel are on-call for emergencies during business and after hours to provide you immediate cover across your portfolio.
Our National Service Centre operates 24/7/365 providing you with a single point for contact with operators who are skilled at dealing with emergencies and urgent requests, triaging these with our trades and subcontractor base to make your facilities safe, secure and ready to resume operation.
Our 24/7 support is there when you need it and includes:
After-hours Make-Safe and Repair
Tenant Damage
Emergency Management and Response
Liaison with Emergency Services Agencies and Authorities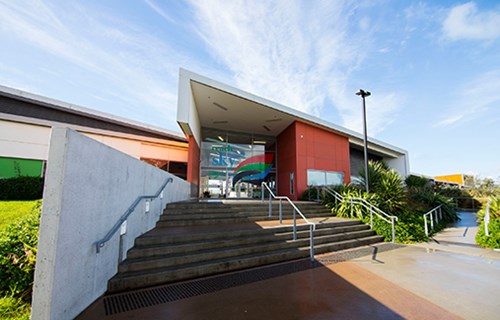 Hobsonville, Auckland
Ministry of Education NZ
Programmed Facility Management was part of the winning Learning Infrastructure Partners consortia engaged to design, construct, finance and maintain the...
More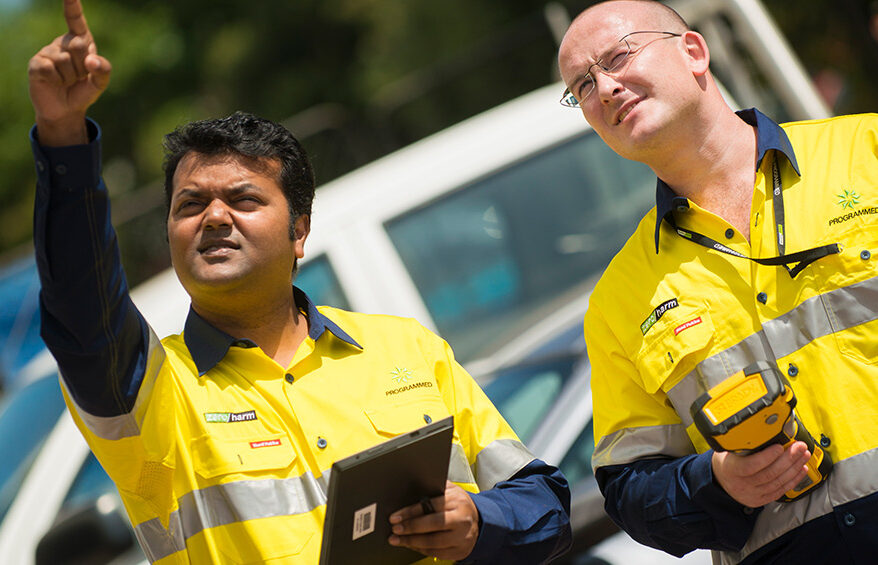 Operations Facility Management
Our service delivery teams are supported by robust, flexible technology and a sustainability focus that brings greater efficiency and effectiveness to our services.
Operations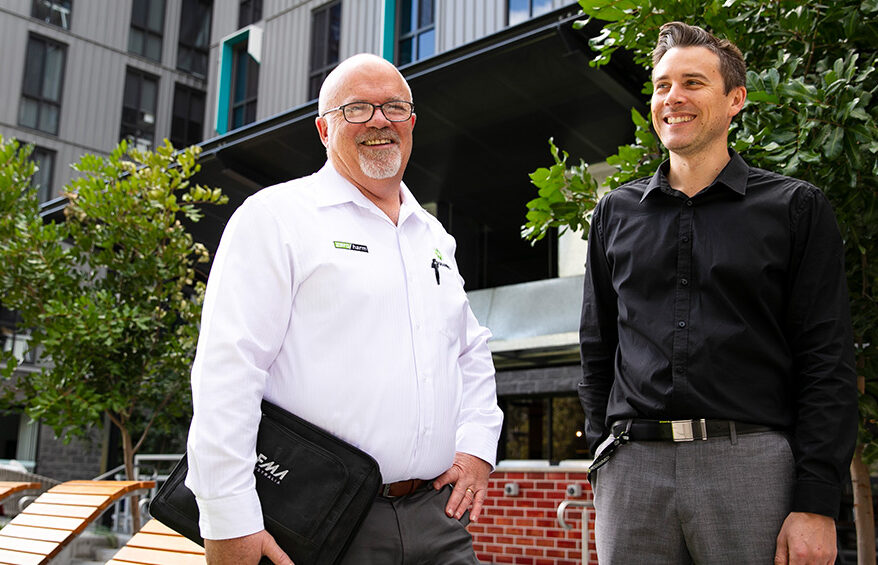 Integrated Services Facility Management
When you've invested in a sophisticated, integrated system designed around optimised functionality and ease of use, keeping it serviced and performing is critical.
Integrated Services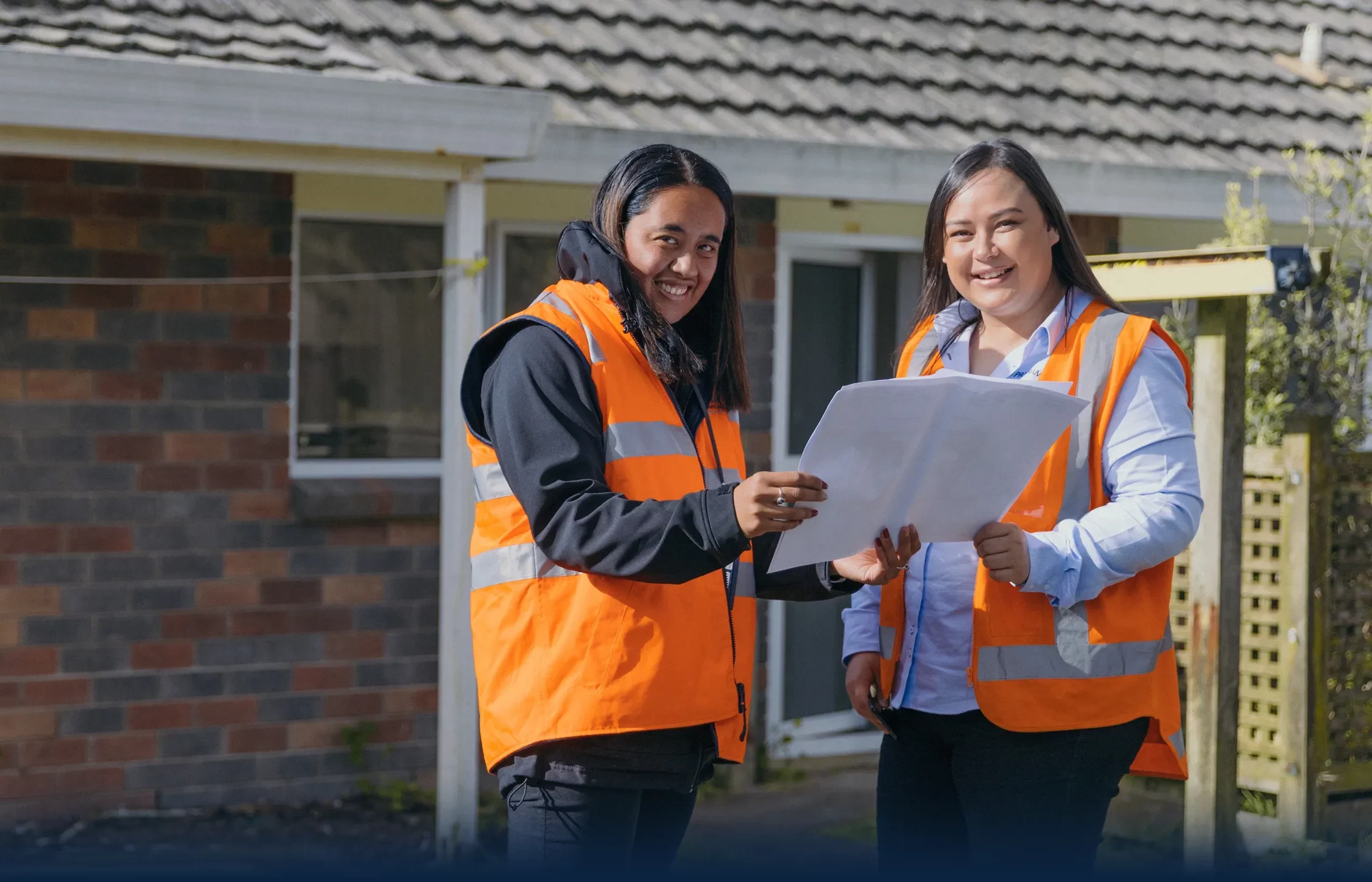 Community Growth Facility Management
Our purpose is to build outstanding people, strong customers and great communities, through the power of a job done right.
Community Growth
It looks like you're based in Australia. Would you like to visit the Programmed Australia site instead?