We're committed to ensuring our workforce reflects the diversity of our community and that all employees are part of an enjoyable and rewarding working environment.
Our people are encouraged to take part in delivering safety leadership. That means regardless of where our employees are working, they're actively contributing to safer workplaces.
With more than 30,000 employees on the ground each day, we seek a common standard of personal behaviour across the organisation based on safety, care, empathy and good customer service – all of which define our Programmed culture.
Leadership team
APAC Leadership
ANZ Leadership
CEO Facility Management, Graeme Hurn
CEO Health Professionals, Jennifer Boulding
EGM Industrial Maintenance, Dean
EGM PERSOLKELLY AU, Kurt Gillam
Head of Property Services, Terri Hosking
EGM Skilled Workforce, David Hele
EGM Staffing NZ, Wendy Hewson
EGM Operations Property Services, Troy Hovey
EGM Training Services, Mark Burns
Diversity, inclusion & equality
Our commitment to diversity currently focuses on generational and cultural diversity.
We're committed to increasing the employment of Aboriginal and Torres Strait Islanders, providing opportunities to people with disabilities, and improving gender balance.
We recognise the value of attracting, engaging and retaining employees with different backgrounds, experience and perspectives. We aim to create a safe and inclusive environment, where people are treated equally and are free of all forms of discrimination.
Understanding and drawing on the strengths provided by diversity helps us meet the needs of our customers, build strong relationships across the communities we serve, and engage the many talents of our team.
Get in touch
If you think you'd be a good fit in the Programmed team, we'd love to hear from you.
Contact us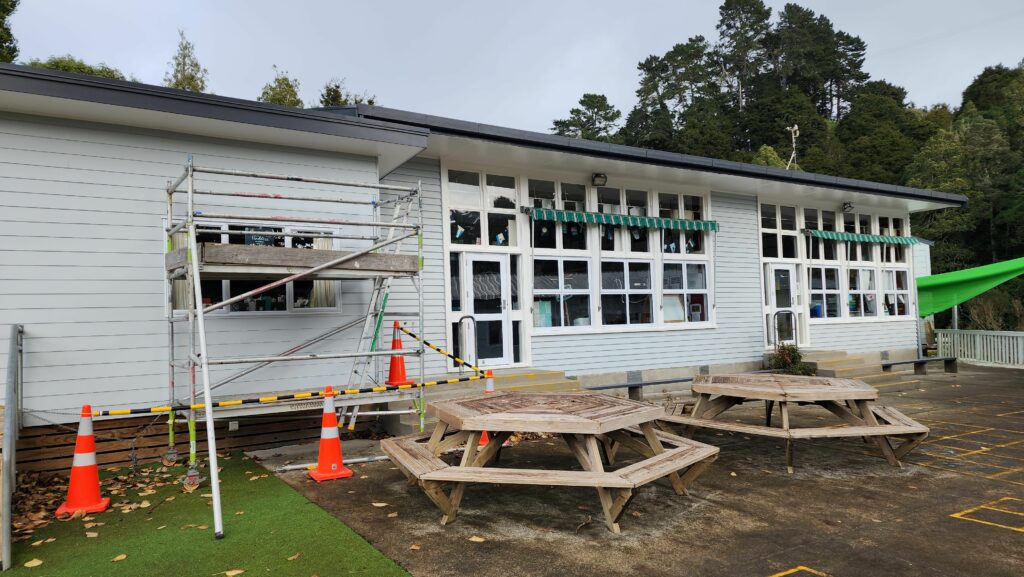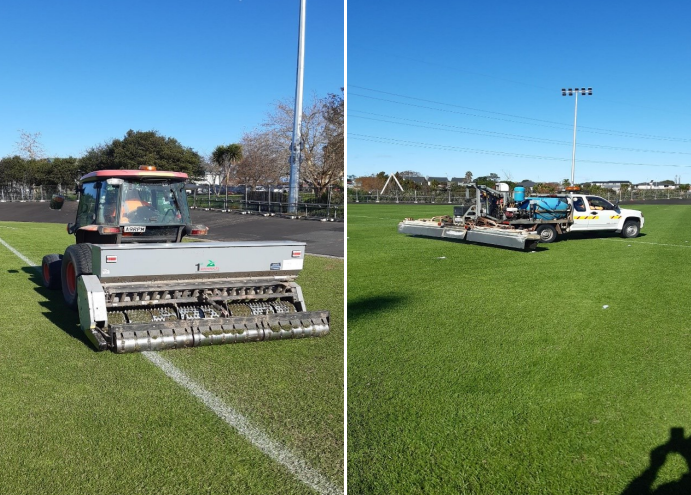 It looks like you're based in Australia. Would you like to visit the Programmed Australia site instead?