A complete facility management solution for your organisation.
We provide a comprehensive range of facilities management from small repair work to managing large-scale facilities and infrastructure networks. Partner with us and benefit from our over 70 years of experience and large specialist workforce—to get your job done right.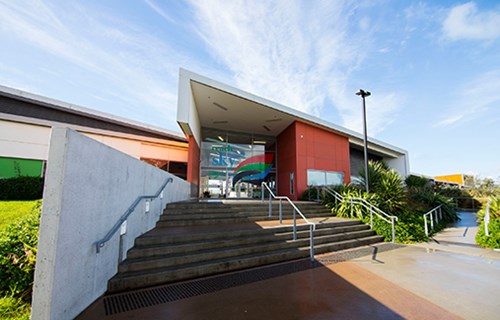 Hobsonville, Auckland
Ministry of Education NZ
Programmed Facility Management was part of the winning Learning Infrastructure Partners consortia engaged to design, construct, finance and maintain the...
More
It looks like you're based in Australia. Would you like to visit the Programmed Australia site instead?