The power of
a job done right.
Programmed is a leading provider of Staffing, Facility Management and Maintenance services. We employ over 30,000 people every year across a broad range of industries and partner with more than 10,000 customers, small and large.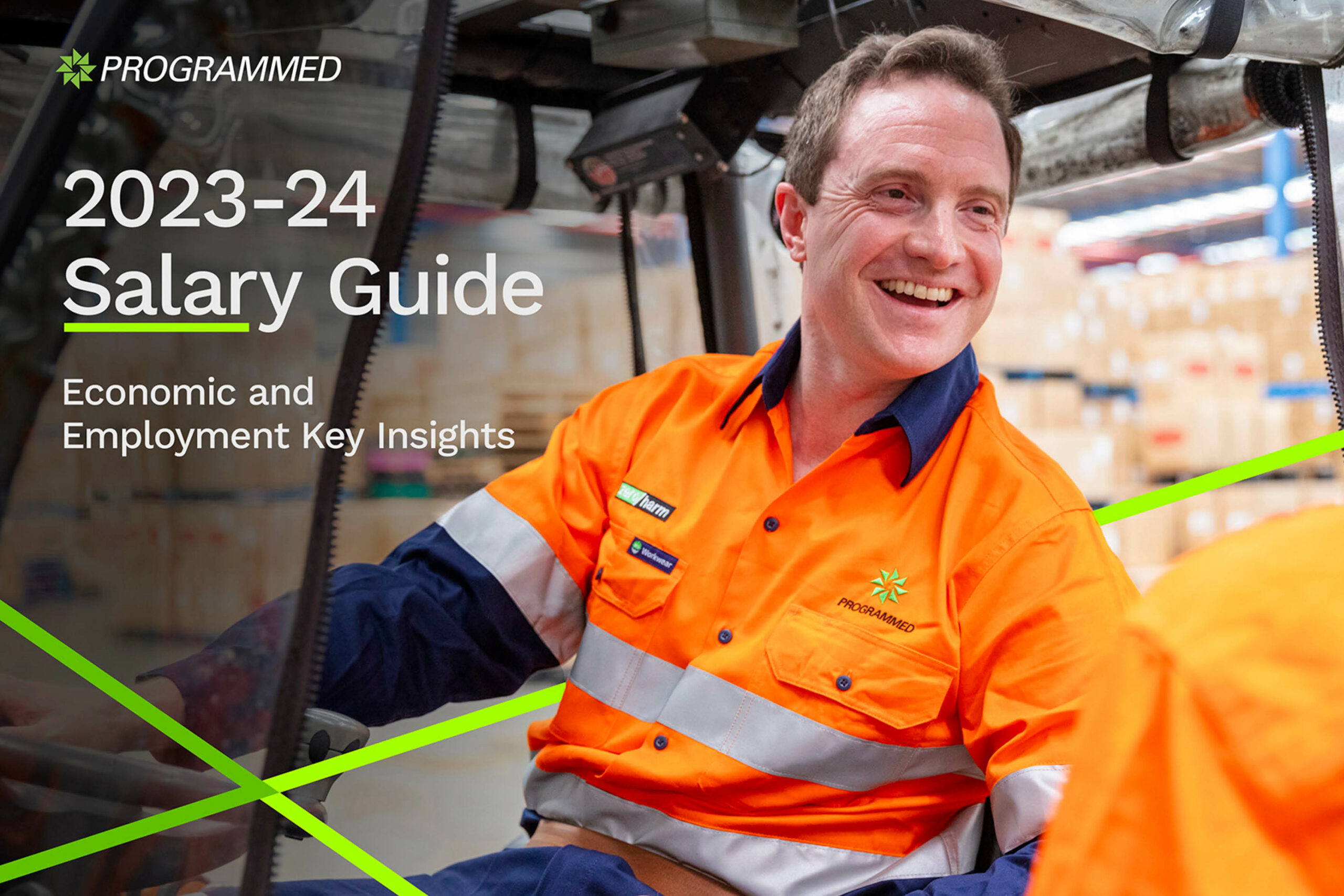 Programmed 2023-24 Salary Guide
Our 2023-24 Salary Guide provides a comprehensive examination of the economy in Australia and New Zealand.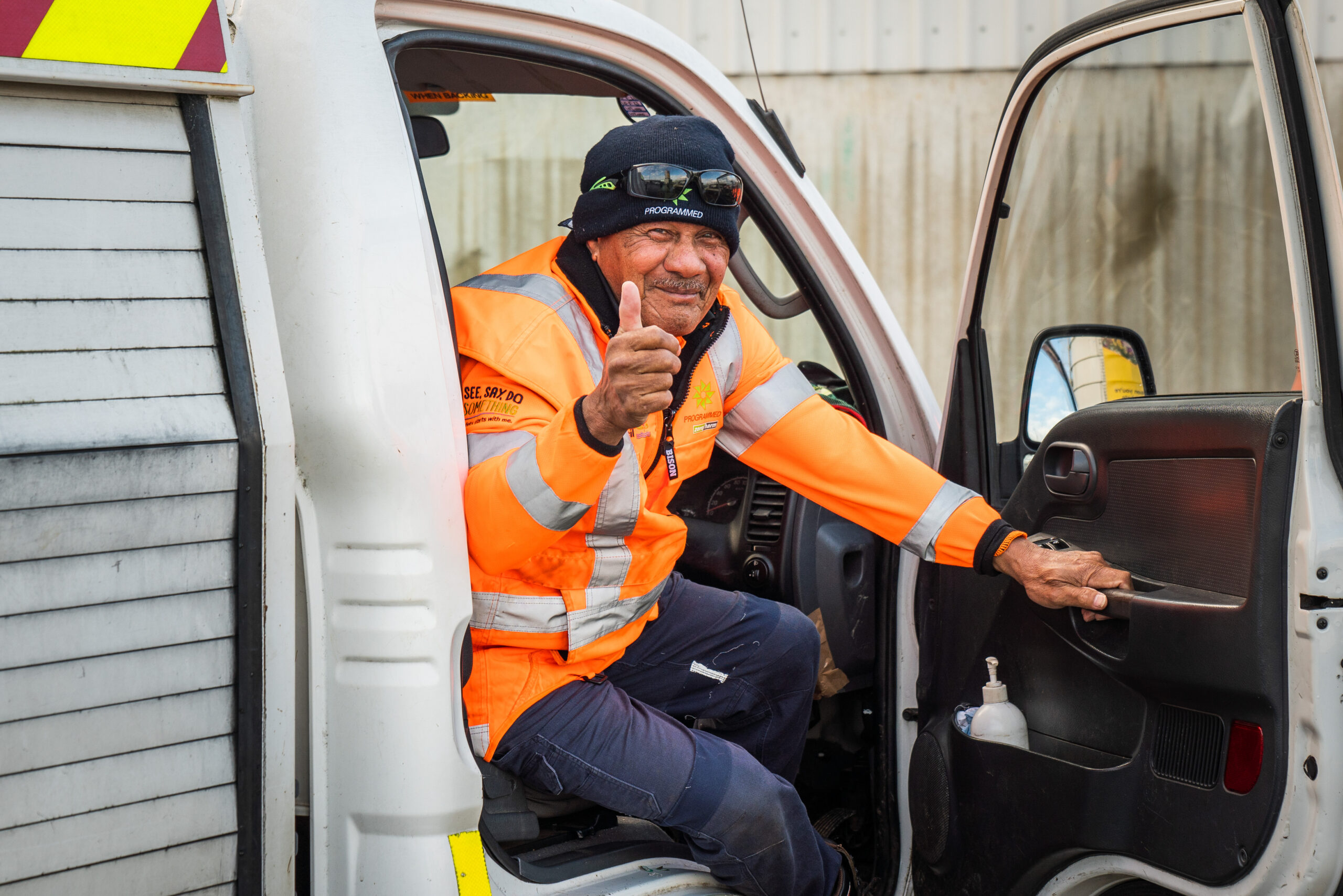 Connecting customers and communities
Our Facility Management team provides services across the Auckland Council portfolio, servicing the community they live and work in.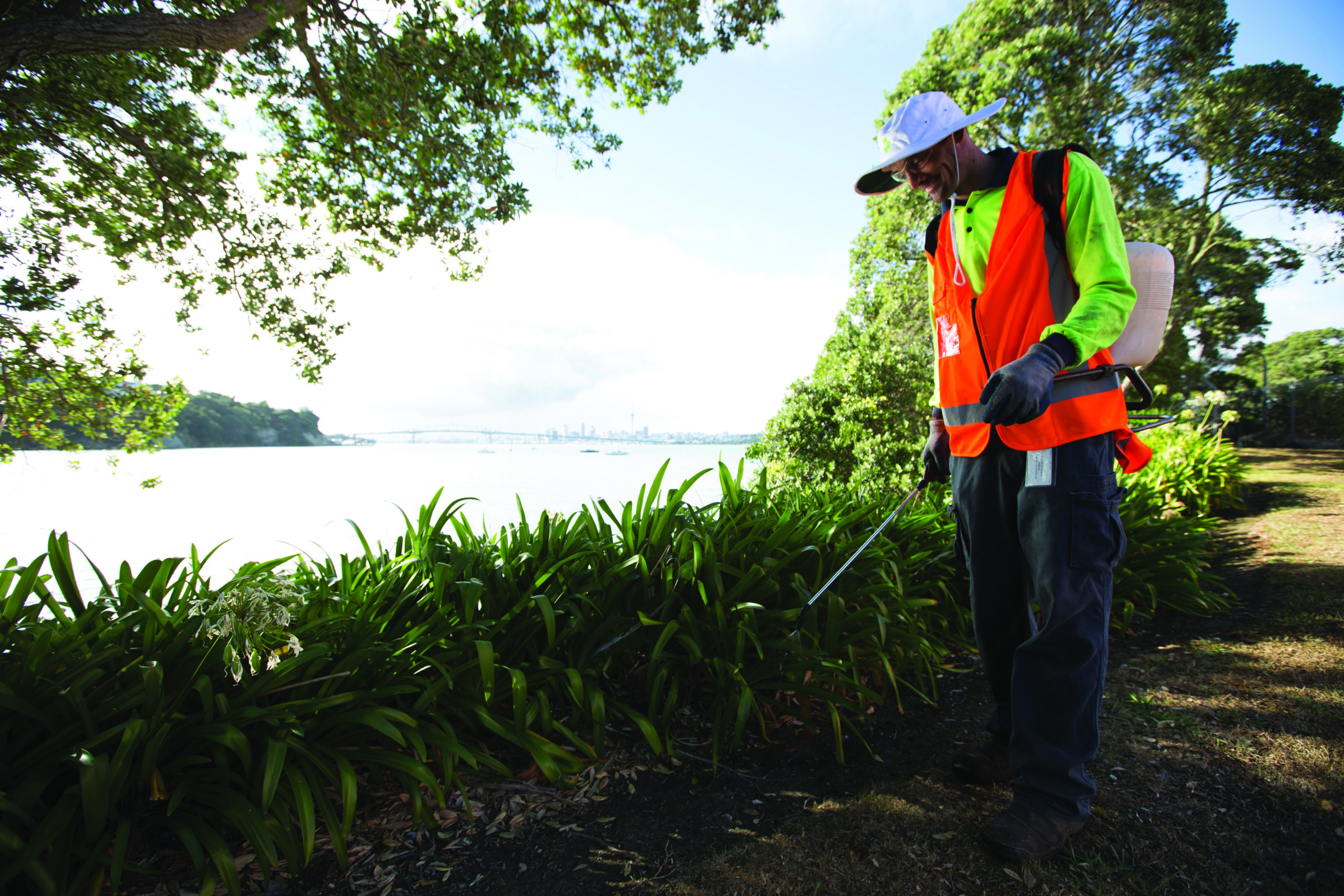 Providing unique solutions
Our Property Services team has provided complete maintenance solutions to businesses across New Zealand for more than 60 years.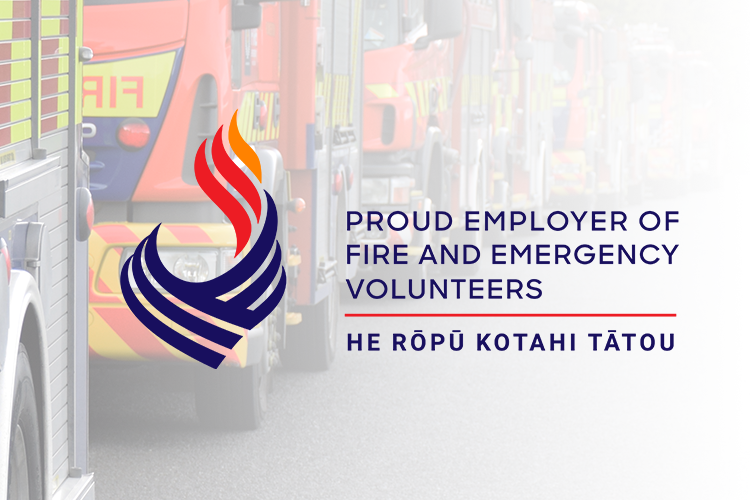 Fire and Emergency Volunteers
Programmed is a proud employer of fire and Emergency Volunteers within our business.
A complete range of services
We work in partnership with many of New Zealand and Australia's leading businesses across major industries including Government, Education, Aviation, Infrastructure, Manufacturing, Transport and Logistics.
About our services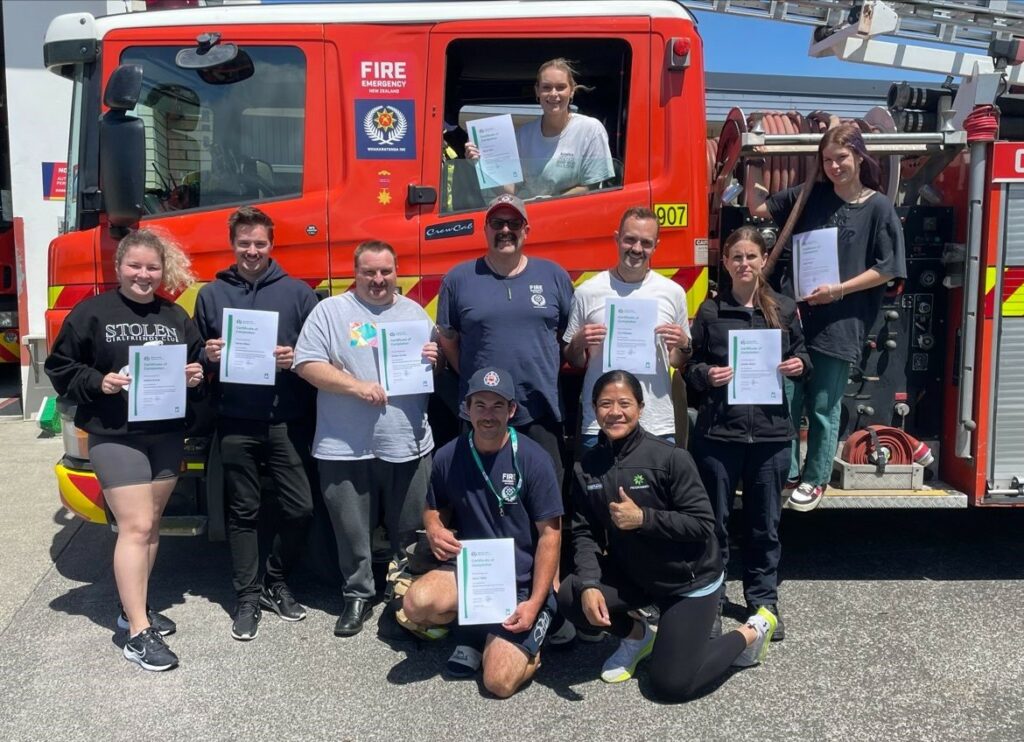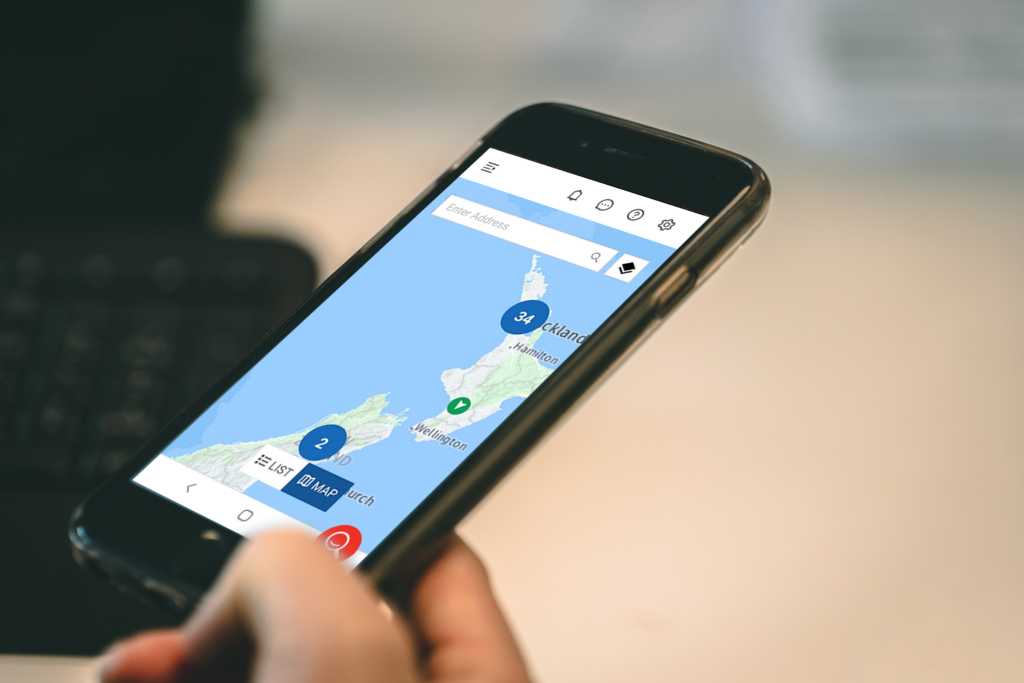 It looks like you're based in Australia. Would you like to visit the Programmed Australia site instead?