Hawke's Bay
With an exceptional team based in Napier, we can offer you the benefits of local knowledge, experience and fast turnarounds when it comes to all your staffing, recruitment, operations and maintenance service needs.
Programmed boasts a local presence of nearly 20 years in the Hawke's Bay region.
Having one of the largest teams in the Hawke's Bay region means that we can get the job done quickly and minimise any inconveniences.
Hawke's Bay is a large area surrounding a bay around 100 km / 60 miles long on the south-eastern side of the North Island. About 73,000 people live in the Hastings district, and 57,000 in the 'twin' city of Napier about 18 km / 11 miles away.
Covering all things maintenance and operations, Programmed has many customers in this regions. Some of their iconic portfolios include Napier City Council Art Deco, Napier Aquarium, Saint Patricks School, Enza Fruit -Turners and Growers, McLean Park and The Kraft Heinz Company.
Programmed also manages in excess of more than 1 Million assets and buildings across the North and South Islands. These include, but are not limited, to KiwiRail, Chorus, and Ministry of Education sites across the country.
Services in Hawke's Bay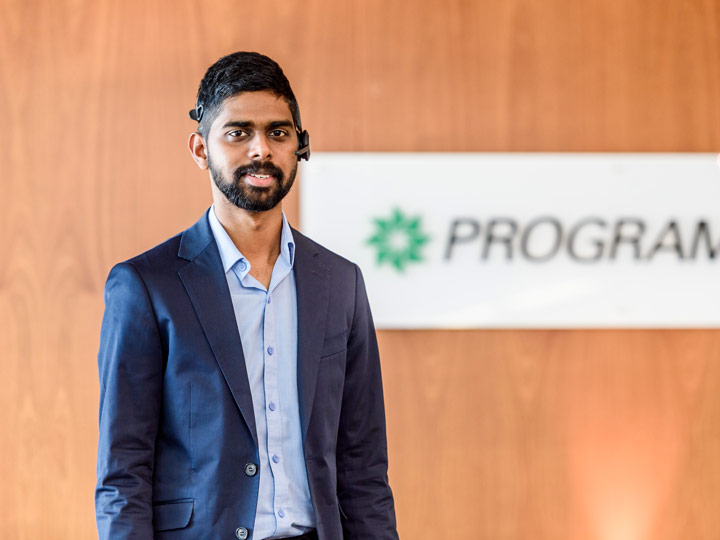 Working in Hawke's Bay
We're always on the lookout for quality staff. If you're driven, detail-oriented and keen to work, please get in touch.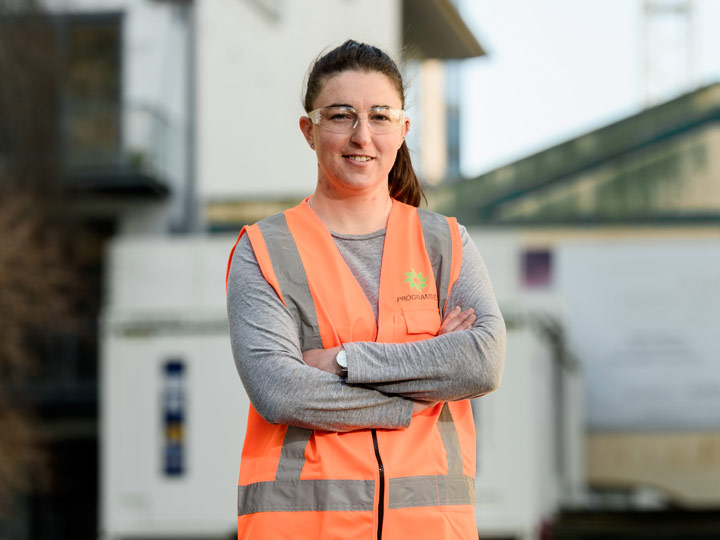 Supporting your business
Programmed offers a range of services in Hawke's Bay. Get in touch to discuss staffing requirements for your business.
It looks like you're based in Australia. Would you like to visit the Programmed Australia site instead?