PERSOLKELLY is Programmed's professional and executive specialist recruitment team.
PERSOLKELLY is one of the largest recruitment companies in Asia Pacific, spanning over 50 offices across 13 markets, including: Australia, China, Hong Kong, India, Indonesia, Korea, Malaysia, New Zealand, Philippines, Singapore, Taiwan, Thailand and Vietnam.
From market-leading staffing programs to advanced people management, innovation and technology; our PERSOLKELLY team is best placed to support our professional and executive customers in navigating and staying ahead of the rapidly changing world of work.

More information
Visit the PERSOLKELLY website to learn more about the services offered.
Visit PERSOLKELLY
Industries
At PERSOLKELLY, we put people first.
Whether you're a job-seeker looking for a new role, or a business searching for skilled staff, PERSOLKELLY are here to help you. We're experienced in a range of industries, including:
Professional Services
ICT
Government
STEM
Management and Executive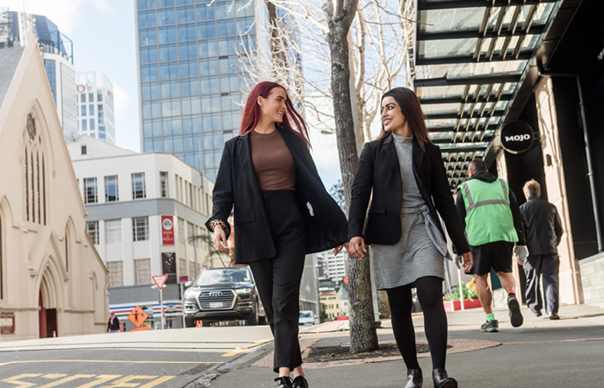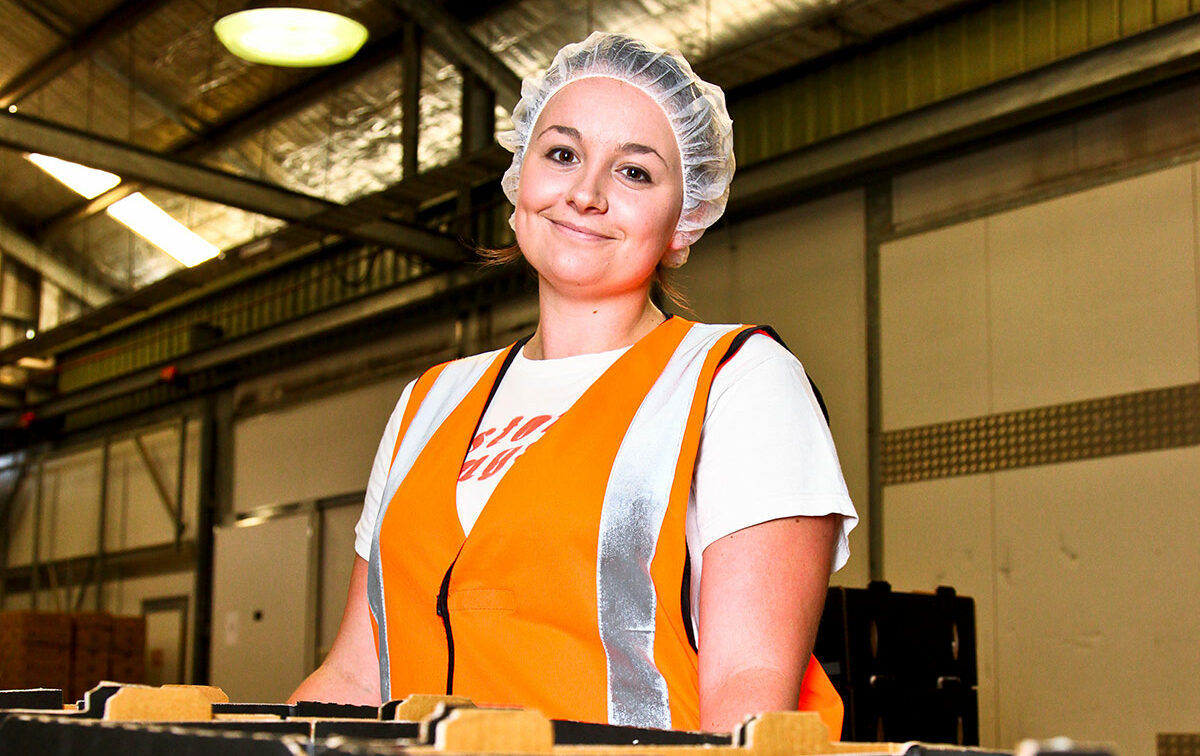 Countrywide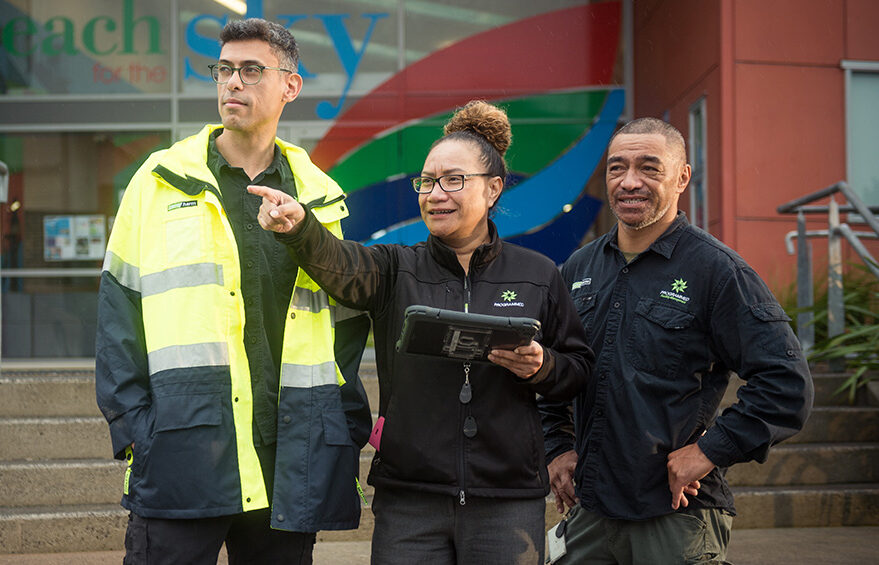 We operate, manage and maintain a wide range of public and privately owned facilities and assets across New Zealand & Australia. 
Facility Management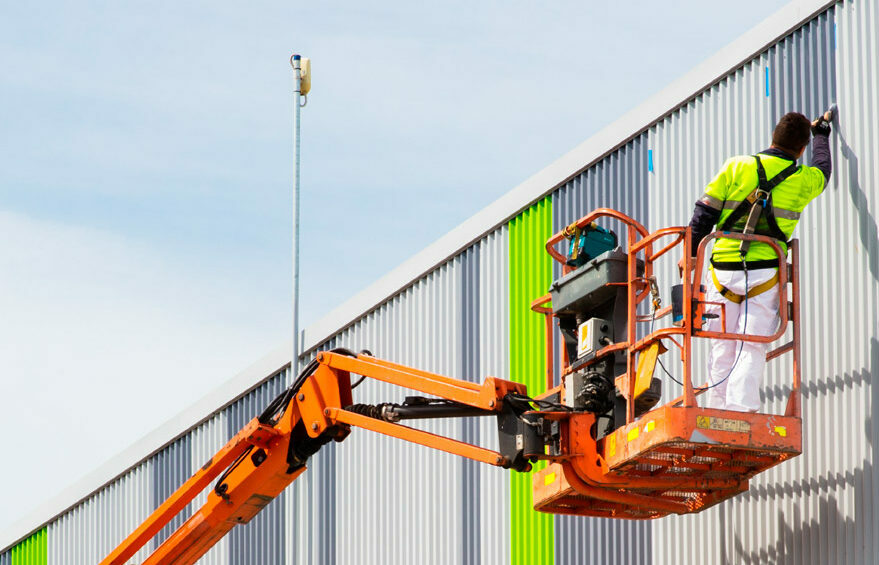 Property & Building Maintenance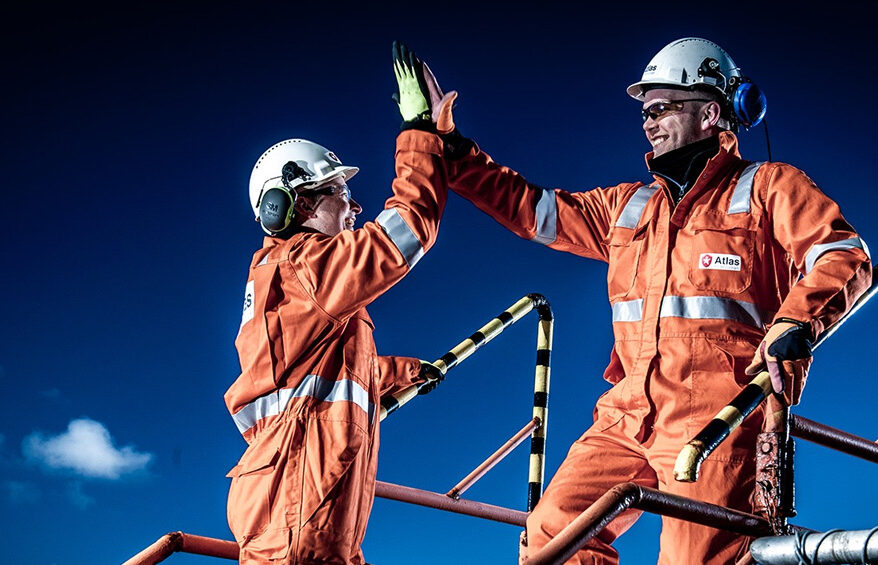 For a complete range of specialist recruitment and HR services in the Marine industries.
Atlas Professionals
It looks like you're based in Australia. Would you like to visit the Programmed Australia site instead?