We recruit, deploy, manage and maintain a mobile workforce in excess of 20,000 people per day across New Zealand and Australia. Providing the people, knowledge and expertise to help our customers succeed.
Safety leadership underpins every aspect of our service delivery, and we pride ourselves on our ability to deliver safety conscious people and help create safer worksites. Programmed works where you work, with branches in key locations across New Zealand and 24/7 support. Throughout the network, our dedicated and knowledgeable team of resourcing specialists, health and safety professionals, industrial relations experts and HR staff provide hands-on support for our customers in managing their workforce requirements.
Need help looking for people?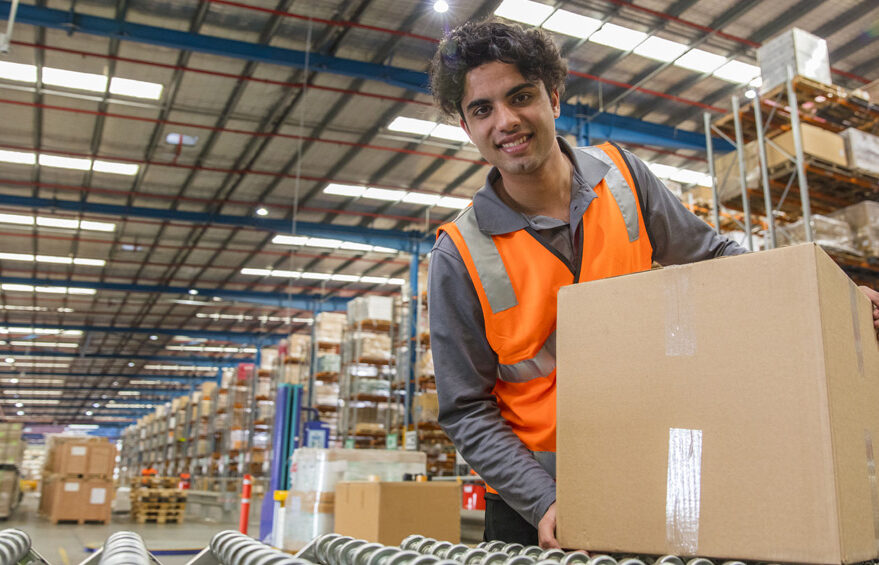 Managed Skilled Workforce
Whether you're seeking to fill a single shift at short notice, or build a large-scale workforce, Programmed is a proven industry leader in providing safe, productive workforce services.
Managed Skilled Workforce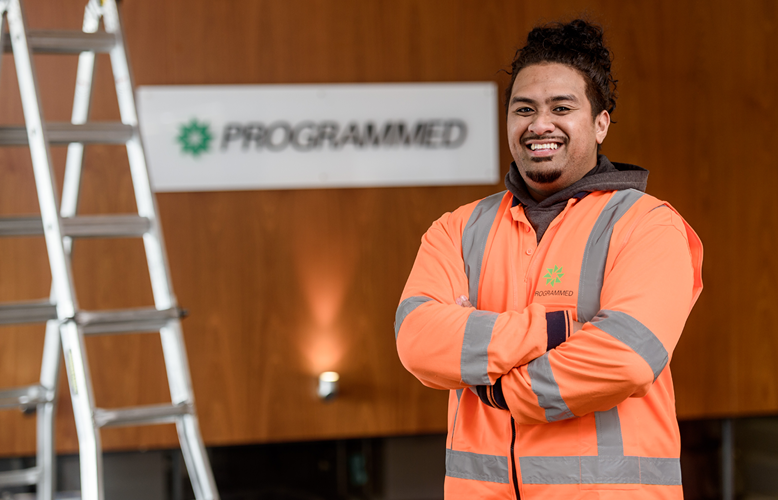 Permanent Recruitment
Our resourcing specialists will work with you to achieve your workforce performance, flexibility and productivity goals and project targets by sharing knowledge gained from our diverse industry experience.
Permanent Recruitment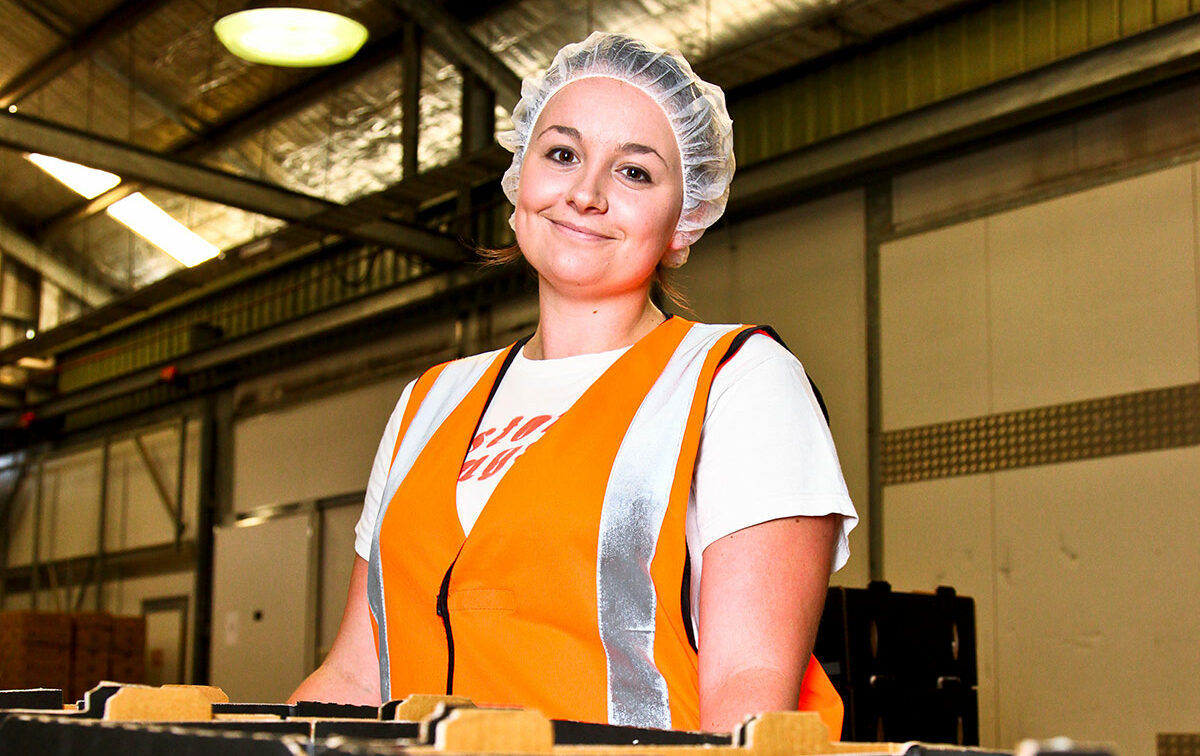 Countrywide
It looks like you're based in Australia. Would you like to visit the Programmed Australia site instead?