If quality and reliability are key for your business, Atlas Professionals is the partner you need to deliver highly qualified personnel.
We create custom-made, comprehensive HR packages, which allows you to focus on the project without any concerns about manpower.
Since its inception in 1982, Atlas Professionals has grown to become a no-nonsense, dependable HR service provider in the marine industry with a mission to turn complex personnel challenges into transparent and secure solutions.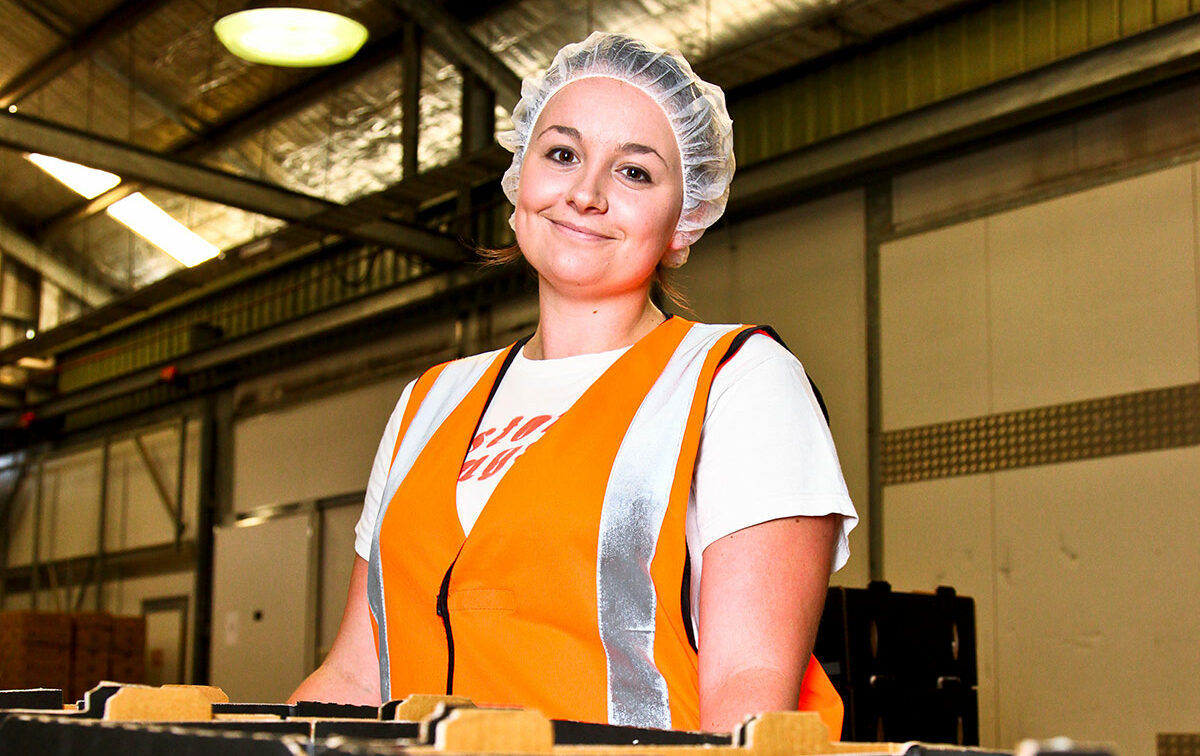 Countrywide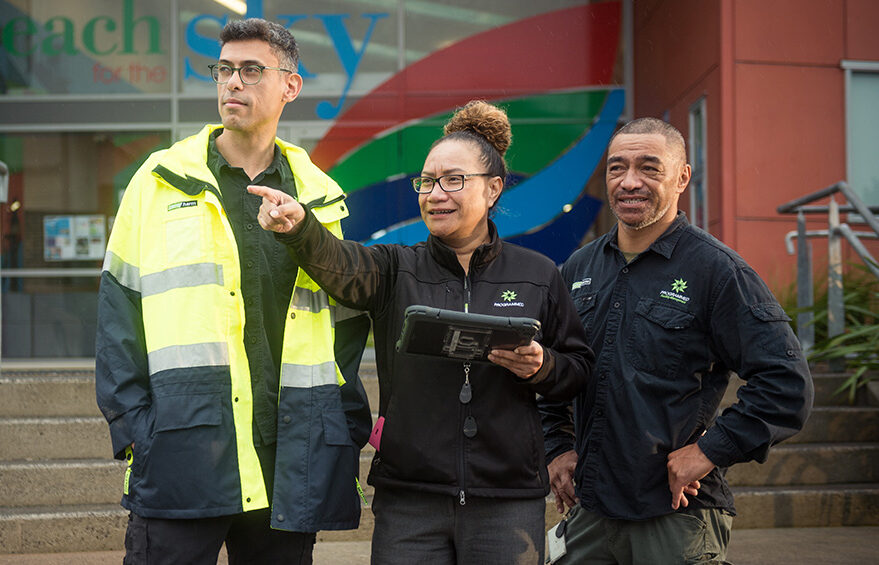 We operate, manage and maintain a wide range of public and privately owned facilities and assets across New Zealand & Australia. 
Facility Management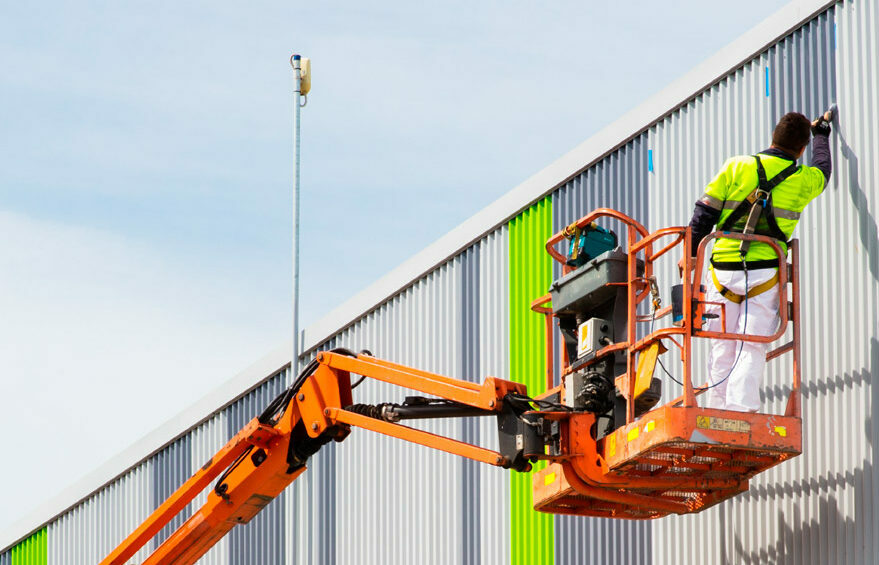 Property & Building Maintenance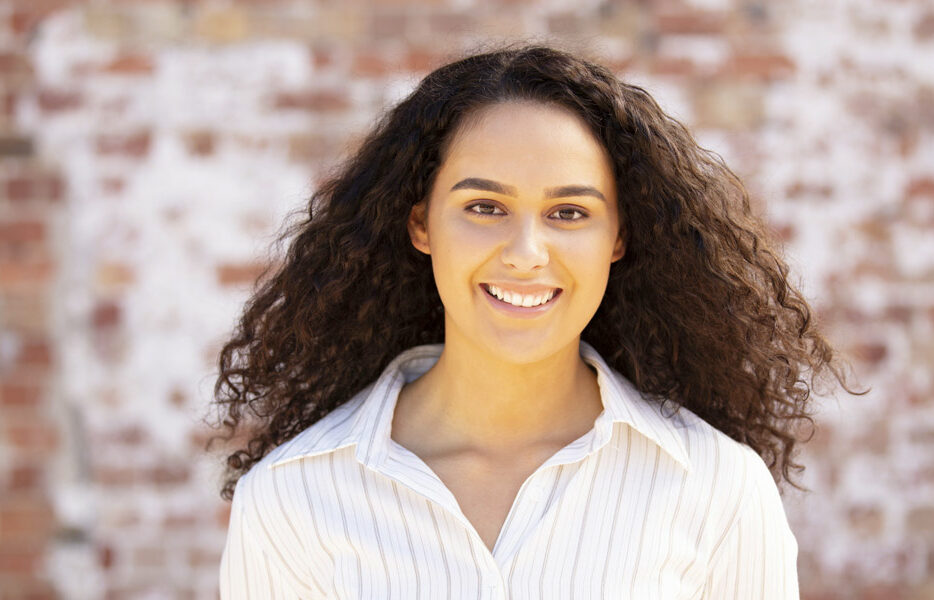 PERSOLKELLY is one of New Zealand and Australia's leading staffing and recruitment providers, with a depth and breadth of expertise across diverse industries.
Professional Recruitment
It looks like you're based in Australia. Would you like to visit the Programmed Australia site instead?