Property & Building Maintenance
Property & Building Maintenance
Property Maintenance Services
Providing complete property maintenance services solutions to businesses across New Zealand.
Programmed Property Maintenance Services has provided complete maintenance solutions to businesses across New Zealand for more than 60 years. With a workforce of over 2000 skilled staff, we have the expertise to meet your property maintenance requirements and presentation needs, no matter the industry you're in. Contact us today for property maintenance services.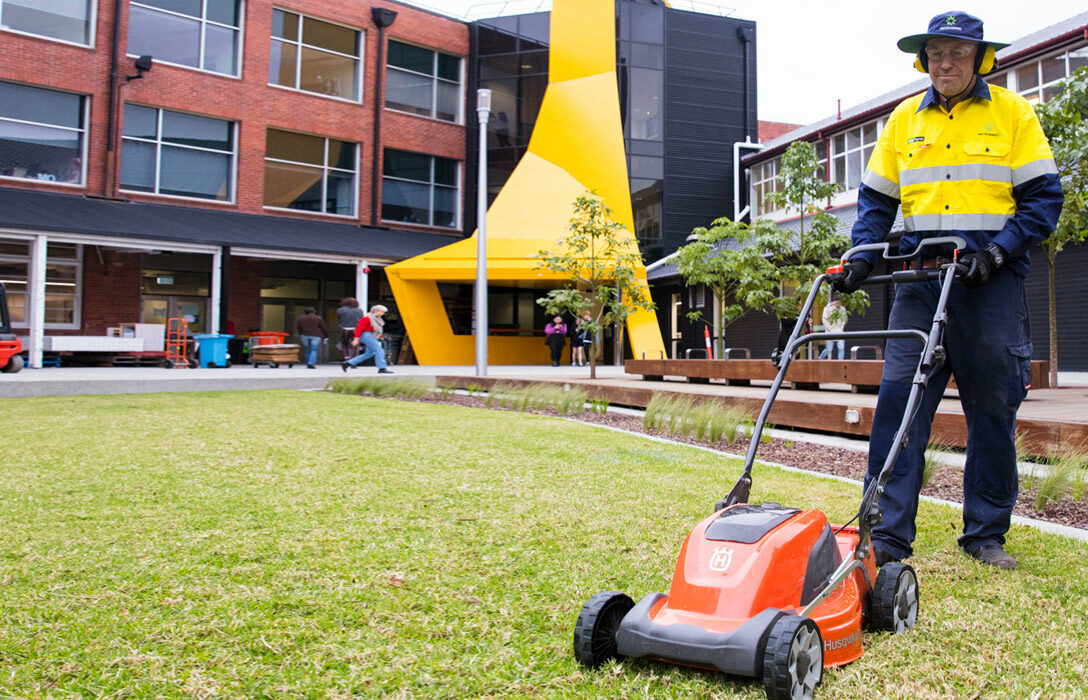 Grounds
Whether you require simple mowing and garden maintenance, or large-scale grounds management spanning multiple sites, we'll apply our passion for horticulture and expertise to jobs of any size, for glowing grounds that you'll be proud to show off.
Grounds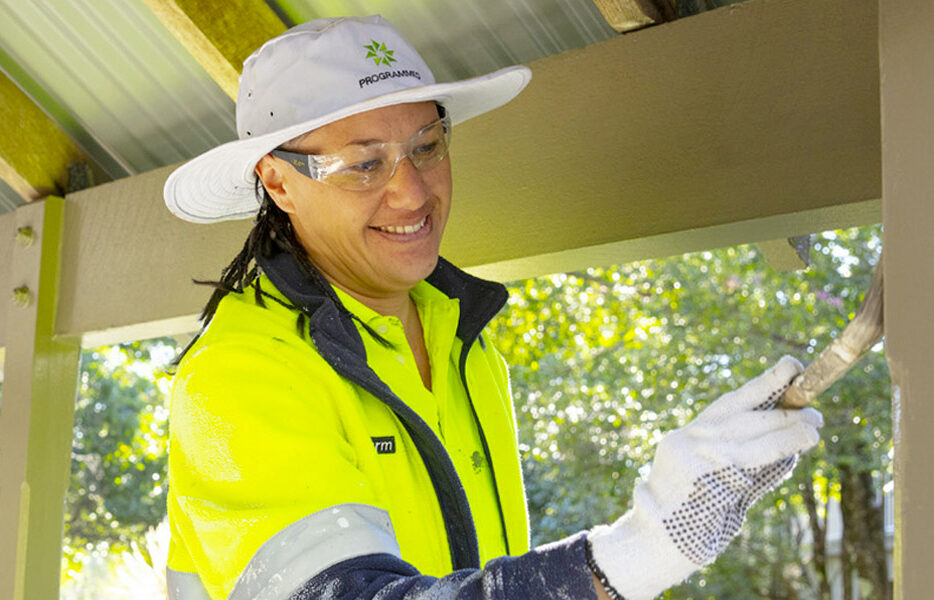 Painting
We provide professional painting services for all industry sectors. With our large geographical footprint, and network of skills and equipment, we can deliver tailored painting solutions and ongoing maintenance for your property.
Painting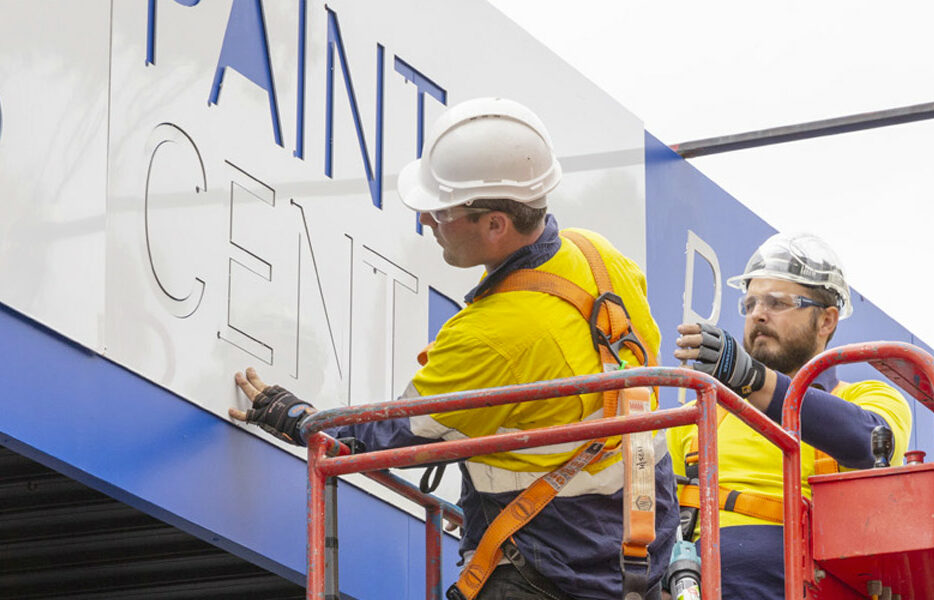 Signage Solutions
From signage strategy and brand design, to corporate identity and retail refurbishments, we provide end-to-end project management services.
Signage Solutions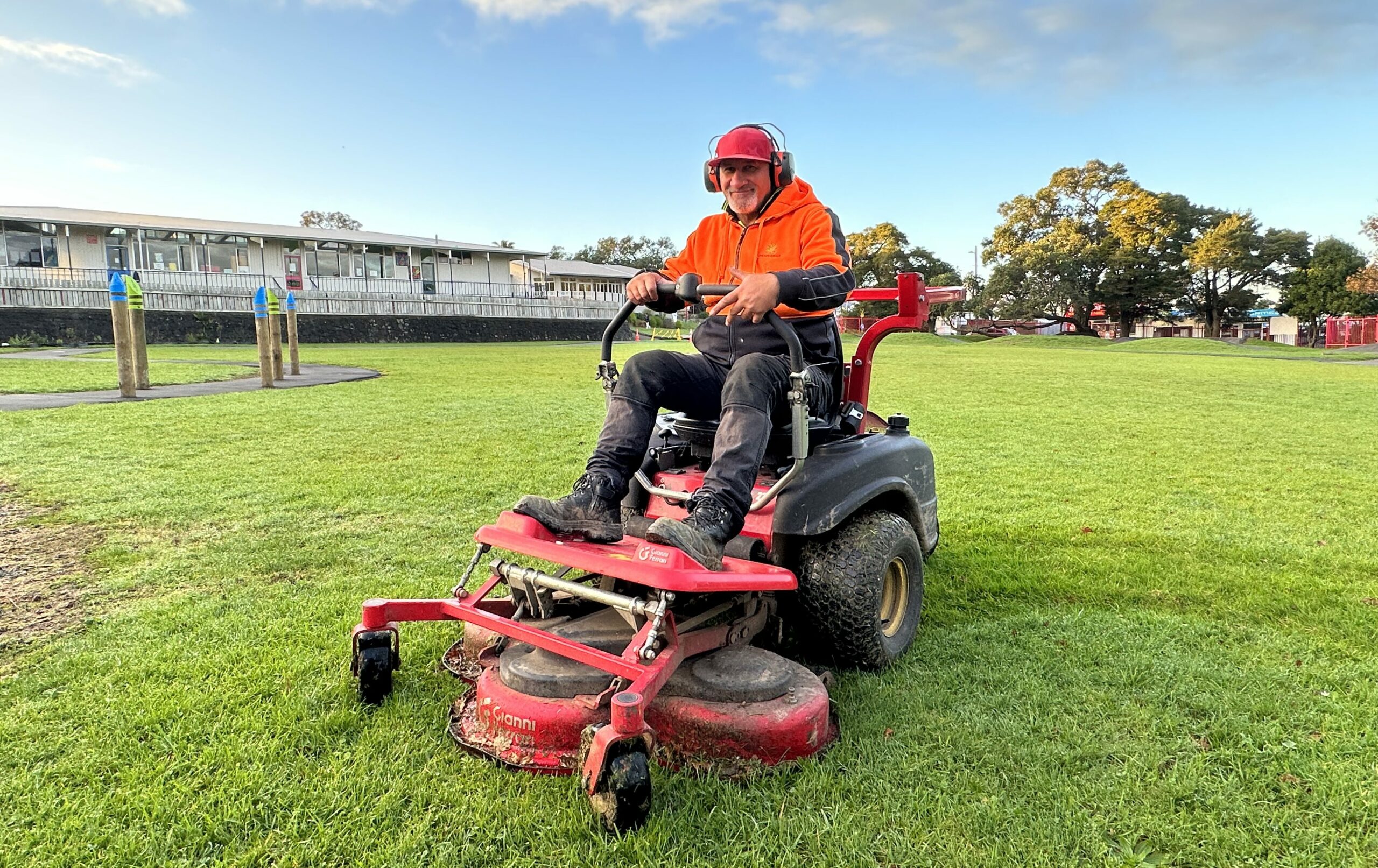 Auckland
It looks like you're based in Australia. Would you like to visit the Programmed Australia site instead?