At Programmed we have four core values that we ask our employees to observe, act on and deliver.
Our values
Personal safety leadership
Care & empathy
Customer service
Diversity, inclusion & equality
Personal safety leadership
We display personal safety leadership each and every day.
We believe all injuries are preventable. We act to ensure the health, safety and environmental wellbeing of our customers, the public and ourselves.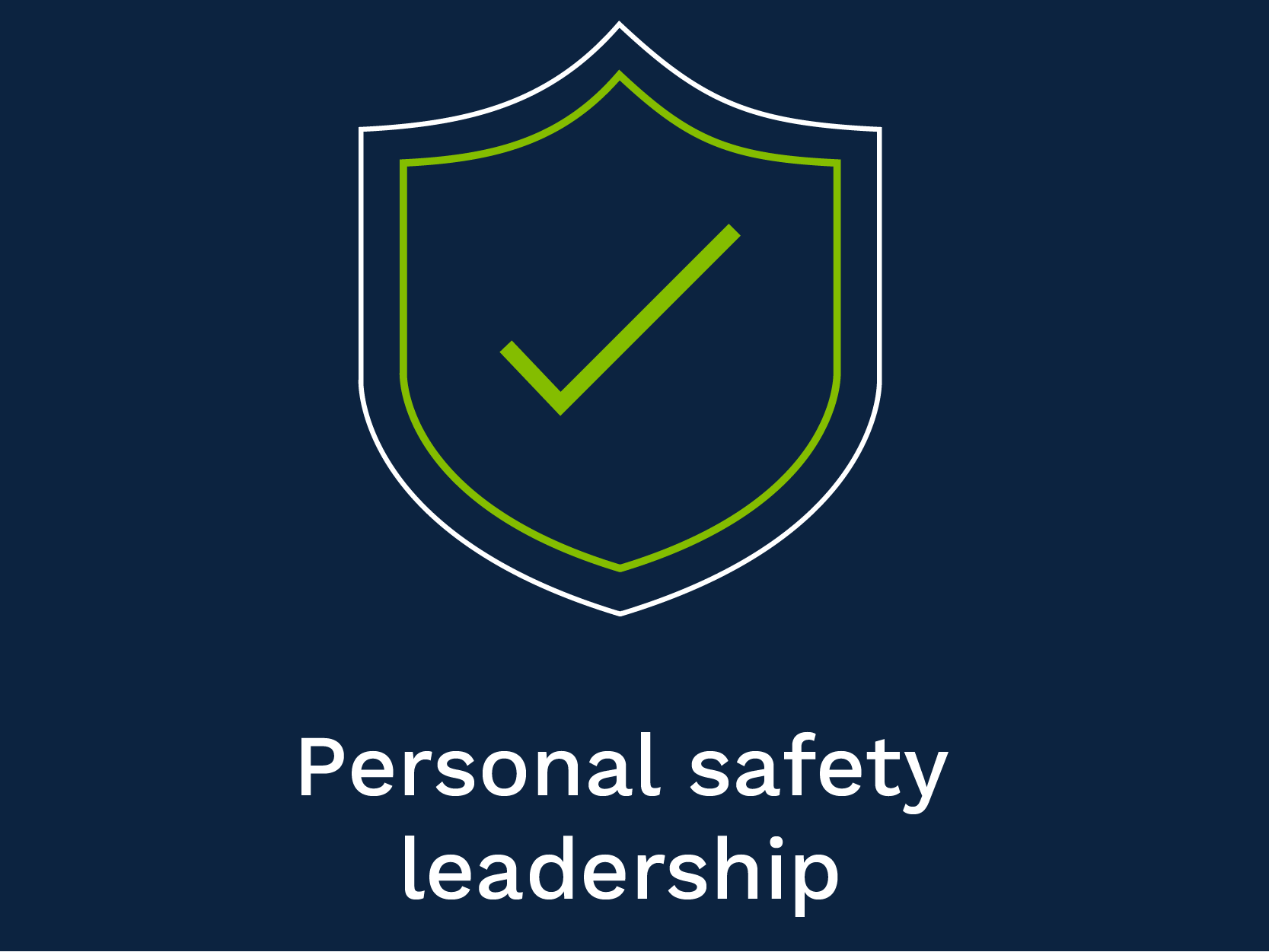 Care & empathy
We show care and empathy for the people around us; our employees, customers and the communities we work in.
We respect everyone's contribution by working together to achieve common goals and project outcomes. We believe that everyone comes to work wanting to do a great job. We are prepared to ask "R U OK?" if our colleagues are performing differently.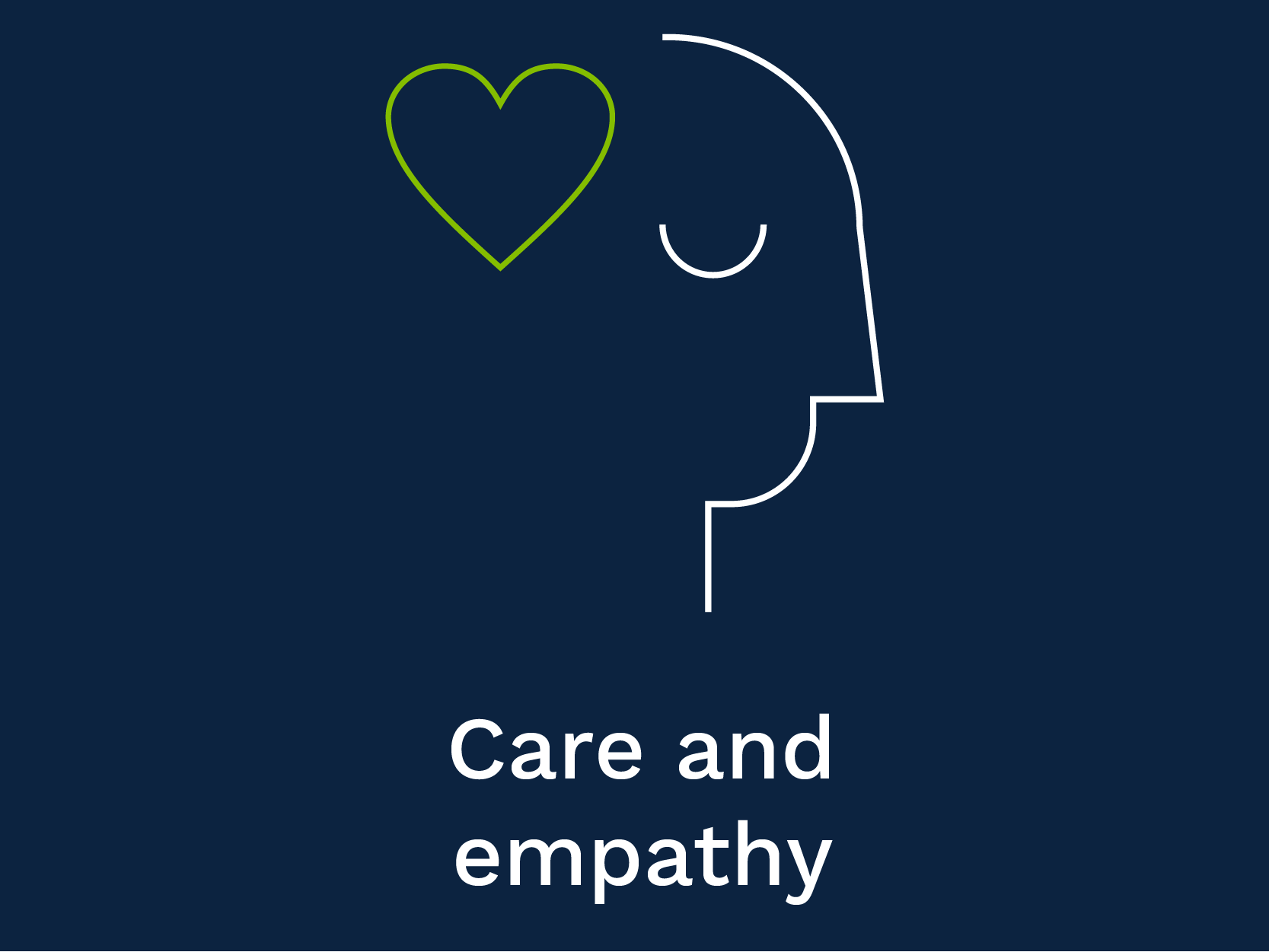 Customer service
Our people display what we like to call good old-fashioned customer service.
We imagine how we would like to be served, if we were the customer. We do what we say we are going to do.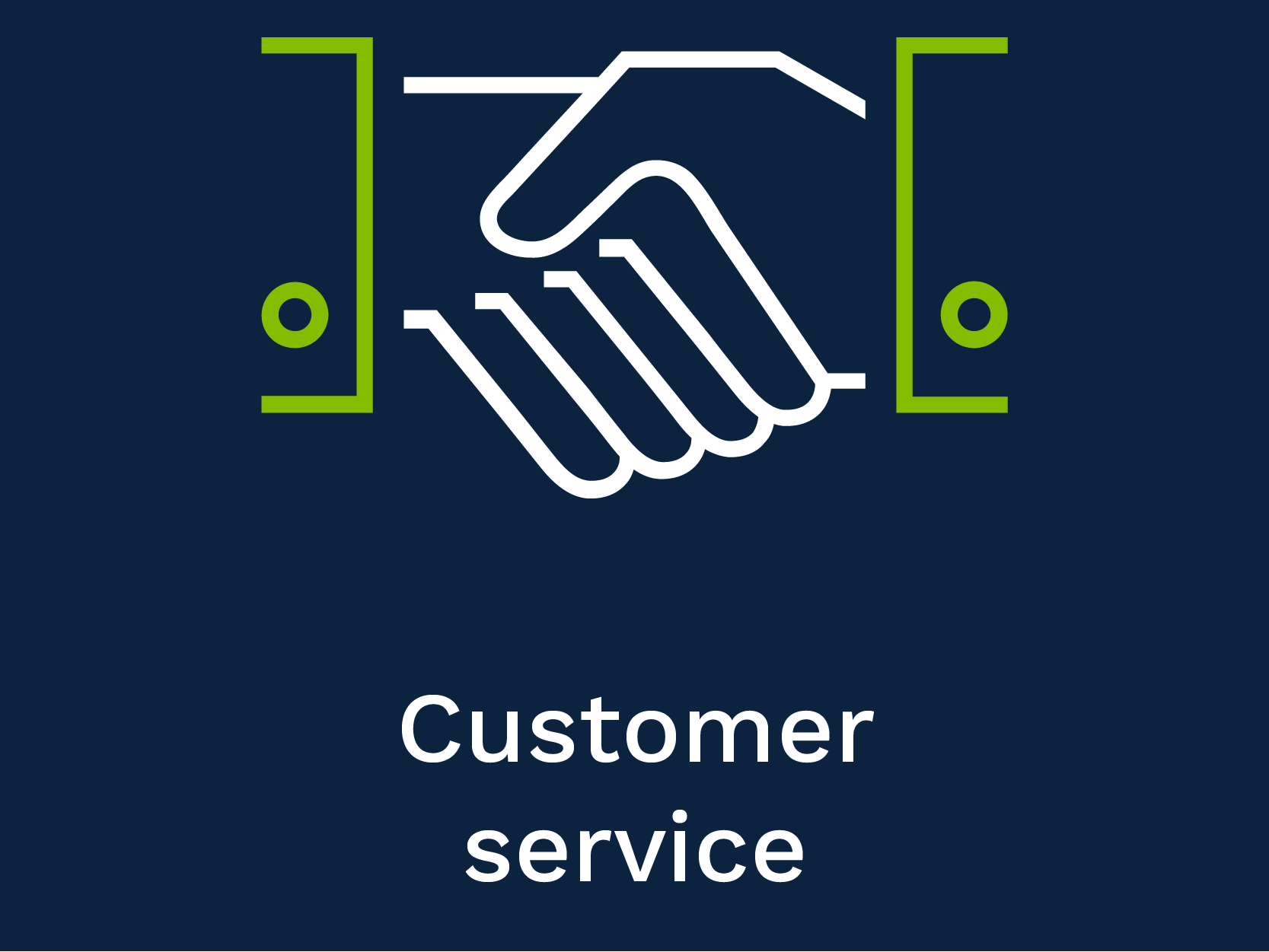 Diversity, inclusion & equality
We seek a workforce that is representative of the communities we work in.
We strive for a team that reflects a diverse society in consideration of culture, gender, age, sexual orientation and abilities. We recognise the value and importance of attracting, engaging and retaining employees with different backgrounds, experience and perspectives. We aim to create a safe and inclusive environment, where people are treated equally and are free of all forms of discrimination.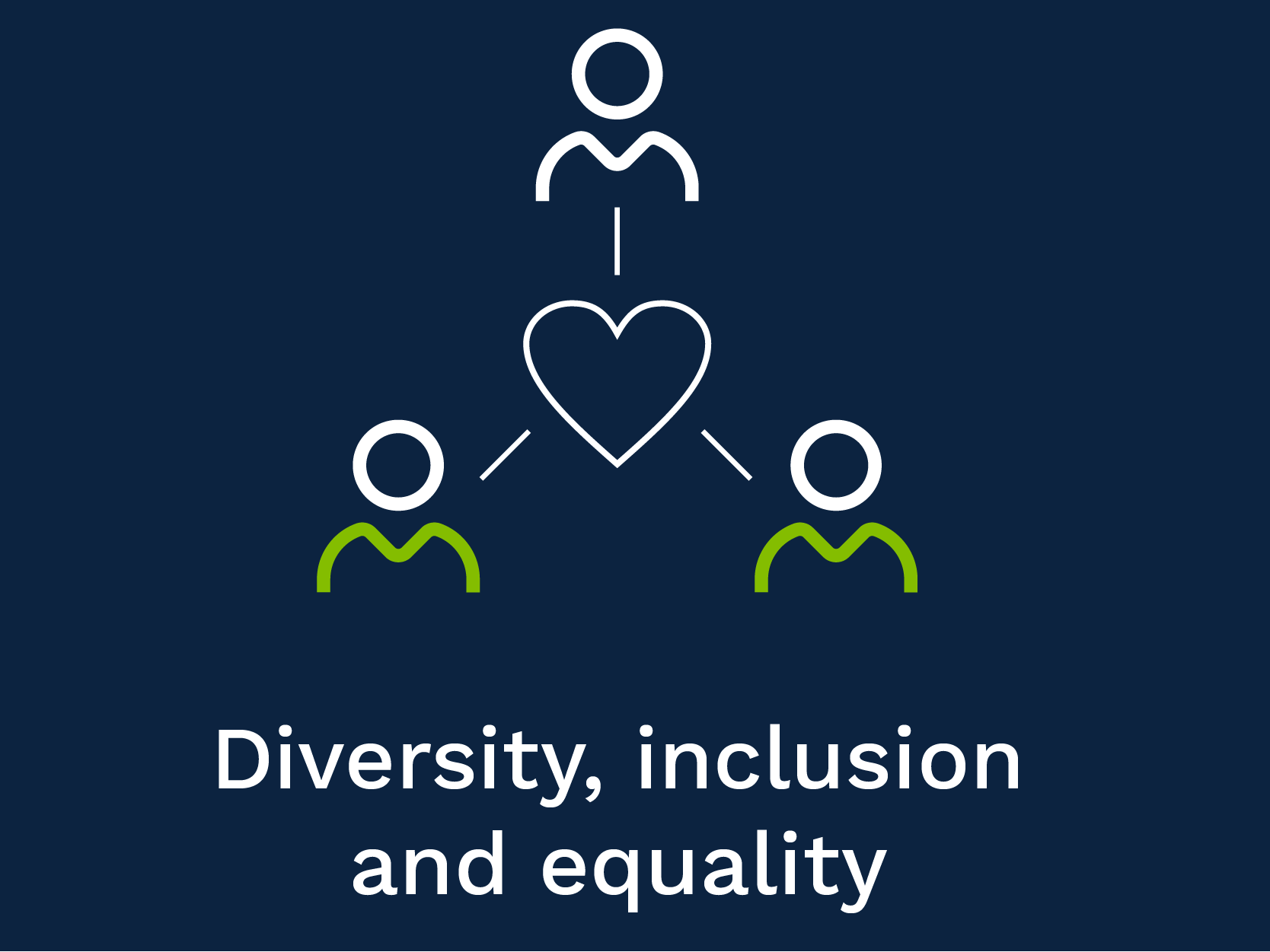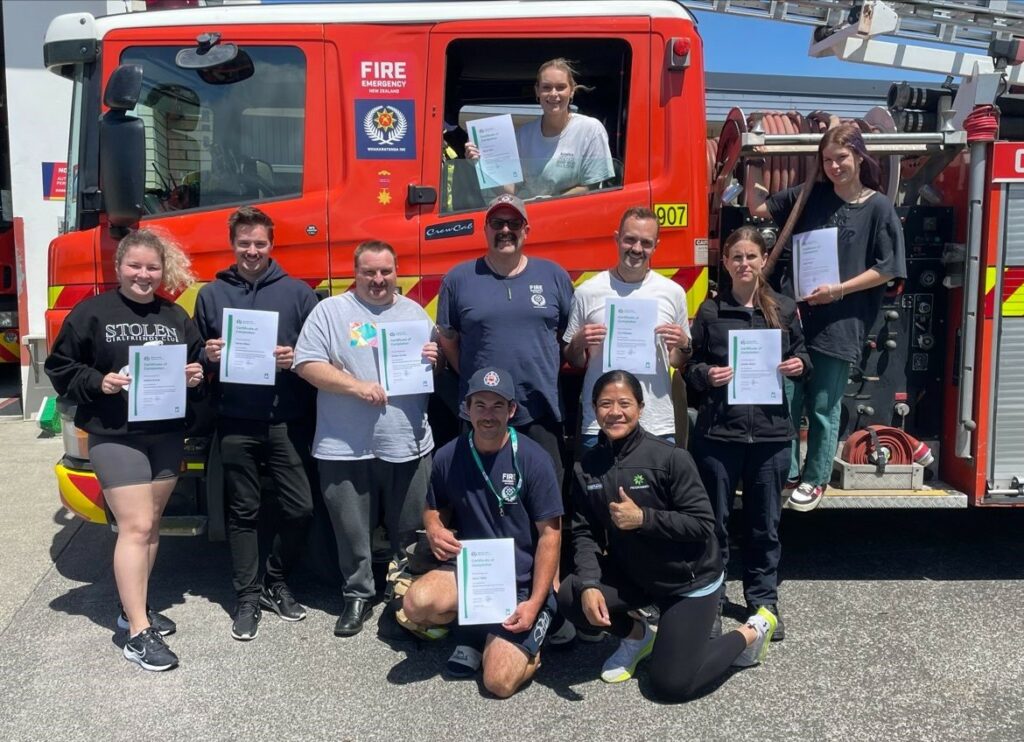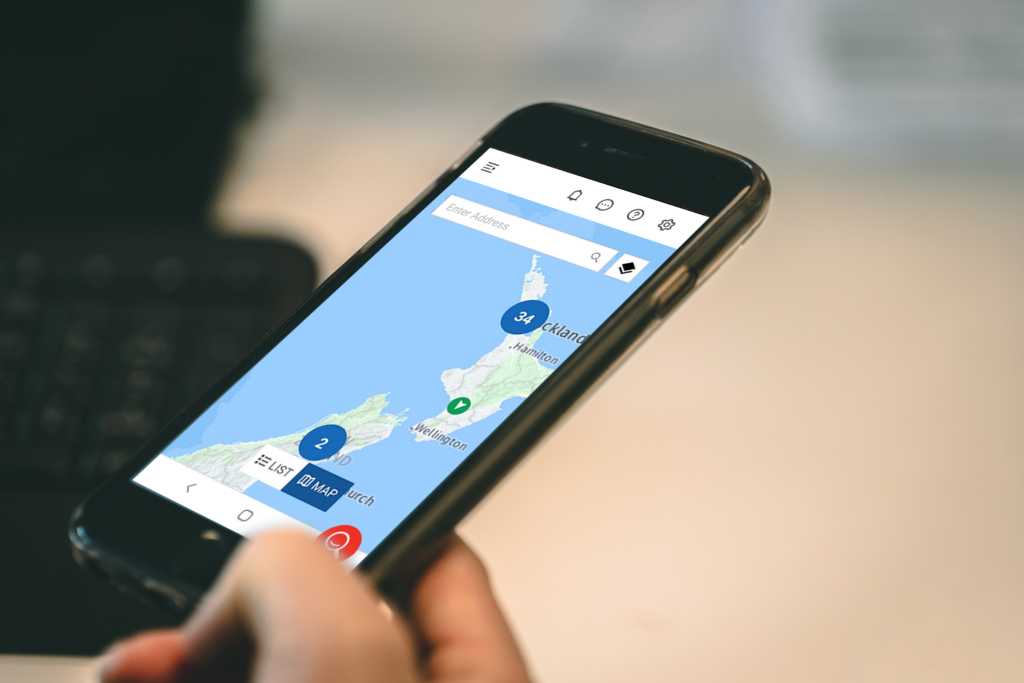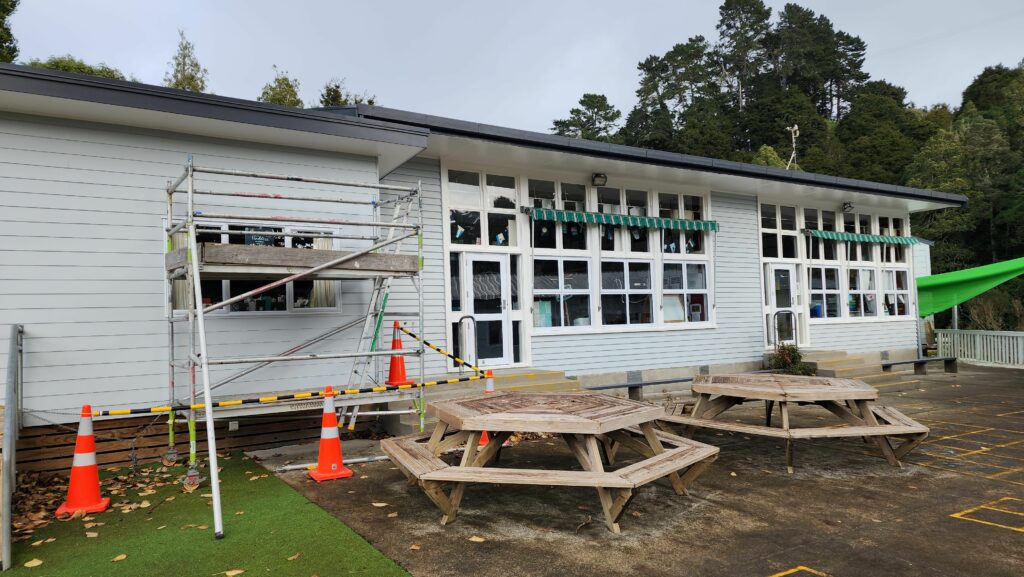 It looks like you're based in Australia. Would you like to visit the Programmed Australia site instead?