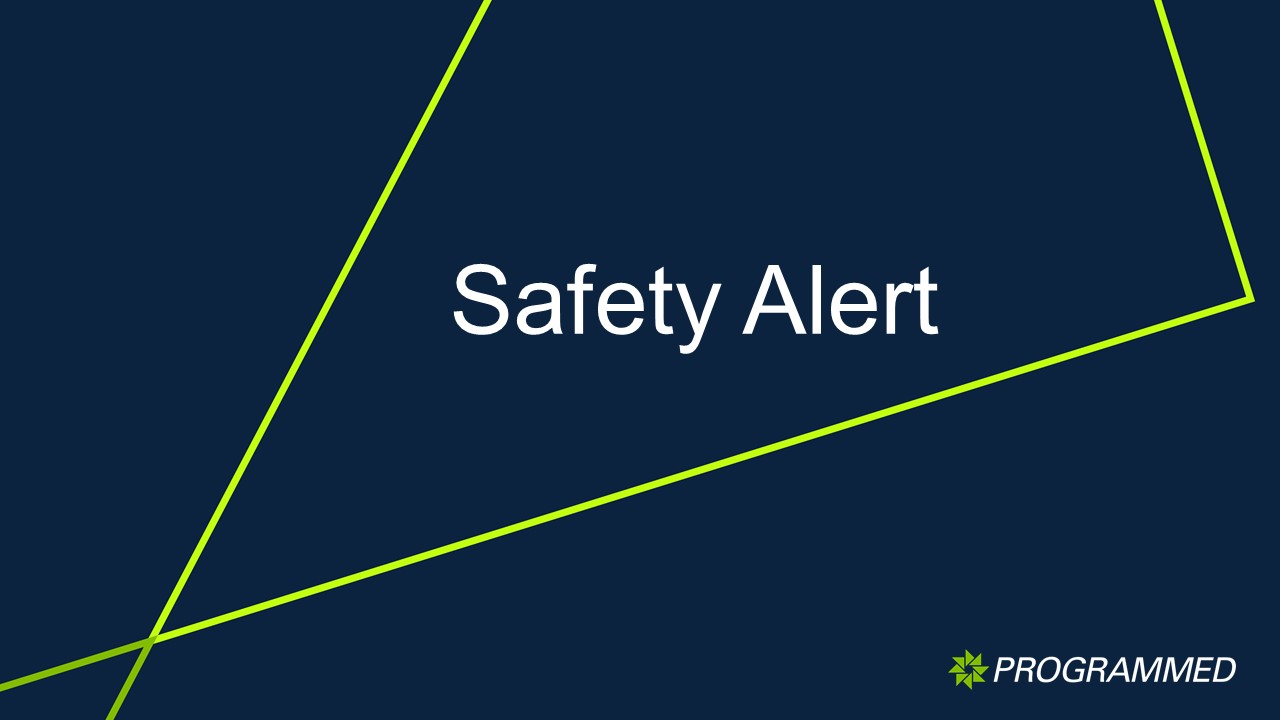 Incident Overview
On the 23rd March 2020 the PFM Contract for Housing ACT received an anonymous tipoff regarding some unsafe work at a residential property. In response a supervisor attended the property to investigate. When the supervisor arrived, the contractor was not on-site but there were a number of serious safety issues identified such as untagged tools, unsafe electrical equipment and practices, a ladder providing access to the roof left unattended, failure to wear long and longs (or a shirt at all) and an unsupervised (neighbouring) child.
The tipoff was in the form of a photograph showed the contractor and an unknown person working on the roof without safety harnesses or appropriate induction.
The contracting company in question was called into a meeting with PFM to discuss the concerns. It was here that the contractor outlined that they had dismissed the individual involved due to a reluctance to work in accordance with Programmed's standards.
Due to the numerous issues identified the contractor company is being performance managed and has been required to outline how they will prevent any further issues of this nature in the future. In addition, future works allocated to the contractor will be subject to a more frequent auditing and inspection regime.
What can be done differently to prevent a similar incident from occurring?
Housekeeping & Order
Housekeeping practices were insufficient when the contractors left site leaving tools lying around and a ladder to the roof left in position. Further emphasis to be placed on ensuring adequate attention is placed on housekeeping on site.
Positions of People
Two workers were exposed to a falls risk due to lack of PPE, and an unsupervised neighbouring child was wandering around the site where a ladder to the roof was left unattended.
Protective Equipment
Two workers were seen on the roof without harnesses and correct PPE and with no other fall restraint systems in place.
All workers are required to apply appropriate PPE relevant to the task.
Rules & Procedures
Workers ignored Programmed's working at height safety procedures and induction procedures.
Further contractor inspections/audits to occur.
Tools & Equipment
Electrical tools and equipment were untagged and an electrical extension cord was resting on a damp surface. Also a ladder to the roof was left unattended.
Additional inspection/audit regime to identify site hazards
HSE Representative: Carolyn Hinton
Date of issue: 26th May 2020
Download article
223- Workers Working on Roof without Harnesses