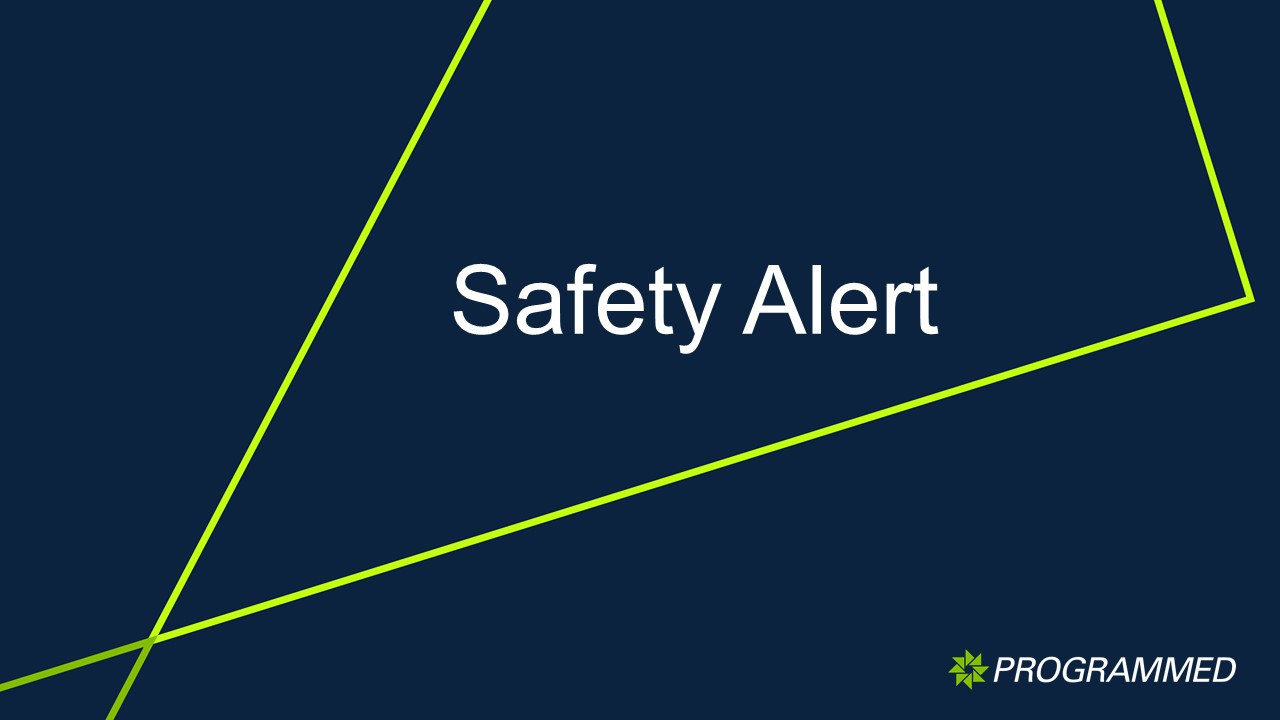 Incident Overview
A hired scissor lift similar to the one shown below, was used to wash high elevations and when the work was completed, the foreman rang the hire company and requested the machine be collected. The workers then left the keys on top of the fuel tank, closed the engine cowling and left the site.
An error however occurred within the Hire company systems and the message to pick-up the scissor lift never made it to the collection driver.
The scissor lift sat for four days until the manager of local café that was opposite to the worksite, saw children interfering with it by taking it for a spin on the nearby lawn. After confronting the children, they ran off and the local Council where advised and arrangements were made to collect the machine.
Leaving the keys hidden on the machine was standard industry practice however this event highlighted that this wasn't safe nor secure.
The hire company acknowledged the error with their systems and have since provided an additional set of keys that the workers can take when they leave site. The hire company will instead use a master set of keys to collect the machine.
What can be done differently to prevent a similar incident from occuring?
Rules & Procedures
Responsibility towards the safe use of the hired plant also includes ensuring it is left in a secure state until the Hire Company collects it.
Tools & Equipment
Removal of the keys, use of a lock box or other similar security measures are options that could be taken. Hiding the keys on the machine does not guarantee it will be secure.
HSE Representative: Tony Higgison
Date of Issue: 27 August 2020
Download article
228 – Security of Hired Plant