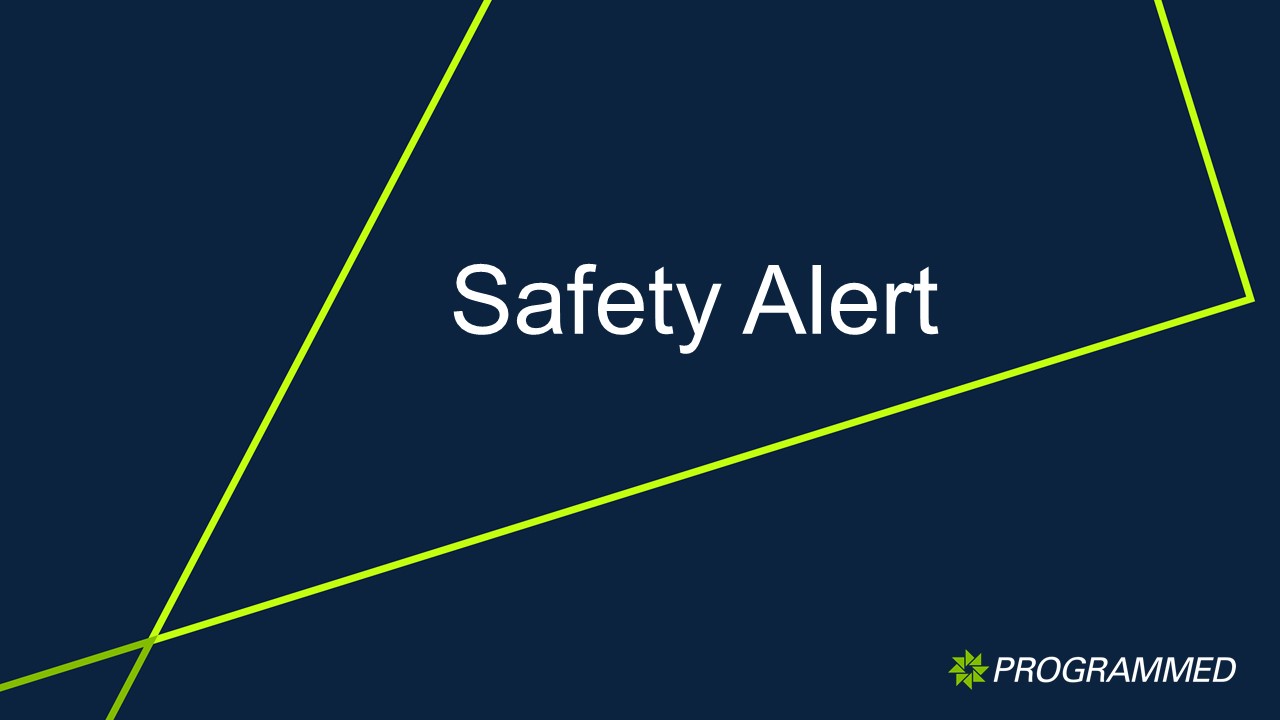 A confined space is an enclosed or partially enclosed space which is not intended/designed for human occupancy and may present a risk of unsafe concentration of harmful airborne contaminants, and/or unsafe levels of flammable substances, and/or unsafe oxygen levels, and/or substances that can cause engulfment.
Background
A Programmed worker not trained in confined space entry, entered a confined space to clear a blockage in the drainage system, as a result of a build-up of food waste. The system had also blocked the previous day, which was cleared by the maintenance crew. The maintenance team left a manhole cover removal tool at the site, allowing untrained workers to perform the high-risk task of clearing the blockage by entering the manhole.
The worker entered the manhole after removing the cover, and completed the blockage clearance, before safely exiting the confined space. Despite the task being performed without incident, the worker exposed themselves to significant risks.
Confined Space Hazards
Some common hazards of confined spaces include:
Low oxygen atmospheres (i.e., caused by rust, fire, absorption of soil/grain, consumption of bacteria, displacement by other gases)

Toxic atmospheres that have poisonous effects on the body (e.g., cleaning, painting, welding)

Flammable/explosive atmospheres (i.e., gases, vapours, dusts that could be ignited by spark or flame).

Engulfment (i.e., where a person can be trapped or buried by materials)

Exposure to moving parts (e.g., mixers, augers, conveyors)

Uncontrolled introduction of steam/water/gas/liquid
Confined Space Control Measures
The best control is to assess whether the work can be completed without having to enter the confined space.
Don't go in if you don't have to.
If confined space entry is required, only trained and authorised workers must perform the task.
Due the risks associated with working in Confined Spaces, it is one of Programmed's Safe Work Essentials. Along with the 'Every Job Every Time' requirements, when performing Confined Space activities, workers must ensure;
A risk assessment, permit and rescue plan for entry is completed
Energy sources and engulfment risks have been positively isolated
Regular atmospheric testing is conducted.
A dedicated confined space spotter is constantly on watch
Only approved equipment is used.
Additional Controls which must be considered for confined space work include:
Clear permanent signage indicating the confined space
Clearly marked restricted access areas
Clear communication regarding confined space/s present, and risk mitigations
Correct and appropriate PPE selected and available.
HSE Representative: Clint Boyle
Date of Issue: 20/07/2022
Download article
251 – Confined Space Entry