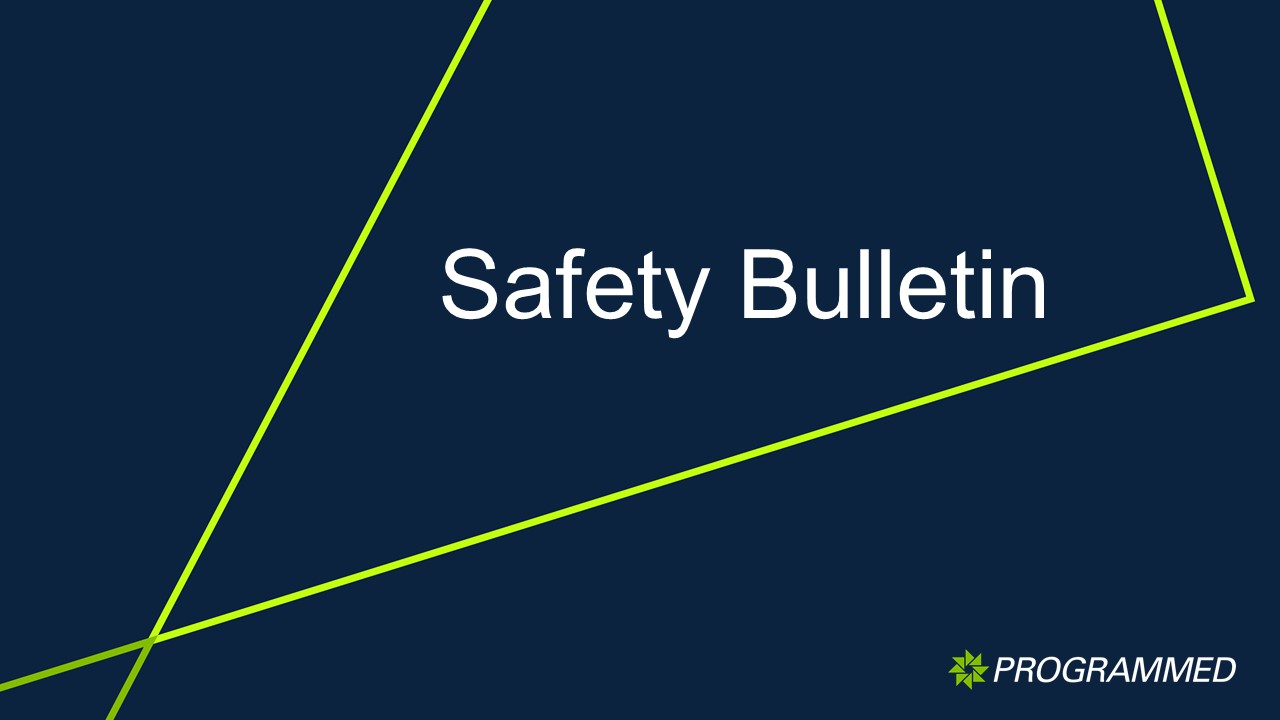 Overview
Entering ceiling spaces for any works such as installing cables or maintenance and repairs can pose serious risks to workers. The risk of falls is one of the major risks present to workers who work on roofs and in ceiling spaces. Fragile ceiling materials can fracture quickly and without warning and workers can easily fall resulting in serious injuries.
To assist in preventing incidents and increase understanding about the fall risks associated with working in ceiling spaces, the following guidance information has been put together to explain what measures can be taken to control the risk of falls.
What actions should be taken and recommendations should be considered in light of understanding the risk?
In order to protect against falls, it is essential that before entering any ceiling space all potential hazards are identified and a risk assessment conducted. Prior to works commencing, the ceiling should first be visually inspected by a competent person from below for evidence of cracks, holes, voids, vents, or where the ceiling may be damaged due to water leaks, mould etc.
Ensure any holes or openings are appropriately covered or guarded. Consultation should also occur with the building owner or occupier to determine the potential for any additional hazards that may not have been considered. Where concern exists around the structural integrity of the roof structure, entry to the ceiling space should not occur until confirmation has been sought from a competent person that the integrity has been deemed suitable for access.
All electricity should also be turned off prior to accessing the ceiling space to remove any electrical hazards.
Before commencing work in the ceiling space, complete a pre-work risk assessment of the roof cavity by looking around the ceiling space to identify hazards including those that pose a fall risk (i.e. trip hazards, poor lighting, damaged ceiling materials etc.). Brief all team members on the assessment findings and confirm all safety precautions are in place before any work commences. All workers must be suitably trained and competent to perform the task and have any necessary PPE such as appropriate footwear.
To protect against the risk of falls when carrying out work in ceiling spaces;
Plan the work so you don't have to access non trafficable areas where possible.
Ensure access and exit points are easily accessible and free from obstructions. Moving in and out of ceiling spaces can be difficult so it's important there are no obstacles.
Ensure that ladders used to access the ceiling space are secure and will not slip when being used. Three points of contact need to be made at all times when using ladders.
Reduce trips in and out of the ceiling by checking you have all the tools and materials
Download article
77– Working in Ceiling Spaces – Prevention of Falls