A new look for your store might hold the key to more customer traffic and sales. However, before you jump into completely overhauling your existing store with a new shop fit out, it might be worthwhile to consider testing your ideas via a prototype.
by Sean O'Leary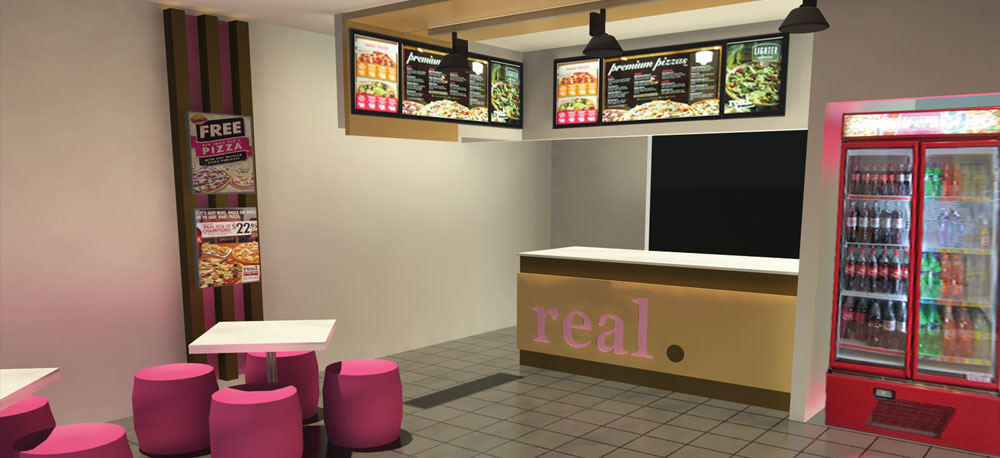 This is particularly useful if you have a network of branches and stores, but prototypes work just as well for shop owners of just one or two outlets. You could test your ideas in a section of your shop before populating it across the entire shop floor. After all, whether you look after a national chain or just your own store, you'd want to have a defined idea of what kind of retail shop fit out works before plunging headlong into your revamp, testing to see if it even works at all!
Prototypes can make your idea for a new shop fit out more successful. As they are early three-dimensional representations of your ideas, prototypes allow you and your customers the opportunity to understand – and refine – the end result.
Along with being ideal environments for walk-through previews of the new concept, life-size prototype stores are interactive market research laboratories where key answers to attitude, reaction and usage can be known early on, particularly when it will introduce new elements.
Customers are given the opportunity to give suggestions or observations, particularly in terms of its functionality. Their feedback is crucial in determining whether your refurbished store will work, and if so, how well. This, importantly, enables you to make improvements based on their direct input so your shop fit out directly appeals and engages them.
For example, the concept of a lounge area may seem good for attracting customers, but if the final upshot is a charming sofa area where, unfortunately, no one actually sits you may find that utilising the allocated area for product demonstrations would be more useful and profitable (naturally, this too should be tested).
In ascertaining functionality, not only will a prototype test a store's new layout, but it will also identify areas which customers deemed were lacking in previous or existing spaces.
For an added layer of understanding and research, the use of focus groups can be incorporated into prototype store testing.
The prototype store is extremely crucial in terms of implementation viability from the aspect of cost and stakeholder buy in. Any refinements can be made at this stage in order to meet the parameters of budget and management approval – which are often rigorous to say the least. Findings and feedback can modify any remaining questions regarding project go ahead.
With the odds of success increased through market testing, and the trialling of ideas and elements, the process of actual rollouts will be more efficient and streamlined. Key learnings encountered during the prototype's production itself can also be useful in reducing cost and estimating time needed to implement the final rollout of the new shop fit out. It may take you one, two or three prototype stores to get it right, but this could add up to extensive cost savings and improved return on investment.
The tactile approach of using prototype stores is a worthwhile consideration, especially when it could significantly enhance the success of a shop's design, manufacture, construction and fit out. And ultimately, your bottom line.
If you want to learn more about Programmed's fit out services, please see our website.