By Craig McNamara, General Manager HSEQ – Maintenance Division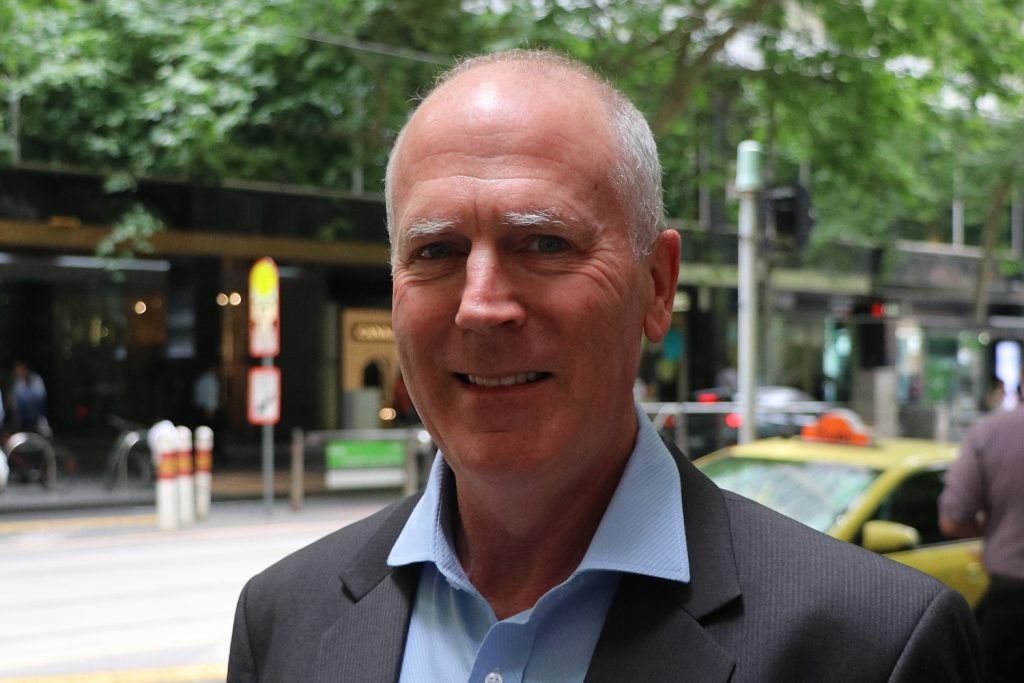 Over the past few years mental health has received a great deal of focus in the media and in our workplaces. I suspect most of us have experience with friends or family who have struggled with the pressures of life, or faced this struggle ourselves.
The benefit of this community focus is that it helps break down the old stigma which was once associated with mental health. I prefer to think of mental health more broadly as 'emotional wellbeing', because we all have emotional ups and downs.
As we begin to break down some of the associated stigma it's interesting that while we're all prepared to tell our friends and colleagues when we have the flu, we still feel less confident in telling people we are feeling emotionally down, or could do with some support.
Likewise, we'll commonly ask someone if they are OK when they're coughing and spluttering, but I'd suggest it's even more important to ask friends and colleagues "R U OK?". Especially because while we can't cure the common cold we can listen and provide support at a time of emotional need, and this may be just what is needed to begin a path of recovery.
Over the years I have learnt the importance of looking out for changes in people's behaviour, as this is often the first sign that someone is struggling emotionally. Some signs to look for are poor concentration, irritability, being late, missing deadlines, sudden weight gain/loss or a change in appearance. This is my prompt to ask RUOK?
If the answer is no, then I settle in for a session of listening with plenty of empathy. I recognise I'm not a mental health professional so will often encourage the person to seek additional professional assistance, most likely beginning with our Employee Assistance Program (EAP).
I also make sure I check in with the person again to see how they're going. Doing this over a coffee is a good way to relax the conversation outside the workplace.
One thing we know about mental health and wellbeing is the importance of providing a supportive environment. The Programmed safety journey has not been just about physical safety, but is also very much about emotional wellbeing. In my role I often see the link between the two.
We do our best to be emotionally supportive, promoting great equality, diversity and inclusion programs across our workplace; providing personal support through the EAP; standing up to bullying and harassment; having solid support in place for victims of domestic and family violence.
Even our policy supporting injured employees with return to work programs, and returning them to work as soon as is safely possible, is aimed at supporting good physical and mental health. It's well researched that keeping an injured worker in the work environment is the quickest way to full recovery and avoids the social and emotional isolation that may otherwise develop.
We all experience emotional ups and downs, both at home and at work, so please reach out if you need help, there's always someone available to listen.