The sustainability of schools has become a key consideration for principals, teachers, parents and students. So how can they make improvements to their sustainability performance?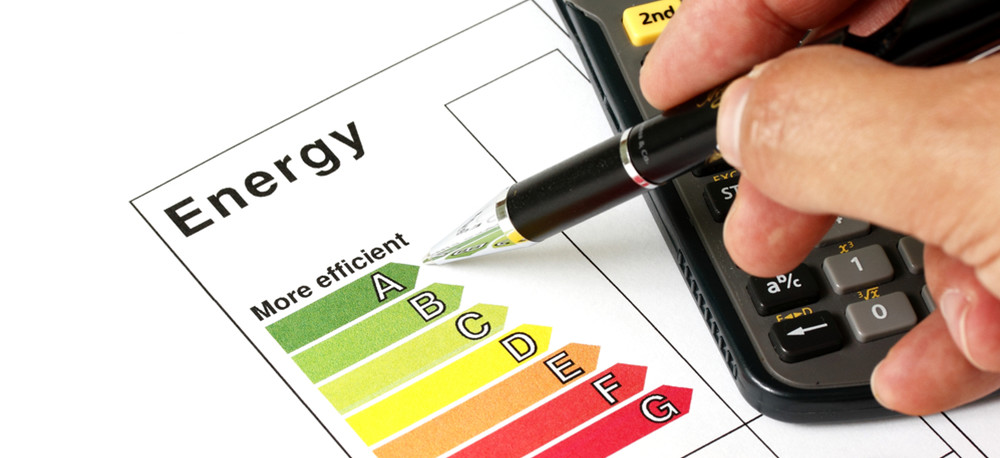 Educational premises use a significant amount of energy and water, making the sustainability of schools, universities and other learning facilities an ongoing challenge.
According to the Victorian Government, schools under its management account for a large percentage of its energy usage, with annual costs reaching close to $40 million.
In Australia, there are incentives for schools and universities to reduce energy consumption. Principals, parents, teachers and students increasingly want to promote sustainability, with energy efficient practices a key part of new models being introduced in curriculums.
There are a number of ways a school or university can save money by improving their energy, water and waste efficiency. For starters, monitoring energy use and developing action plans to improve energy efficiency will have real benefits for principals and property managers.
Despite the opportunities to reduce costs, generating capital to fund these initiatives can often be the biggest challenge in the way of improving environmental performance.
To help with this process there are national and state-level programs and services that have been set up to guide decision makers through the process of securing funding and implementing improvements.
At a national level, the Australian Sustainable Schools Initiative (AuSSI) is a partnership between the Federal Government and Australia's states and territories that seeks to support schools and their communities to become more sustainable.
AuSSI engages the educational community in a whole-of-school approach by exploring sustainability through real-life learning experiences and identifying improvements in a school's management of resources and facilities, including energy, waste, water and landscape design.
The program also helps to address the financial issues that can be a burden for principals aiming to implement new sustainability initiatives, and it links with other state-based programs that help provide access to funding.
For example, the ResourceSmart Schools initiative in Victoria helps principals and administrators embed sustainability into everything they do, including into operations that determine energy usage.
The Victorian Government committed $1 million to continue the delivery of ResourceSmart Schools in 2015-16. The commitment enabled delivery partners and networks to support schools to reduce energy, waste and water usage.
The Australian Government's Capital Grants Program for Non-government Schools offers financial help to improve infrastructure for schools that may not otherwise have access to capital resources.
Through these programs and services, education facilities can make applications for funding and grants to improve the sustainability of their schools. Each of these schemes is accepting applications, which can be completed on their respective websites.
Programmed provides both sustainability consulting and implementation services, with a focus on developing personalised solutions that have been designed to deliver improvements to operational performance.
Programmed is available to work with your organisation in applying for funding and also assists with project financing. This process involves structuring a repayment program that uses energy and maintenance cost savings to offset the payments, reducing the need to raise or use operating capital.
If you are interested in discussing solutions that improve sustainability, contact Programmed now.