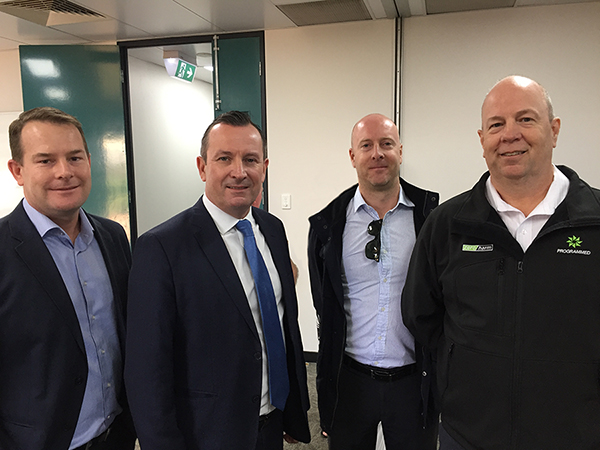 Congratulations to the PFM WA team who recently won two Master Builders-Bankwest Construction Awards for their work on the South Metropolitan TAFE Naval Base.
The PFM WA team led the project management, through the MSA contract, for a safe and successful delivery of a new state-of-the-art TAFE shipbuilding training facility in Henderson, WA.
The new facility was designed with training in mind and will increase the availability of a trained and skilled shipbuilding workforce, statewide and nationally. It also puts WA at the forefront of defence industry training.
This project is a great demonstration of PFM's capability to deliver projects on behalf of the WA State Government through an open tender, in line with the Government's priorities and guidelines.