Our grounds team have a great deal of experience providing grounds maintenance and landscaping services to a range of commercial clients. We share their February gardening tips here.
by Jeremy Mather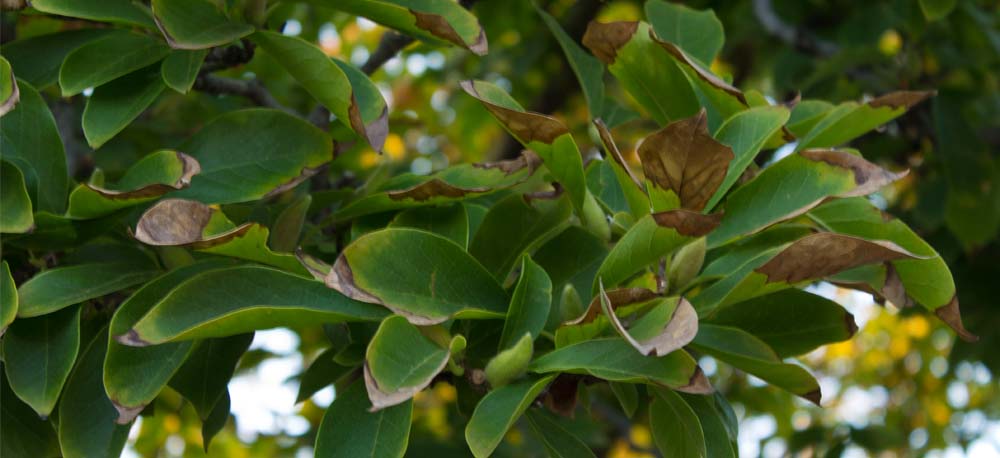 We've had a late start to summer and it's really starting to hit us and our gardens now. As you're already aware, we've had some extreme, sustained heat and I don't think much of Victoria has escaped the ferocious weather conditions of the past month.
Lawns and gardens alike have not been spared. In gardens all over, well-established plants have been scorched by the heat as evident by burnt and dropping leaves. Many areas of lawn have turned to a gold colour and are very dry and brittle. Under normal summer conditions, grasses like couch and kikuyu will spring back quickly after dry spells. Time will tell if this is the case in more exposed areas.
February Gardening Tips:
Make the most of the water you use just like last month and this time last year. Depending on the quality of the potting mix or soil, you may still need to keep a regular eye on your soil to determine whether it's still absorbing water or just running off. Some wetting agents will last longer than others and some potting mixes and soils are more prone to becoming hydrophobic. This can be dictated by the quality of the potting mix and also the type of plant growing in it. Some plants drop oils, while certain potting mixes can have too much sand or pine bark that can reduce water absorption.
Avoid removing too much unsightly burnt foliage at the moment as this will place more stress on the plant when it tries to re-sprout. It's best to wait until conditions improve.
Are your gardens and pots mulched?  If not, you should consider doing this as it's a good way to assist plants by reducing evaporation and keeping the soil cool.
Keep black plastic pots out of the direct sun if possible. These are likely to increase stress on plants due to the heat that black plastic can create.