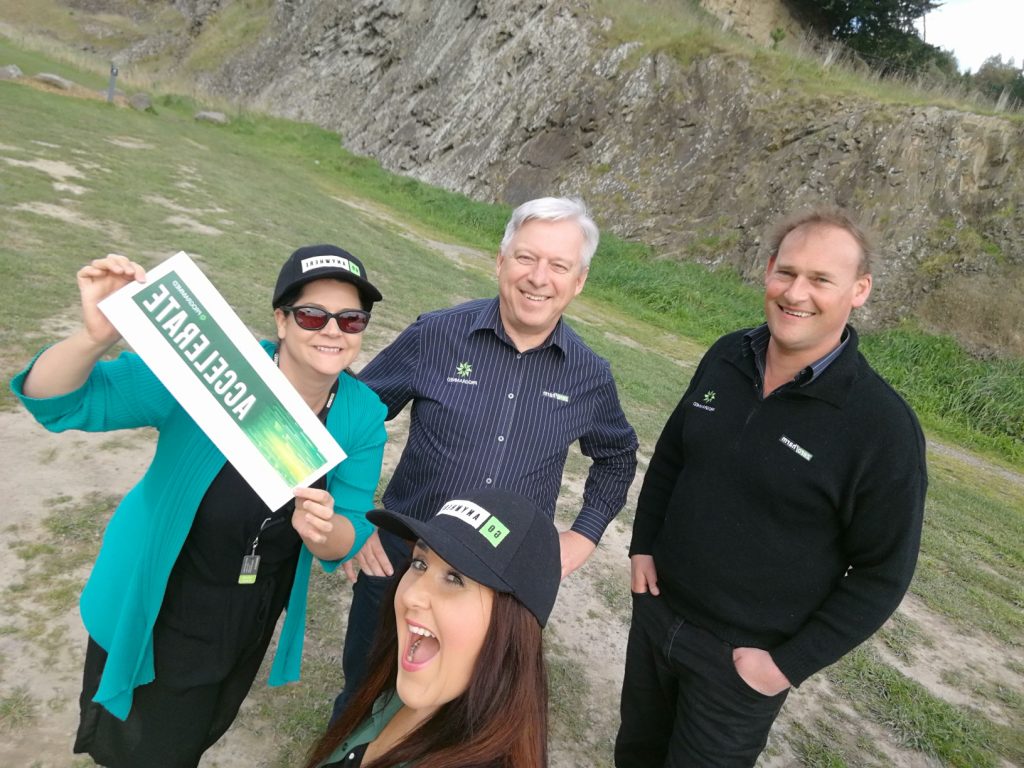 Our contract team at Fonterra has welcomed two new team members this year, Andy Bennett as Project Manager, and Greg Campbell as Asset Manager.
When speaking about the new team members Fonterra Contract Manager, Charles Dodds said "Greg's ability to read his client needs and provide them with a prompt and concise solution has quickly earned him a trusted reputation," adding, "Andy also has excelled in his ability to produce detailed and clearly articulated project documents and reports along with delivering on projects with a high degree of client-specific requirements and multiple stakeholders."
Andy and Greg were brought on board through the assistance of our Programmed Professionals team in Christchurch. Following such a successful recruitment process, the team are now using the Professionals team's expertise to recruit another Asset Manager for the North Island.
"The Christchurch office and the entire PFM Fonterra team have maintained customer focus and their professionalism has been integral in the continued success of the Fonterra contract. Well done and keep up the great work," said Charles.
Ka mahi tima – well done team