The ever-evolving landscape of technological innovation is challenging workers more than ever before, but the good news is that prospective employees can keep themselves in demand by being aware of the variety of skills and experience employers are seeking now and for the future.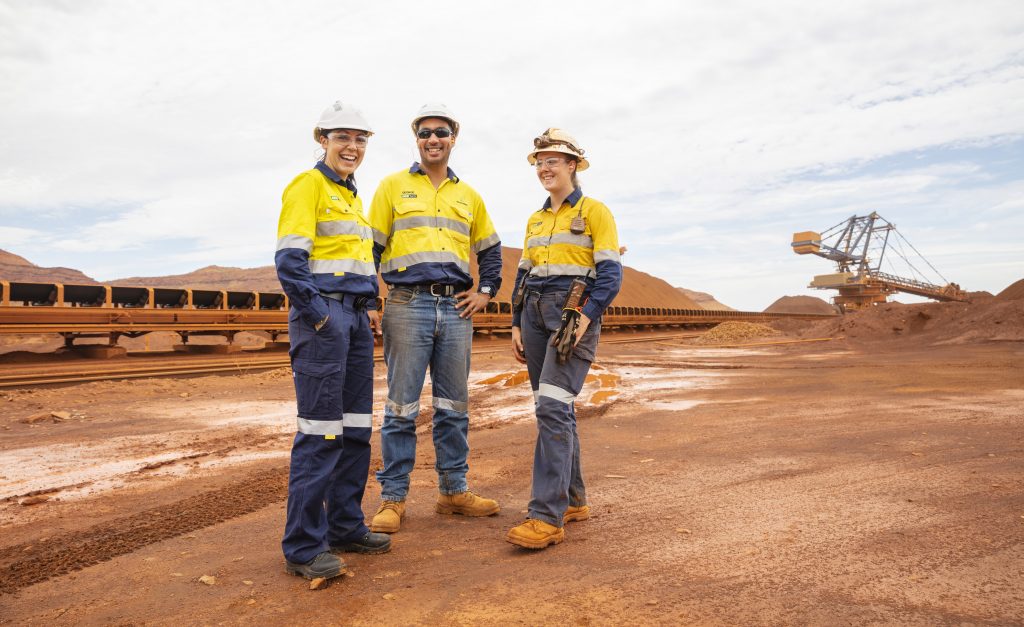 Programmed, a leading provider of operations and maintenance services in Australia and New Zealand, and has been placing people in a variety of roles including within the mining industry for over 50 years.
The company also enables school leavers or those wanting to kick-start their career and experienced personnel looking to take a new career path, to train in a range of industries through apprenticeships and specialist traineeships. They're especially known for their ability to recruit quality candidates from diverse backgrounds including Aboriginal and Torres Strait Island peoples, women into non-traditional roles and the redeployment of experienced people.
With an existing workforce of over 25,000 people Programmed connects the right people with some of Australia and New Zealand's biggest businesses.
Mark Burns, Programmed Skilled Workforce Executive General Manager, says: "Whether dealing with a large corporation or a small organisation, we work closely with applicants and employers to ensure we fit the right person to the right role.
We know that the employment landscape is changing rapidly for customers and workers and we want to ensure we continue to build outstanding people, strong customers and great communities.
"We train and recruit 1100 apprentices and trainees each year and increasingly in the world we live in, we are seeing an opportunity for people to build on their career by continuing to develop their skills," Burns says.
"Employers are more often looking for people with a range of skills and experience and the capability to adapt and learn. So, an experienced tradesperson or operator who is willing to develop skills and gain qualifications in another field will be well placed, perhaps even more sought after, as career paths and work opportunities change over time.
In Western Australia, the demand for skilled people continues.
"We're seeing an increased demand for people with a range of skills, experience and those from a diverse range of backgrounds. Employers are starting to incorporate trainees into their workforce mix, recognising the need to train people now, in order to enable a diverse, multi-skilled capable workforce for the future.
"At the moment there are multiple projects in play across the resources and oil and gas sectors which will drive continued demand for skilled and capable people.
"There is still a great future in mining, as roles change and evolve with the industry it's important for people to know that there are a range of jobs within these sectors and plenty of opportunities for people to have long, happy, diverse careers if they're willing to learn new skills. "And that's where we can help", he said.
---
This editorial appeared in the 2019 third quarter edition of Minestyle Magazine.
Looking to launch or change your career? Contact us today.