The role and value of professional networking for your career.
We've all had those conversations with friends and family. The ones where they say "you really should meet up with Diana/John/Carlos/Nicola, they're a great person to know". For those introverts amongst us, the idea of reaching out to a person thrice removed for a potential career conversation can send shivers down the spine like nails down a blackboard.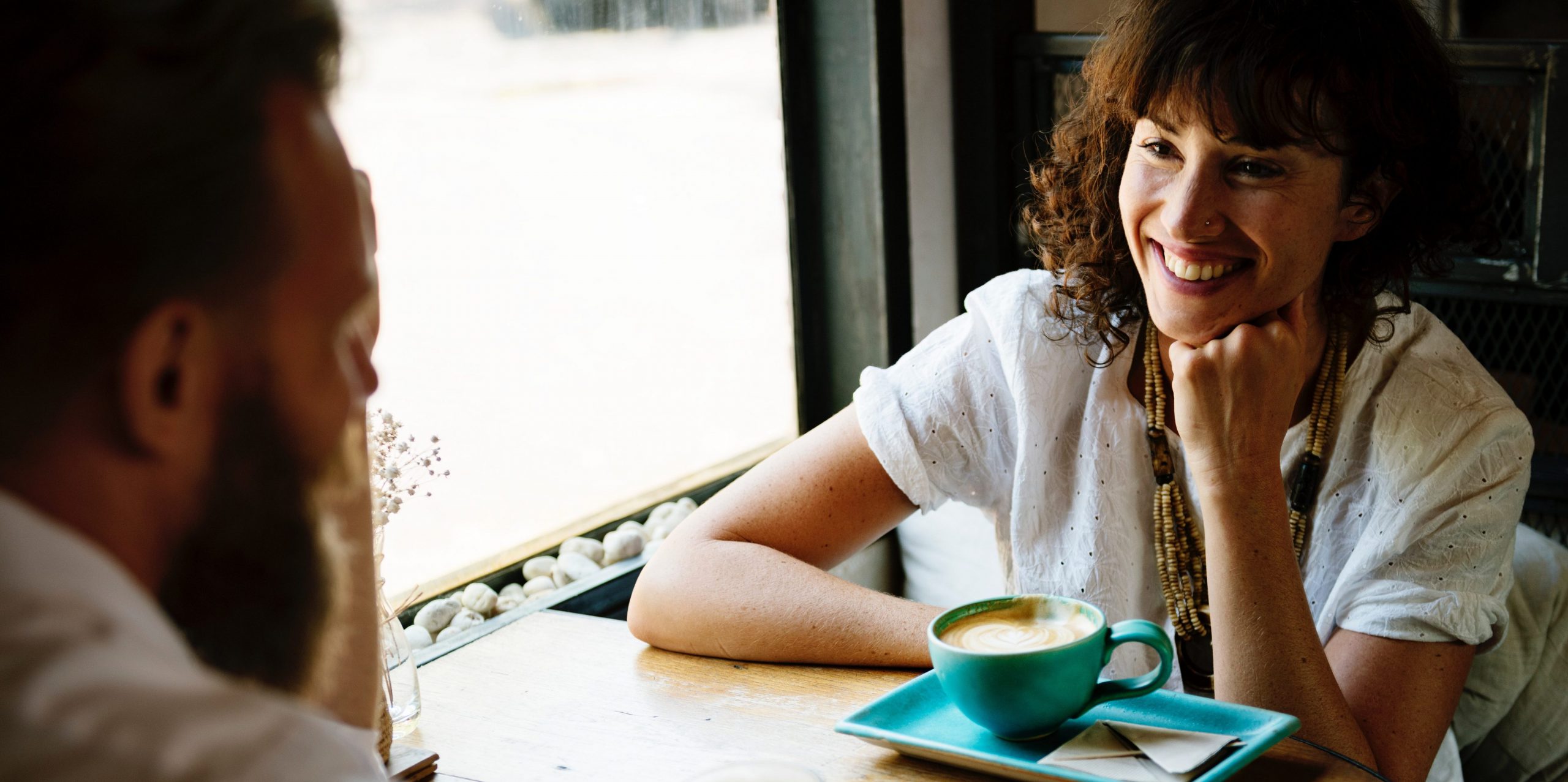 Even for those of us who are comfortable meeting new people, having to initiate a meeting with a complete stranger, and then talk about our skills, capability and career can be squirm in your seat uncomfortable.
The reality is, there is a market of high-quality, available jobs that aren't advertised, so how do you ensure you're top of the hidden job list?
There are lots of reputable established groups to support and encourage a local and global networked career-focussed community, and it's true what they say "it's not what you know, but who you know".
Here are four tips to help you network effectively
1. Build your online network with LinkedIn
LinkedIn is a great platform for making and keeping networks across industries, geographies, organisations and levels. You can easily reach out to people you know (past and current colleagues, friends and those you've met along the way), connect with them in a professional platform and keep across their career progress. Does someone in your network have a role you'd like to have elsewhere? Ask them how they got there. Or, are there people in your network currently placed in a business where you'd like to be? Ask them politely to keep you in mind if they hear of anything that might be suitable.
2. Join a group
Some of the greatest networks are built when strangers with common interests come together. Consider joining professional organisations that match your skills and interests like CPA Online for Accountants, PRIA for Media and Communications, or general professional membership groups like Business Chicks or check out your local council for groups and events available in your area. Don't overlook your social groups as a way to create new networks either. Do you workout in a gym or love to walk? Exercising in groups is a great way to meet new people and make connections.
The reality is, there is a large market of high-quality, available jobs that aren't advertised.
3. Extend your skills through training
Taking a career step often means extending your learned skills too. Keep on top of changes in your industry and look for learning opportunities to keep your industry knowledge fresh. It's a great way to meet people with similar skills in a professional environment. Whether you're interested in a short course to get started in your industry, a formal apprenticeship, or a training course to extend the knowledge you already have, Programmed Training Services can help you build the skills you need to realise your career potential.
4. Volunteer
Volunteering is a great way to contribute to your community, but it also has many personal and professional benefits too. Volunteering can help you gain experience, acquire new skills, meet new people and expand your network of personal and professional contacts.
Volunteering Australia helps connect people with local opportunities for volunteering in regions and organisations that match individual interests and skills.
---
Programmed is a leading Staffing and Maintenance organisation, providing staffing, professional, technical, training and maintenance services across Australia and New Zealand with more than 20,000 employees supporting industry.
Are you ready for your next career opportunity? Browse jobs here