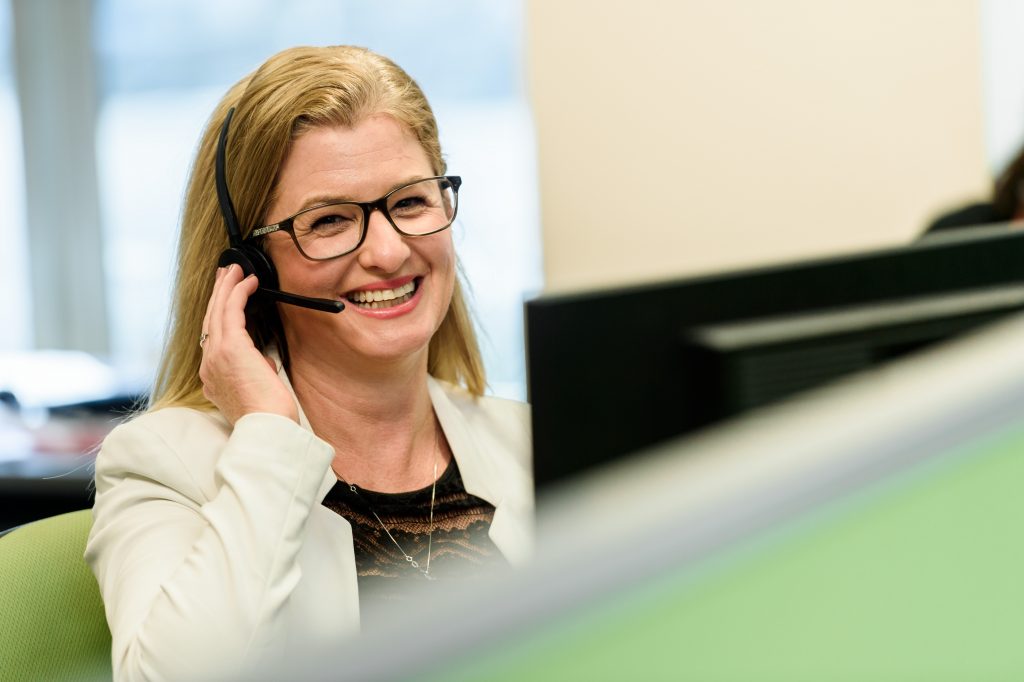 As New Zealand emerges from the throes of the pandemic, it's something other than COVID-19 that has politicians and residents nervous moving forward.
After years of incremental price increases, inflation has taken a hold, hitting 6.9% for the March 2022 quarter, the highest in some three decades, prompting interest rates to rise and a curtail of spending across the country.
The Reserve Bank has lifted the official cash rate from 0.25% in October 2021 to 2% in May this year. ANZ predicts the cash rate will hit as much as 3.5% by April next year.
As consumers begin spending more and international tourists' numbers swell with the recent lifting of international travel restrictions, a hike in interest rates will slow economic growth over the coming year. Interest rates and rising inflation has already halted consumer and business confidence. In fact, the New Zealand Treasury has forecast GDP growth of only 1.7% this year and to then peak at 4.2% next year before halting to just 0.7% in 2024. However, GDP was up 5.6% annually including a rise of 3% in the December 2021 quarter.
In better news the unemployment rate was at just 3.2% for the March quarter, near the lowest since the current series of recordings began in 1986. There are thousands of unfilled jobs, with the labour market remaining extremely tight as skilled vacancies across many industries persist.
Unsurprisingly, in good news for job seekers, wages have started to edge higher, up 3% in the March quarter, the highest level of wage inflation since the corresponding quarter of 2009, just after the global financial crisis had hit.
The lift in interest rates is expected to bite into economic growth over the coming year, just as consumers were regaining their feet and international tourists returning. It has been a long time since policy makers have had to deal with inflation of this magnitude. Therefore, the big question is how high interest rates will have to go to curb this outbreak, and whether that could result in a hard landing for the economy that had weathered the pandemic better than most developed countries over the past few years.
To find out what your role is worth and a full breakdown of salaries by industry and region, as well as insights and tips, download PERSOLKELLY and Programmed's Economic and Employment Key Insights and Salary Guide for 2022-23