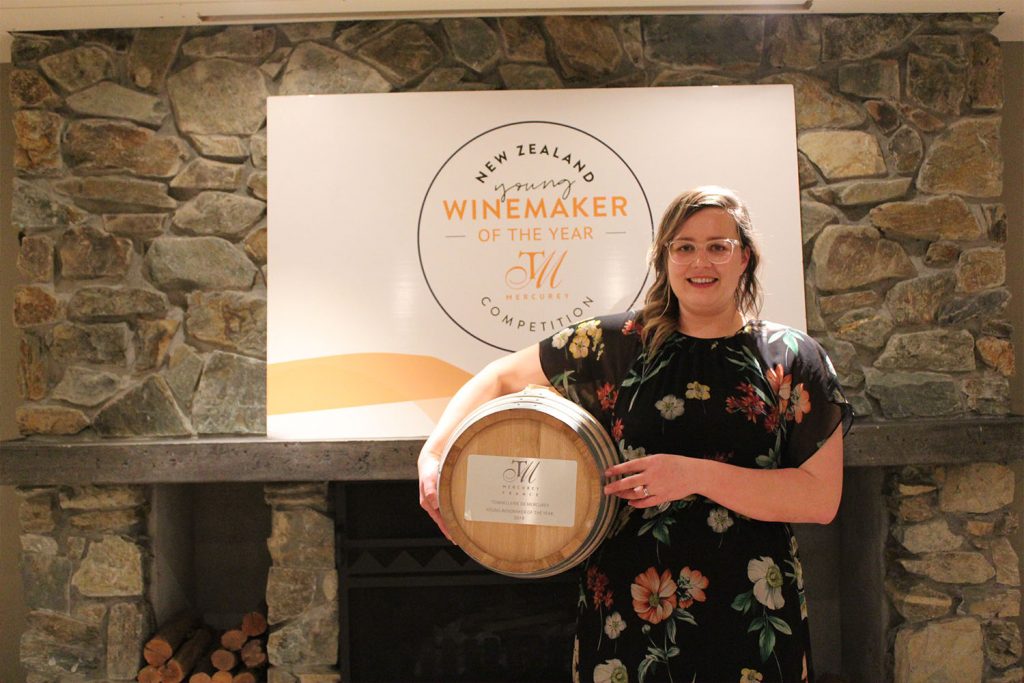 This year representatives from Programmed Property Services (PPS) attended the New Zealand Winegrowers Romeo Bragato Conference held at Mclean Park in Napier, Hawkes Bay on 28 and 29 August.
Greg McCrostie from our Nelson Branch and Jesse McLachlan from our Hawkes Bay branch both attended the conference, along with a great turn out of existing and potential customers.
As well as our Romeo Bragato sponsorship, PPS had the honour of sponsoring the scholarship for the New Zealand Young Winemaker of Year 2019. This scholarship will be used to further enhance the skills and experience of the winner and can be put towards a relevant course, conference, extra mentoring or professional development relevant to wine-making.
This year the award went to Emily Gaspard-Clark, assistant winemaker at Spy Valley Wines, Marlborough. This was announced at the National Finalists Dinner held at the Wither Hills Winery on the 17 September. Greg and Lyel Stewart from our Nelson Branch both attended the dinner and presented Emily with her award.
According to Phillip Gregan – Chief Executive NZ Winegrowers, the NZ wine industry is forecast to have an export value of $2 billion by 2020-21. Our involvement in this market segment is crucial, not only in Marlborough, but in the other main wine growing regions through New Zealand. As wineries expand their operations, so too is their need to keep on top of their maintenance requirements.
We look forward to expanding this segment of our business by being a key provider of maintenance solutions to the NZ wine industry.