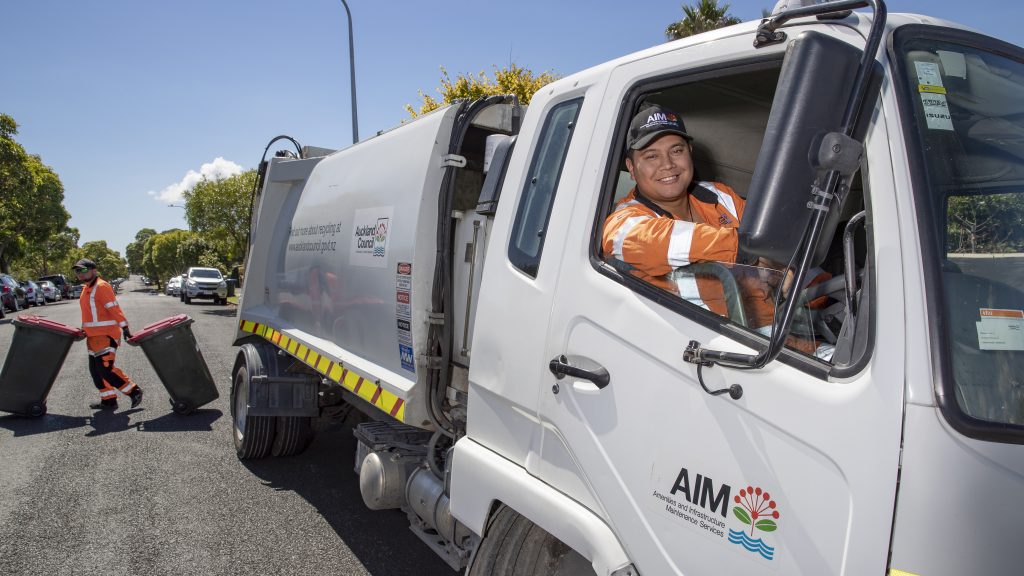 Facility Management, Maintenance and Staffing company, Programmed today confirmed it has entered into a binding agreement to acquire Auckland Council's maintenance services business unit, AIM Services.

The transaction will complete in early April 2022, at which point a sale price will be disclosed.

This is Programmed's fourth acquisition in the last 18 months, following the successful purchases of Kelly Services Australia/New Zealand, Kincare's in-home disability care business and Pindan Asset Management business for a combined $80 million.

Those three businesses generate about $340 million in annual revenue.

Programmed ranks in the top 10 private employers in Australia and New Zealand with more than 30,000 staff who work across a broad range of industry sectors.

Programmed accounts for approximately 25% of the total turnover of Persol Holdings, a Japanese listed company.
The AIM Services acquisition is a great fit for Programmed and will offer considerable opportunities for more than 300 transitioning employees.

The sale and purchase agreement of Auckland Council's maintenance services business unit was signed on Friday 10 December 2021. The council and Programmed will now embark on a transition process for the transfer of the business in April 2022.

Programmed Group CEO and Managing Director, Glenn Thompson, said the company would continue to consider attractive acquisition opportunities.

"These acquisitions are aligned to our 3-year Business Strategy we developed in 2019. Of course, COVID has interrupted those plans in many ways over the past two years but we want to make sure we persevere and capitalise on opportunities for growth," Mr Thompson said.

"As we had planned, we have broadened the business base through mid-sized acquisitions we can leverage using our existing capabilities in maintenance, staffing and outsourcing.

"The acquisition of Auckland Council's maintenance services business strengthens our offering in New Zealand where we already employ nearly 3,000 people and have branches right across the country.
"The AIMS team will be transitioning to Programmed and can rest assured that they will be working with an established company where we value building outstanding people, strong customers, and great communities."

The acquisition adds significant self-delivery capability to the Programmed New Zealand operations including Grounds Maintenance, Building Maintenance, Project Construction, Horticulture, Golf Course Maintenance, Airport Maintenance, Waste Management and Cleaning.

Programmed's business model is built around its ability to recruit, deploy, manage and maintain a large, directly employed workforce.