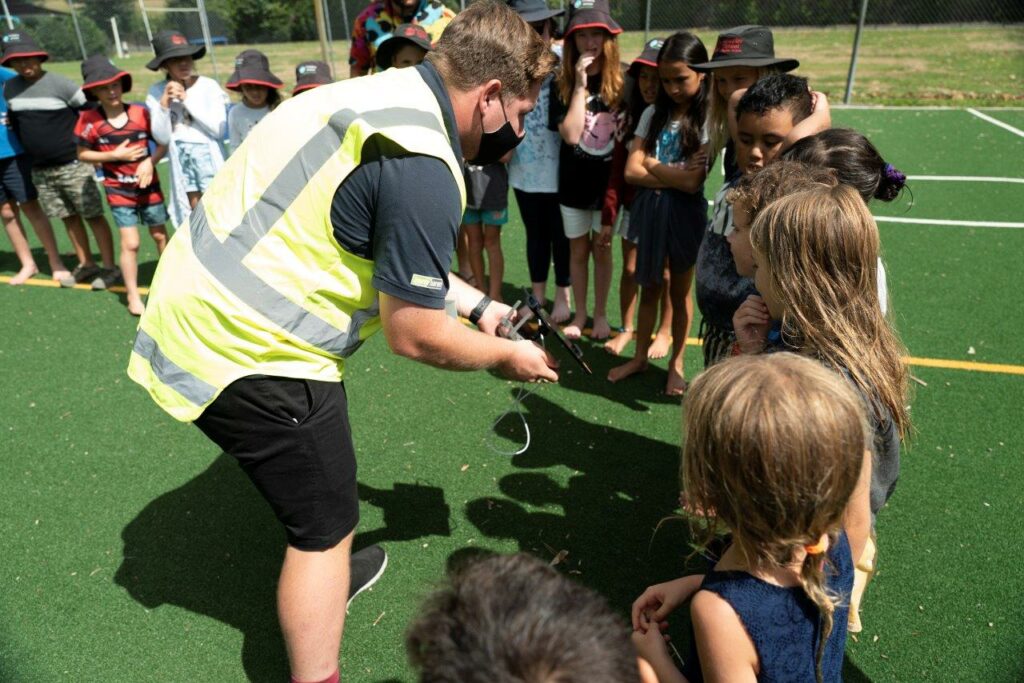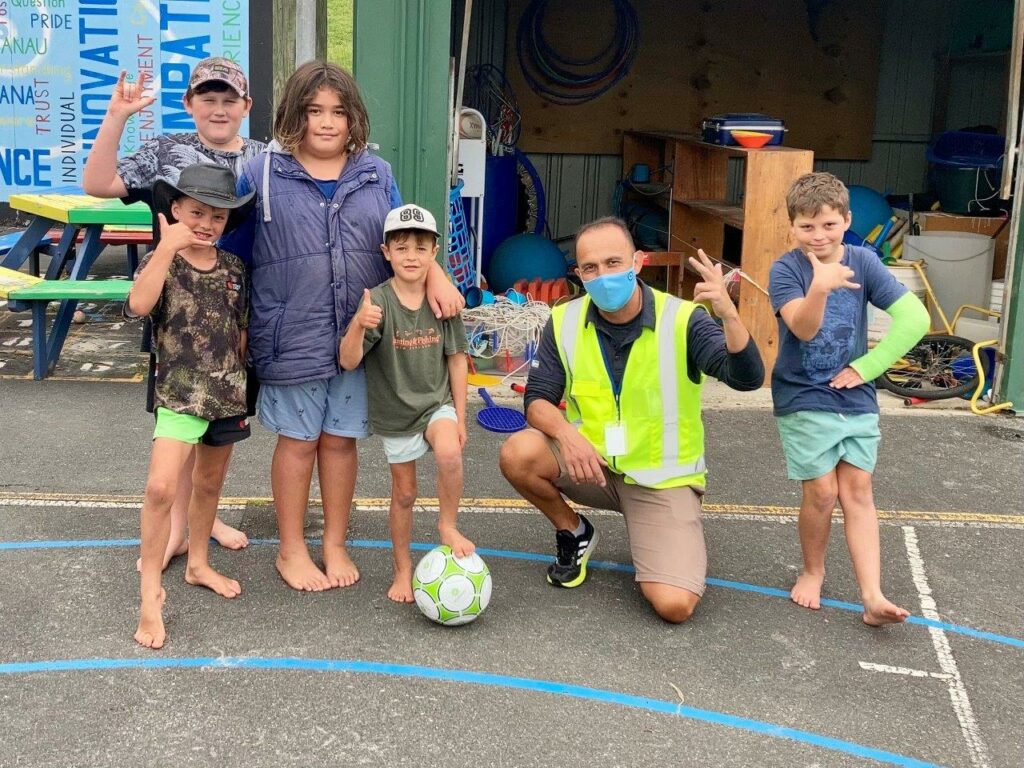 Since mid-2021, Programmed Facility Management has been working with the Ministry of Education to improve the learning environments of more than 200 small or remote schools across New Zealand as part of their Ngā iti Kahurangi programme.
To date, approximately 80 schools from the Waikato to Te Tai Tokerau have been audited, and several schools have had installations completed. The magnificent work and value added is evident and can be seen not only by visiting the classrooms but also by talking to the students and staff.
We know that having a good internal environment promotes well-being and learning for our ākonga. Programmed has been able to upgrade the LED lighting throughout the completed schools, add RCD PowerPoint protection, and provide acoustic paneling and thermal insulation in the ceilings of the classrooms, resulting in power savings and temperature control of the rooms, lighting, and overall safer and quieter teaching environments.
Programmed prioritises health and safety, community, and building long-lasting relationships. While working on the schools, Programmed has been running and taking part in other initiatives to help add value. To say thank you to each of the schools for being accommodating, Contract Manager Charles Dodds and his teams have been donating soccer balls to each school. 
"It is nice to leave something behind when the work is complete and to say thank you to the school for accommodating us while we work. Sports equipment goes a long way for these students and schools. It is nice to know this will help keep them active and put a smile on their faces," Mr Dodds said.
The Programmed team has also been able to educate the students on drones and 3D modeling. Programmed's UAV Drone Pilot, Luke Sinkinson, creates interactive 3D models of the schools. These models and images enable the Ministry and project managers to view school buildings from anywhere and make upgrade decisions tailored to the needs of the school.
Luke is based in Auckland but is on the road five days a week, visiting schools on the Ngā iti Kahurangi programme. He visits a new school almost every day. He says the students are always extremely interested in what he does, and he enjoys answering their questions and holding drone demonstrations.
Programmed has also been working with other contractors to yield as little waste as possible. Mr Dodds says the material that arrives at the schools comes on pallets which the students recycle and turn into planter boxes. Programmed gives the students a how-to guide to convert the pallets into planter boxes and donates the seeds, while other contractors help by supplying nails and potting mix. 
The Ngā iti Kahurangi programme started in September of 2021 and will run until 2024. Programmed's relationship with the Ministry of Education and schools within New Zealand is longstanding (20 years +), and we are always happy to work with them as our values align.