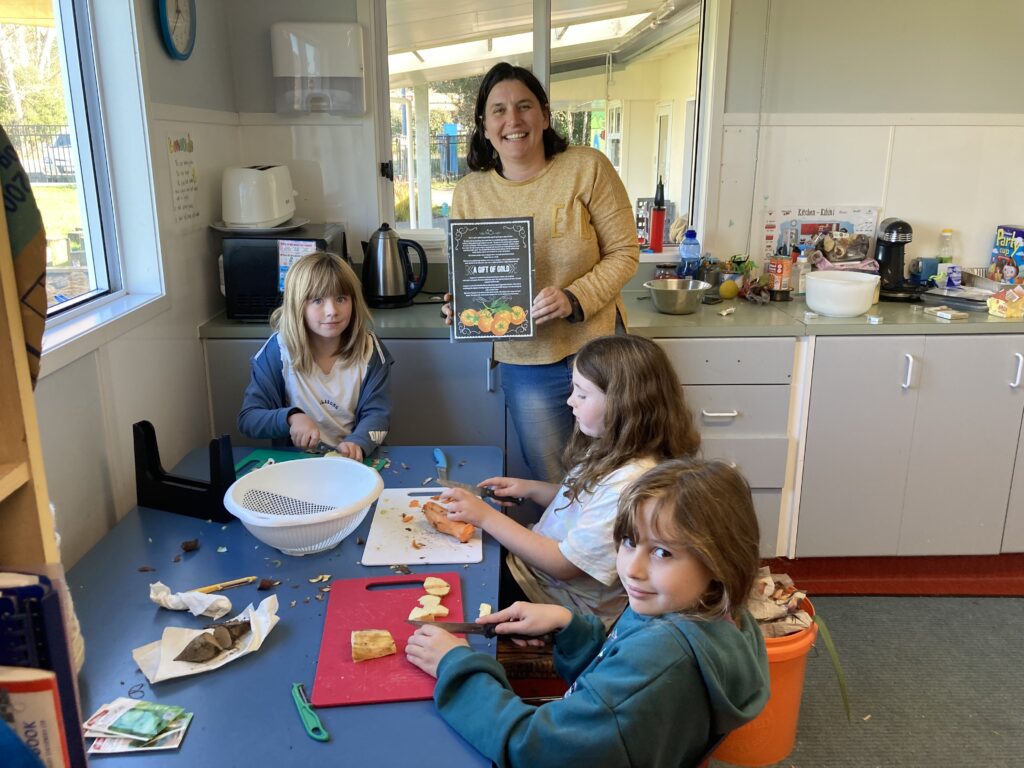 Programmed Facility Management is making a significant impact through our collaborative efforts with the Nga iti Kahurangi project. Together, with the Ministry of Education, we're reducing waste and promoting sustainability in schools. Here's how we're making a difference:
🌱 Upcycling Leftover Pallets:
We creatively repurpose leftover pallets into garden boxes, providing schools with plans to turn waste into valuable resources. This initiative fosters sustainability, creativity, and resourcefulness among students.
🌱 Collaboration with Heritage Food Crops Research Trust:
Programmed partners with the Heritage Food Crops Research Trust, supplying schools with tomato seeds from heritage varieties. These seeds are rich in health-giving compounds, including easily absorbed lycopene. Schools engage in scientific study while promoting nutritious and cancer-fighting foods.
🌱 Educational Opportunities:
Our project supervisors equip schools with information on building and maintaining garden boxes. The tomato plants grown offer opportunities for seed-saving and sustainable supply. Schools can also access new seeds through the Heritage Food Crops Research Trust, encouraging ongoing engagement with research.
These initiatives empower schools and communities to grow their own produce, promoting healthy eating habits, self-sufficiency, and community pride. By supporting the Heritage Food Crops Research Trust, we contribute to improving human health through beneficial plant varieties.
At Programmed, we're proud of our staff's dedication to environmental sustainability and community welfare. Together, we're making a positive impact for all of us!