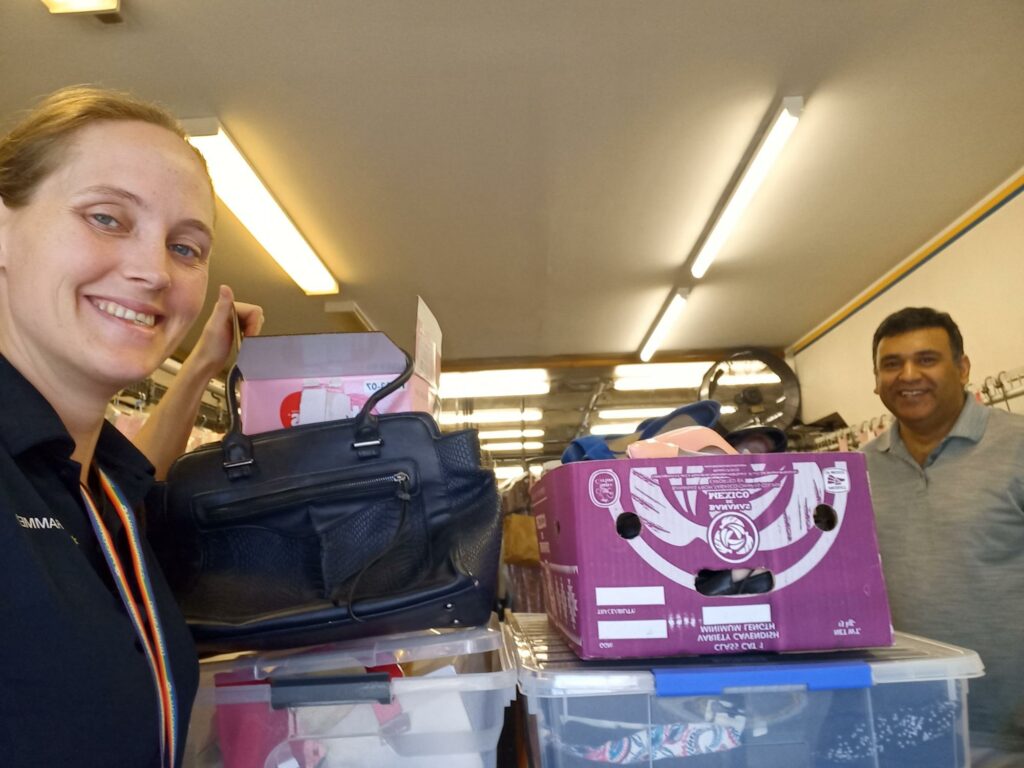 The recent weather events in New Zealand, including the floods in Auckland and the arrival of Cyclone Gabrielle, have brought about unprecedented challenges for many families and communities. In response, Programmed rallied together to collect donations and distribute them to those in need.
The initiative was started by Facilities Coordinator, Alex McNamara, who began collecting donations from East Auckland after the Auckland Anniversary weather event and floods. The donations quickly filled up a room in our Henderson office, which was named the "Manaaki Room" – a fitting name that means to support, protect, and look out for others in Te Reo Māori.
Programmed staff affected by flood damage were invited to "take what you need, leave what you can" as more and more items came through from other staff in Auckland. Beds, cots, clothing for all ages and sizes, household items, along with sanitary products and non-perishable food, came and went during the first two weeks.
When Cyclone Gabrielle hit, Programmed looked for options to send help to the Hawkes Bay and Gisborne affected areas. Senior Project Manager, Nathan Chalecki and Project Supervisor, Ben Oge organised to borrow a trailer and take a full load of children's toys, camping gear, gumboots, and pet food once the roads opened.
Many charities around Auckland were not taking more donations, so Programmed had to explore other avenues to distribute the items donated by staff in the Manaaki room. Neighbours, Give a Kid a Blanket, Dress for Success, the Auckland Kindergarten Association, and Māori women's Welfare league came to collect items to distribute to families in need.
Despite weeks passing since the floods, families were still struggling to replace essential goods. With the tough times we are all going through in New Zealand, the items brought some relief and smiles. Programmed would like to thank all the people who donated, sorted, and helped distribute the items to those in need.
It was heart-warming to see people stand up for each other in these difficult times, and Programmed hopes that if a similar situation happens in the future, they can continue to lend a helping hand.