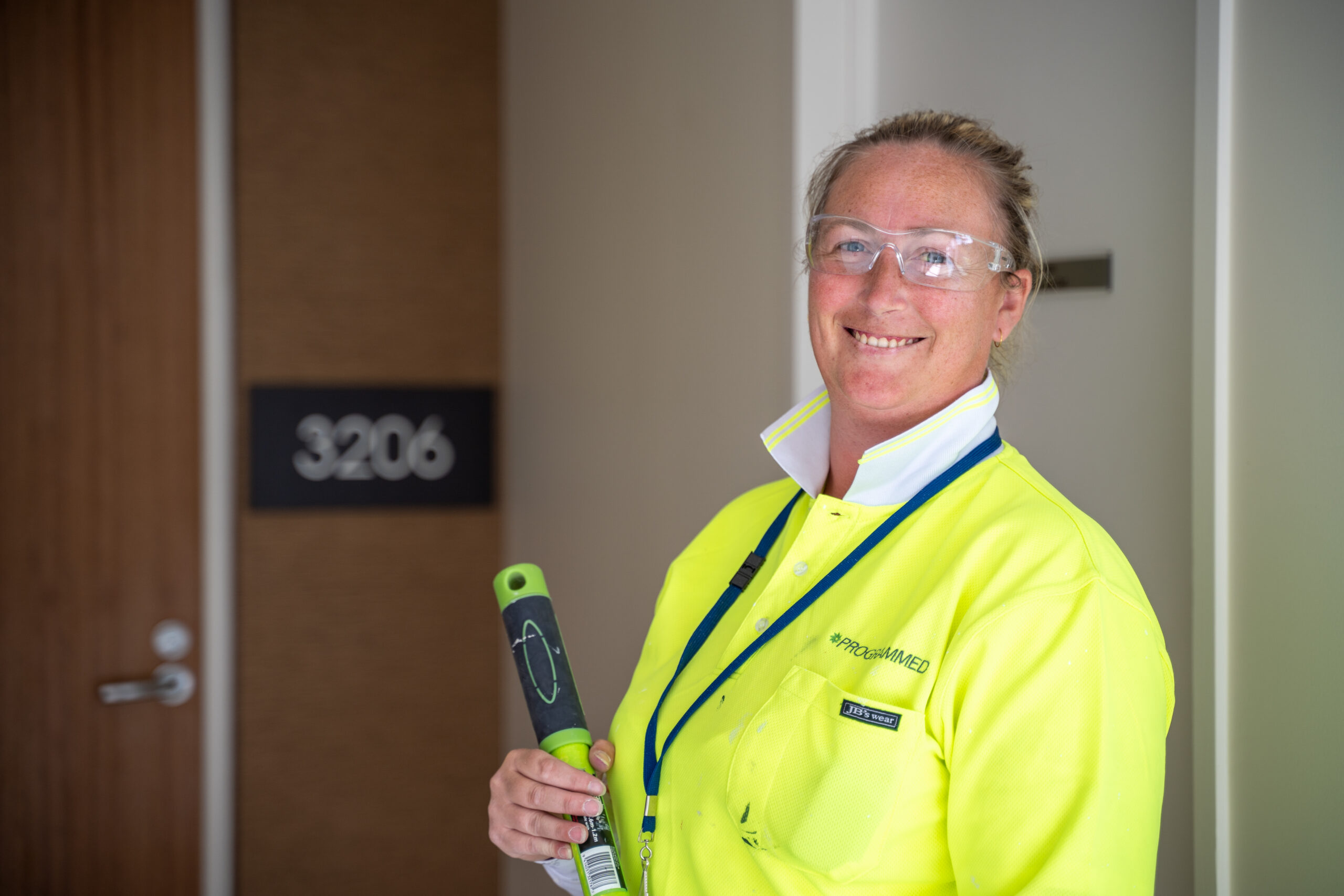 Retirement living in New Zealand has seen steady growth over the years, with an increasing number of people opting for a more relaxed and stress-free lifestyle in their golden years. As the Baby Boomer generation reaches retirement age, demand for retirement homes and communities has risen, and this trend is expected to continue.
Programmed Property Services New Zealand is at the forefront of this trend, offering a range of services in painting, grounds, and signage solutions to meet the growing demand for retirement living. Here are some of the key trends that Programmed has observed in the retirement living sector.
Growth in Demand for Retirement Villages
Retirement villages have become increasingly popular among retirees, offering a range of services, facilities and activities that are tailored to the needs of older adults. Programmed has seen a significant increase in demand for retirement villages, with many retirees seeking a community-oriented lifestyle that is both safe and secure.
Creating a Minimalist Aesthetic
The current trend is towards creating modern, low-maintenance homes that are designed to provide comfort, safety and a sense of community for residents. Neutral color palettes and a minimalist aesthetic are popular, with a focus on creating open-plan living spaces that allow for easy socialization and flow between rooms. A trend towards incorporating technology, such as smart home systems, to enhance the security and comfort of residents is also becoming increasingly popular.
Focus on Lifestyle and Wellbeing
Retirees are increasingly focused on maintaining an active and healthy lifestyle, and retirement communities are responding to this trend by offering a range of wellness and fitness programs and activities. It has become increasingly important for retirement village operators to provide a variety of lifestyle options, from sports and recreation to cultural activities and travel.
Emphasis on Independent Living
While many retirees still require assistance with daily activities, there is a growing trend towards independent living, where retirees have the freedom to live on their own terms. Programmed has noted that retirees are seeking communities that offer a balance of support and independence, allowing them to live their lives to the fullest while receiving the care they need.
Importance of Accessibility and Safety
Retirees are seeking communities that offer accessible and safe living environments, with easy access to medical facilities and emergency services. Safety and security are major considerations for retirement village operators, and communities that offer these features are in high demand.
Retirement village operators are under increasing pressure to provide high-quality facilities that meet these expectations not only for the retirees themselves but also the wider community. This includes keeping sites maintained and in pristine condition, ensuring that the grounds are well-kept and attractive, and providing modern amenities that support the needs of residents. In particular, maintaining a clean and modern appearance is essential to attracting new residents and maintaining high levels of occupancy.
"Programmed understands the importance of keeping retirement villages looking their best," says Craig La Hood, General Manager, NZ, Programmed Property Services.
"As subject matter experts in painting, grounds maintenance and signage, we work closely with retirement village operators to ensure that their facilities are maintained to the highest standards. Our team of experienced professionals are dedicated to providing high-quality services that meet the unique needs of retirement villages.
"We have been working alongside the retirement Living industry for over twenty years, and we've found over this time, the presentation of a site contributes significantly to a village's ability to creating this environment."
With 16 branches across New Zealand, from the far north of Whangarei to the Deep South of Invercargill, Programmed are well positioned to provide local support and expertise to retirement village operators throughout the country. When partnering with Programmed, retirement village operators can rest assured knowing their sites will be kept in pristine condition, providing a safe and comfortable environment for their residents to enjoy.
"Our commitment to quality, safety and customer service ensures that we provide the highest level of service and support to our clients," Mr La Hood says.
Programmed has provided complete maintenance solutions to businesses across New Zealand for more than 60 years and is at the forefront of this growing trend toward retirement living. With an emphasis on lifestyle, wellbeing, independent living, accessibility, and safety, they are committed to helping their customers achieve this for their retirees and help them to live their golden years to the fullest.
For more information contact the team on 0800 453 559 or head to our contact page to see our current office locations.