An ad hoc approach exists around Australia to funding required maintenance and capital works in strata title properties despite opportunities to increase the effectiveness of a forward-thinking approach such as a sinking fund.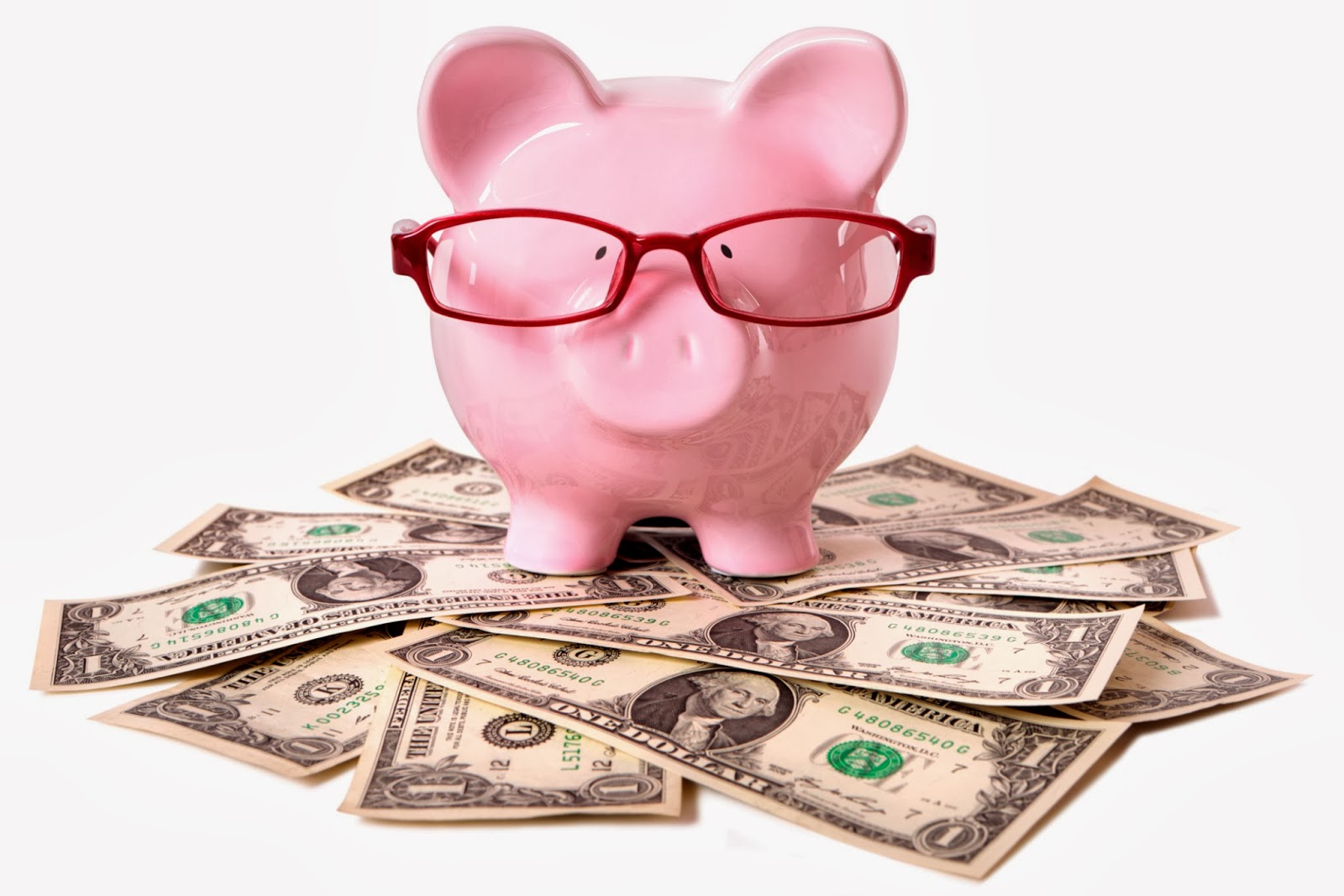 Ultimately, Australian state and territory authorities see the value in sinking funds as an equitable way for strata owners to contribute over time to maintenance.
Rapid growth in the number of strata titles around Australia demonstrates why this preventative, long-term approach will be important in protecting the market value of each owner's property.
According to the New South Wales Government, almost 25 percent of Sydney's population[1], or over two million people, were living or working in strata title buildings in 2015.
With a nationwide push to higher density accommodation, including a Reserve Bank of Australia finding that apartments accounted for one-third of the country's residential building approvals in 2015[2], other states are likely to report similar figures.
However, creating engagement with owners covering the gamut of strata titles – residential units, commercial buildings, hotels and car parks – on the benefits of a sinking fund remains elusive.
A sinking fund is established to cover future capital expenses such as repairs, refurbishment or replacement of common property items.
For many owners, the attitude towards supporting a sinking fund has parallels with superannuation – money they would like to put to other purposes now but is earmarked for future benefits.
Indeed, there are diverging views within the industry about the merits of a sinking fund, as opposed to other mechanisms, such as a special levy.
There is little harmonisation of laws governing strata titles across Australia's states and territories but the requirement that owners should map out maintenance, repairs and refurbishment of the overall asset is a constant.
A number of strata title reviews are currently underway with state and territory governments often waiting to evaluate each other's legislative improvements to develop something approaching national best practice.
But there is no doubt sinking funds have an image problem. This is resulting in a serious shortfall of money to ensure mandated works underpinning the value of the property assets can be carried out in a timely manner.
Industry experts estimate more than 80 percent of sinking funds created for strata title development maintenance throughout Australia are under-capitalised, resulting in a $10 billion shortfall.
Despite the issues behind the lack of education and engagement on the benefits of a sinking fund there are opportunities for strata managers and owner committee members to increase their awareness of how to effectively manage the funds.
Industry bodies, such as Strata Community Australia, run comprehensive strata management courses for new or experienced managers, which are tailored to reflect their property type and the laws governing each state.
Professional body corporate managers also play an important role in setting up and implementing sinking funds for long-term requirements or, when required, special levies and strata loans for urgent maintenance.
Crucially, professional body corporate managers help to establish a much-needed culture within owners committees that prioritises maintenance requirements, both in the short- and long-term.
For an in-depth analysis of the benefits and issues facing sinking funds around Australia contact Programmed (1800 620 911 or marketing@programmed.com.au for a new report on the topic).
The report identifies a lack of big picture thinking and the need to manage potential conflicts among stakeholders, while explaining how a sinking fund or other levies can be utilised to fund maintenance. For the benefit of you and your business, we have produced a comprehensive White Paper on this subject. Please click here to register your interest to receive this free resource.
Think a friend will find this useful? Please share to let them know so they can get a copy too!