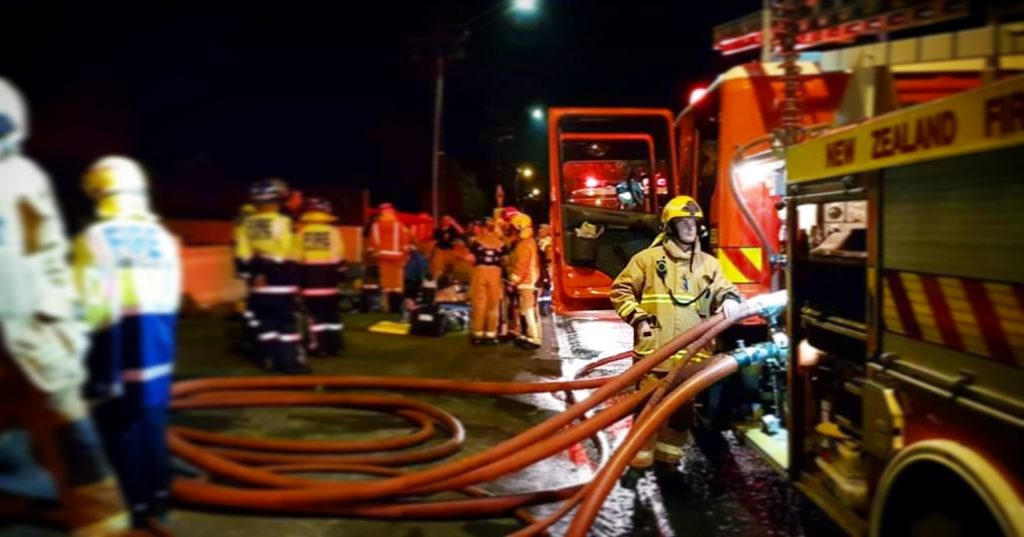 Nearly 12,000 New Zealanders volunteer at Fire and Emergency NZ (FENZ), some of which are Programmed workers. Here at Programmed, we are proud to have these volunteer Fire Fighters working in our business.
The safety, health, and wellbeing of our people are paramount, and FENZ's mission to keep our communities safe aligns with our values of achieving zero harm in our workforce and the communities we engage with.
Programmed employs more than 20,000 people each day across New Zealand and Australia in a vast range of disciplines. When employed, each staff member commits to follow through with our vision and value to protect their wellbeing, as well as the safety of their co-workers, the public, and the environments and communities where they work and live. 
We acknowledge the number of incidents that occur daily and, where possible, Programmed supports the hard work and generosity that our volunteers do for our communities by allowing flexible working environments and hours.
These Fire Fighters add value to our community and business. They bring additional diversity to our already diverse team, as well as valued transferrable skills that they learn while in the brigade. We are proud of our Fire Fighters and the work they do with not only our clients, but the community and Fire and Emergency NZ too. We will continue to support the great work that these heroes do to keep our communities safe.
We thank our generous and brave Fire Fighters and all the volunteers that help to keep us safe.
Some quick stats: Fire and Emergency NZ incidents across New Zealand in the past few months total: 6,376
12 External weather events 
314 Structure Fires 
993 Medical emergencies 
540 Motor vehicle crashes 
208 Vegetation fires 
48 Hazardous materials