With hundreds of companies offering the same product or service, truly differentiated products and services are an increasingly rare sight. The way in which retailers can stand out is through how they deliver their entire offering and overall customer experience.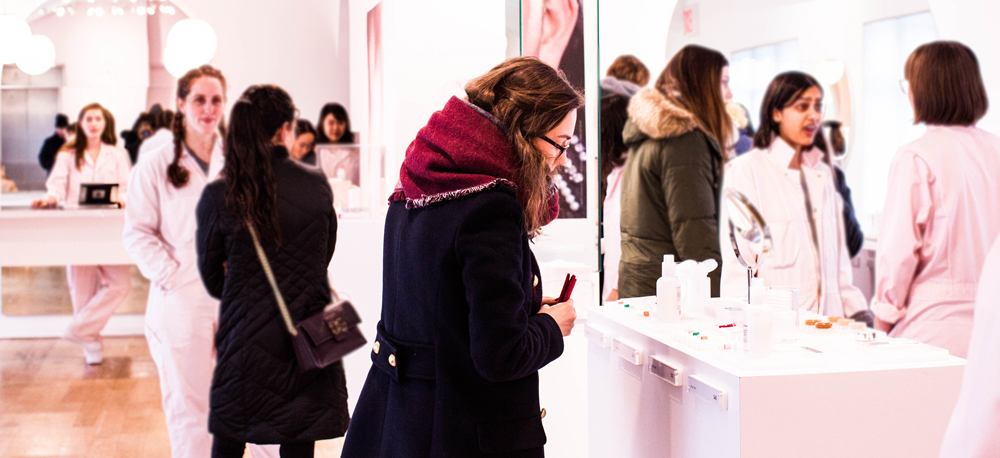 In the past, you may have had only two chances to make a good impression – before the customer comes through the doors and just before they walk out. But as shopping channels grow from bricks-and-mortar stores to online and apps, providing more customer touchpoints, more opportunities to interact and engage with the customer, it also means more customer experiences to manage.
And this is where retailers struggle – balancing external factors that influence customer experience with daily operations and processes.
Particularly for brick-and-mortar stores, the rise in online shopping has pushed retailers to rethink their physical retail spaces to make them more enticing for customers. The fact that a store's fit out, layout and physical presentation can have a huge impact on customer perceptions comes as no surprise. Maintenance is critical to ensuring high standards of presentation and subsequently creating the right customer perception. Yet this can prove challenging, especially for large retail networks whose customers expect a consistent yet personalised customer experience no matter which store they visit.
Take Vodafone for example, their network of 250 retail stores across Australia is essential to their customer service strategy. They know that the stores are a crucial connection between online and offline customer experiences. While Vodafone recognised the importance of this, hiring and training specialised staff and allocating precious resources to maintain their extensive network to its high standards would deter from their main business functions and objectives.
Entrusting this to a company whose core expertise was maintenance would ensure the stores establish the right brand image while freeing Vodafone to focus on core business activities, and yield better commercial outcomes. By investing in a long-term maintenance program with Programmed, comprising both comprehensive reactive and scheduled planned maintenance for their entire network, they are able to save time, resources and importantly, Vodafone can be confident each store provides a positive customer touchpoint even before a customer enters the store.
Customer perceptions are fragile and prone to change with each interaction so maintaining a constantly high standard of presentation is of utmost importance. Long-term maintenance not only keeps stores and assets to desired standards, it also prolongs asset life and extends your investment.
Talk to our maintenance experts today for how you can maximise the presentation of your site and property and provide an impressive customer experience.
[maxbutton id="1″ ]