Our grounds team have a great deal of experience providing grounds maintenance and landscaping services. We share their May gardening tips here.
by Jeremy Mather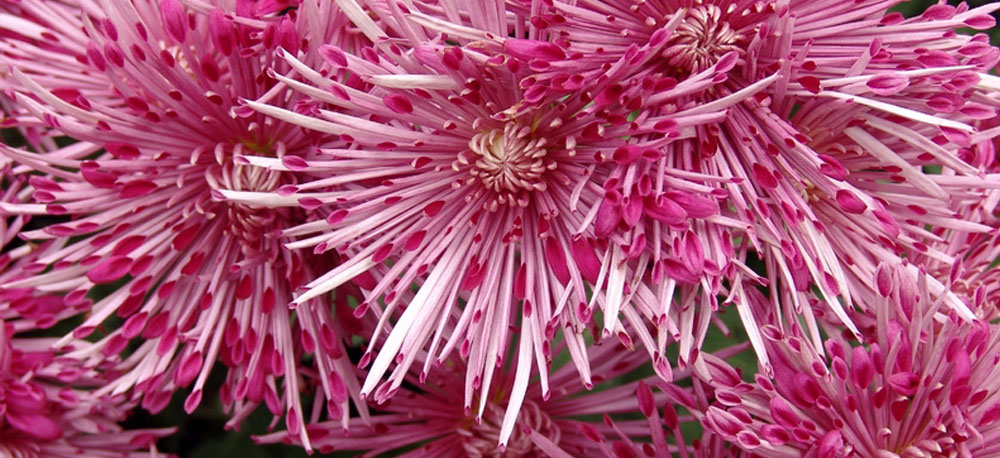 Since the last post, daylight savings has finished giving us another indicator in the change of seasons. Although, we have some nice early autumn rainfall, there has not been any substantial follow up rain. Some small rainfall over April have kept lawns green, but we are still needing some additional rainfall to wet the soil before it becomes too cold. Shrubs and trees will need to replenish food stores and put on some root growth prior to conditions becoming too cold.
Dew and light showers have ensured that kikuyu and couch in lawns have been able to continue to grow, but the cooler conditions will soon slow this. The cool season grasses such as rye and winter grass will begin to flourish this month. Lawns with mixed grass species will appear somewhat 'patchwork' with the changes in growing conditions and species types showing either slowing down or speeding up growth speed.
May could also signify Mothers Day for many of you! The classic time for Chrysanthemums and Cyclamen!
May Gardening Tips:
If you have any potted cold sensitive plants, consider moving these to a more sheltered position. This would often be beside a north facing brick wall under eaves. Remember to water the pots if they don't get natural rainfall. Brick walls will absorb heat from the sun and release it as the day cools. This will provide plants with some frost protection.
Orchids will start to send out flower spikes and these are prime food for snails and slugs. The moist dewy evenings and nights will encourage slugs and snails to damage the potential flowers. Consider some form of protection from attack such as snail pellets if appropriate.
You are almost out of time to plant spring flowering bulbs. Sometimes you can get these cheaper in stores trying to clear stock. So, keep an eye out in supermarkets and hardware stores as a possible way of getting a discounted spring flower display.
Prune hedges now so when growth slows they will remain compact and bushy.
Autumn leaf fall may be starting. If left for too long on lawns they may smother the grass. Rake and remove to your garden beds, compost or green waste.
Now is the time to also choose plants that have feature autumn foliage as you can see it in action. It is also a good time to plant them, and if chosen early, you will often find that you can choose the best specimen. This goes for roses too as sometimes good plants are sold out quickly.