Wayfinding describes the directional signage systems that assist with the correct flow of human traffic through a built environment. Wayfinding is also designed to improve a patron's familiarity of a built establishment while also boosting their user experience.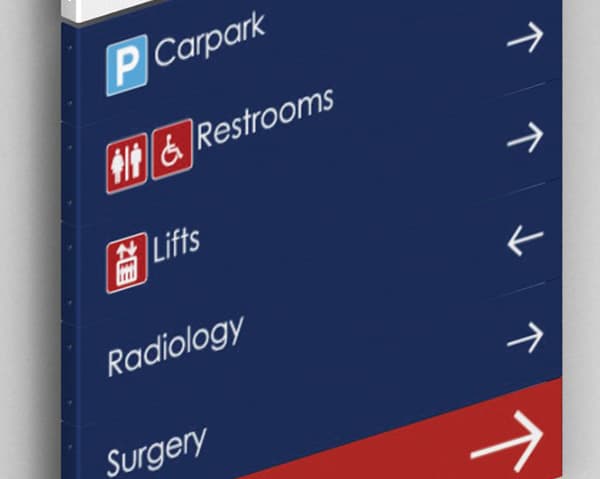 Wayfinding is especially crucial in complicated settings including inner-city areas, hospitals, schools, universities, busports and airports. As the built environment becomes challenging to navigate, visitors require visual instructions such as directional signage featuring arrows, maps and icons that assist with directing a visitor from point A to point B.
Without wayfinding, these commonly used built environments can create disorientation in a fast-paced world. A reliable wayfinding system should instill visitors with a feeling of empowerment, safety and confidence while in an unfamiliar space.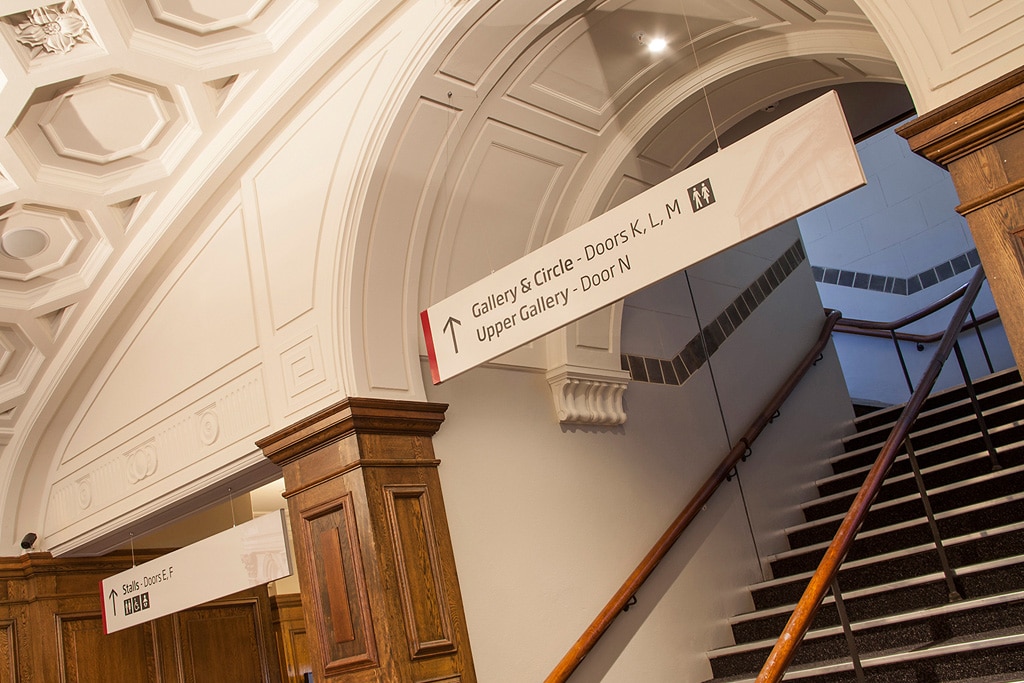 As the wayfinding professionals, Programmed Property Services have designed the eCORE Signage System for both foot and motorist traffic. In assisting visitors to create mental maps of physical layouts, efficient wayfinding systems can help visitors on foot or behind the wheel overcome specific difficulties when using roadways or paths. In turn, this can streamline their course through a built environment.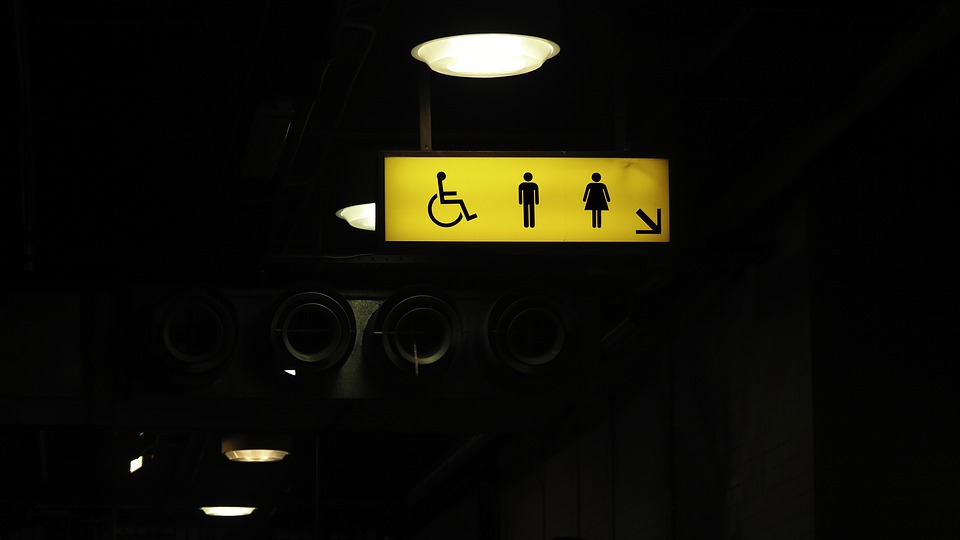 Wayfinding can be a powerful tool in reducing disorientation anxiety. Hospitals are notorious for creating navigational difficulties, with the constant addition of new buildings and wards. Finding the way across a vast healthcare campus can become especially confusing. It is essential to avoid additional anxiety of patients, families and friends who visit hospitals. Updated wayfinding signage can assist hospital visitors in effectively reducing stress and offering simple instructions that guide them to the location of their loved ones. In some instances, text signage is replaced with colours and icons to better guide hospital visitors.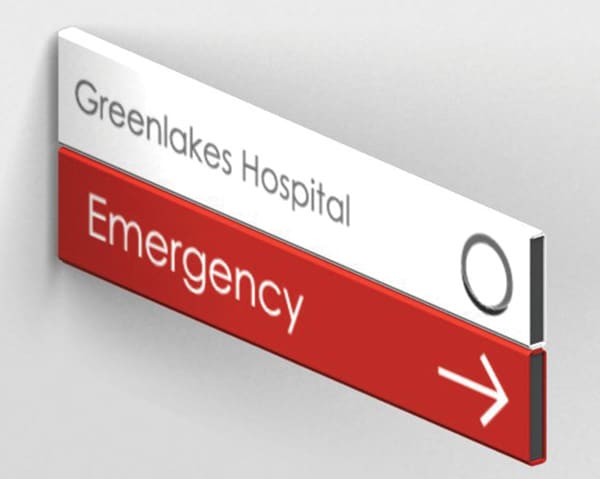 Similarly, airports require signage to best guide tourists from their drop-off location, all the way through to their departure gate. In a time sensitive environment, clear instructions are imperative. These signs should give accurate directional assistance that provides clear instructions at crucial stages of a tourist's path through an airport terminal.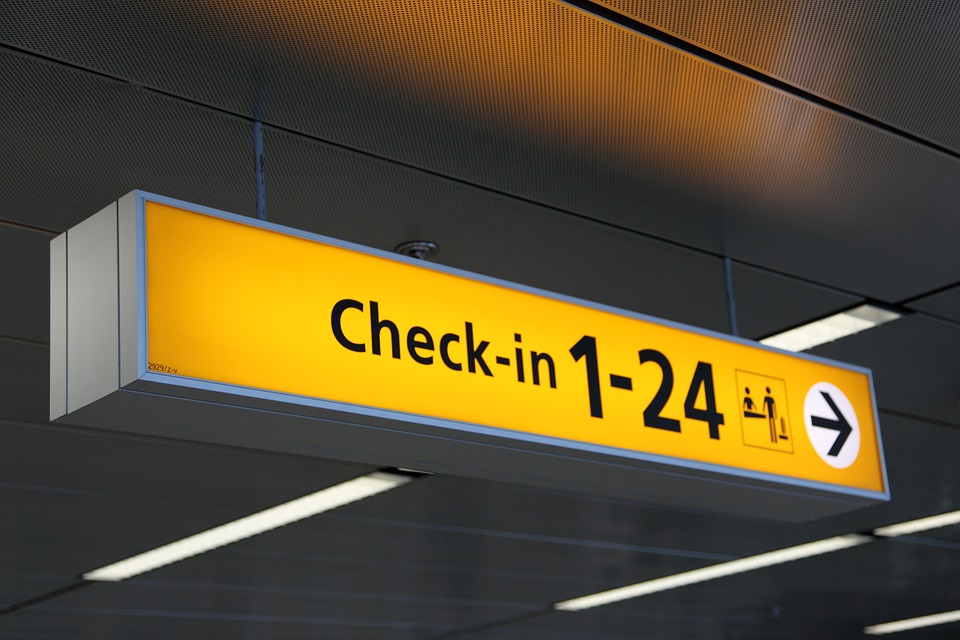 An effective wayfinding system typically integrates signs, maps, icons, colors and other methods of interaction. Programmed Property Services can assist your establishment with modular wayfinding signage that ties into digital signage technologies. Partner with the specialists in wayfinding signage, strategy, and implementation and let Programmed assist you in leading the way.