You may think briefing designers is something you don't have to be too concerned with – the onus is on them to give you the signage you want and there's plenty of time to make changes – right? Yes, but it's also in your best interests to provide a thorough signage brief. If your brief doesn't accurately reflect what you're really after then it's likely you'll need a few revisions, increasing the chance the integrity of your initial idea will be diluted. Also, inadequate information at the brief stage could increase the cost of your signage project as it'll take longer to complete and you may be charged extra for additional revisions. Here, one of our Graphic Designers provides advice on creating a quality brief.
by Jeremy Kose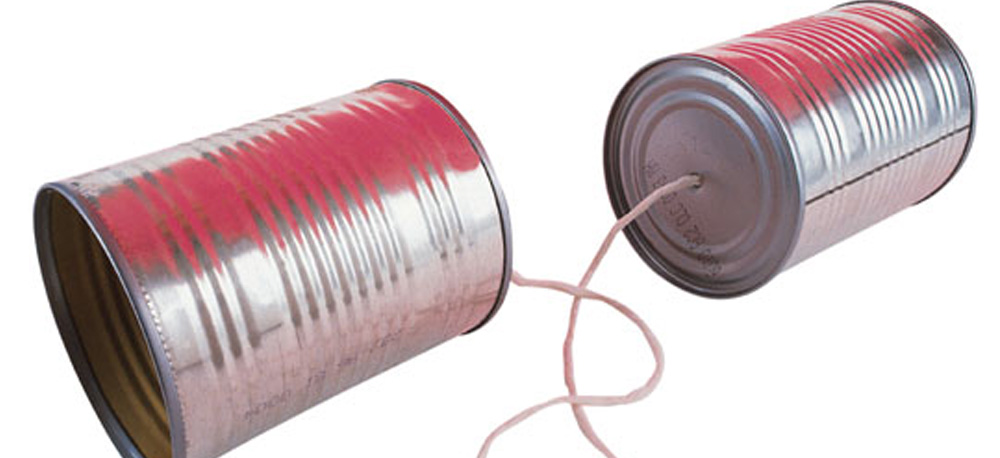 As a Graphic Designer, I've had many issues when it comes to receiving design briefs for signage. There is a fine line between being brief and being too brief. An artwork request should be detailed, specific, and to the point. Sometimes when multiple people are involved in a job the request can get distorted or misinterpreted. This is where some mistakes can happen.
Sometimes I receive an email as simple as, "We need artwork for this client urgently. Photos and corporate manual attached.  Regards Joe Blogs." Other times, I get requests like, "We need artwork ASAP, this is what we need 1….2….3…. Regards Anita Syne"
A design brief should include the following. These points will help you avoid any unnecessary costs due to delays and additional revisions.
Double Checking: Always make sure you are on top of the job requirements. Whether it's your own or you're managing on behalf of a client, confirming details is paramount. Project Managers need to double check details with the client to make sure you both understand what's required for the job. Checking alleviates error and revisions.
Ask Questions: Always ask questions. No matter how stupid the question may be there may be some requirements overlooked if communication is lacking. If you think there could be an issue with some of the requirements then it's best to point these out now than finding out later down the track.
Graphics/Files: Always make sure you have any relevant graphics, logos, fonts, corporate style manuals, etc. before you send out your signage brief.
NOTE: If graphics are not supplied, it does take additional time to search or purchase the necessary files to complete the job.
Visual Assistance: Markups or drawings can be a huge help. It will give the designer/artist an overview of how the artwork should look and shows any placement of graphics, signage etc.
Measurements: There will be jobs where measurements are crucial. Not only will the designer/artist be able to draw the artwork to scale, but it will assist tradespeople who will need these measurements to manufacture and install the finished signage.
NOTE: Not supplying measurements can increase the cost and time involved prolonging the completion date.
Time Management: Be realistic when expecting artwork. Always allow enough time for the signage artwork/design to be completed. If there are multiple artworks for various sites, always give plenty of notice to the designer/artist so they know what to expect in upcoming days.
Feedback: Once you receive your finsihed artwork, be sure to provide the designer with feedback. Often, multiple options are provided for one job. When selecting an option it is good to identify which design elements you like and communicate this with your designer. This will assist clarifying your vision and help speed up any future artwork requests.