Reputation is built on brand. Goodyear, Woolworths and Shell are household names because of their brand. These behemoths have competitors offering very similar products, yet it's their brand that keeps customers loyal.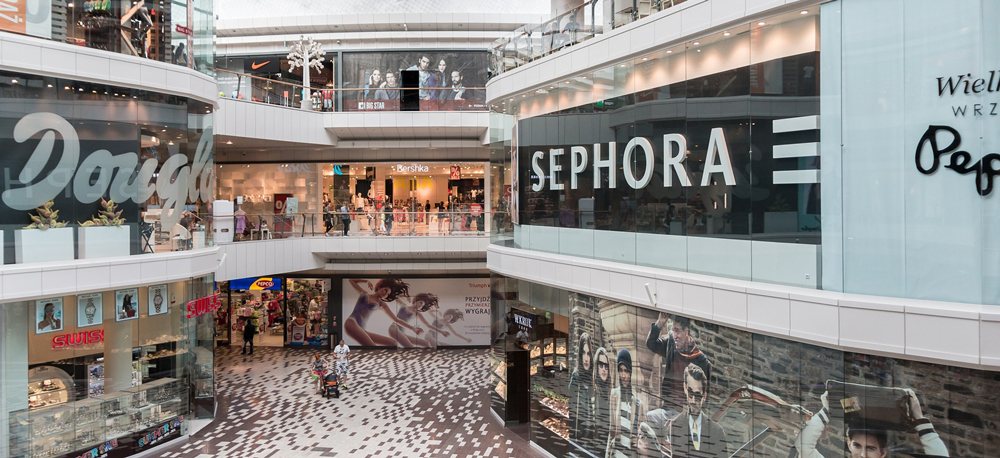 With competition rising and many online, multi-channel and iconic international brands entering the scene, Australian retailers are battling to keep ahead. A brand 'surgery' is now more important than ever.
According to the latest figures from the Australian Retail Index, which monitors foot traffic in more than 2,500 retail stores country-wide, the number of shoppers entering and exiting stores has declined 4.4 per cent compared with 2016. A brand makeover in such an environment can reinvigorate foot traffic and sales. It provides a chance to engage and create attention, improve brand recognition and draw transient customers away from your competitors.
Brand refurbishment also brings strategic and competitive advantages.
When undergoing a business restructure, a brand makeover draws attention to your new business model and heralds your company's rebirth. If shifting your business focus or positioning, give your brand a facelift too so it does not just reflect change, but also gives you better flexibility, greater potential for market penetration and stronger social engagement.
The physical appearance of a store will have a major impact on how your brand is perceived, how attractive your brand is to potential customers and how its value is positioned. There are many reasons why you should smarten up the appearance of your store. Renovating different cosmetic aspects of the store such as flooring, signage, exterior design and lighting influences value perception. Take Marais Boutique's enigmatic lighting for an example of an enchanting, other-worldly fashion experience able to reflect and illuminate the luxury associated with its brand.
However, brand makeovers shouldn't be conducted in isolation. It is important to ensure that any brand refurbishments doesn't resonate negatively with existing customers. Slow, measured tweaks, rather than wholesale fast changes, will reduce the possibility of a backlash. Consider discussing a potential brand makeover through your strategic business networks and customer focus groups so that it will be positively received. Or trial it through a prototype or pop-up site.
Still not sure if your brand could do with a makeover? Here are six signs that your brand needs freshening up or a new look. And, if you want to take advantage of the potential a little brand surgery can make to your business, get started by having a chat with an expert from Programmed today.
[maxbutton id="1″ ]