Wellington
Wellington College is one of Programmed Property Service's iconic sites in Wellington.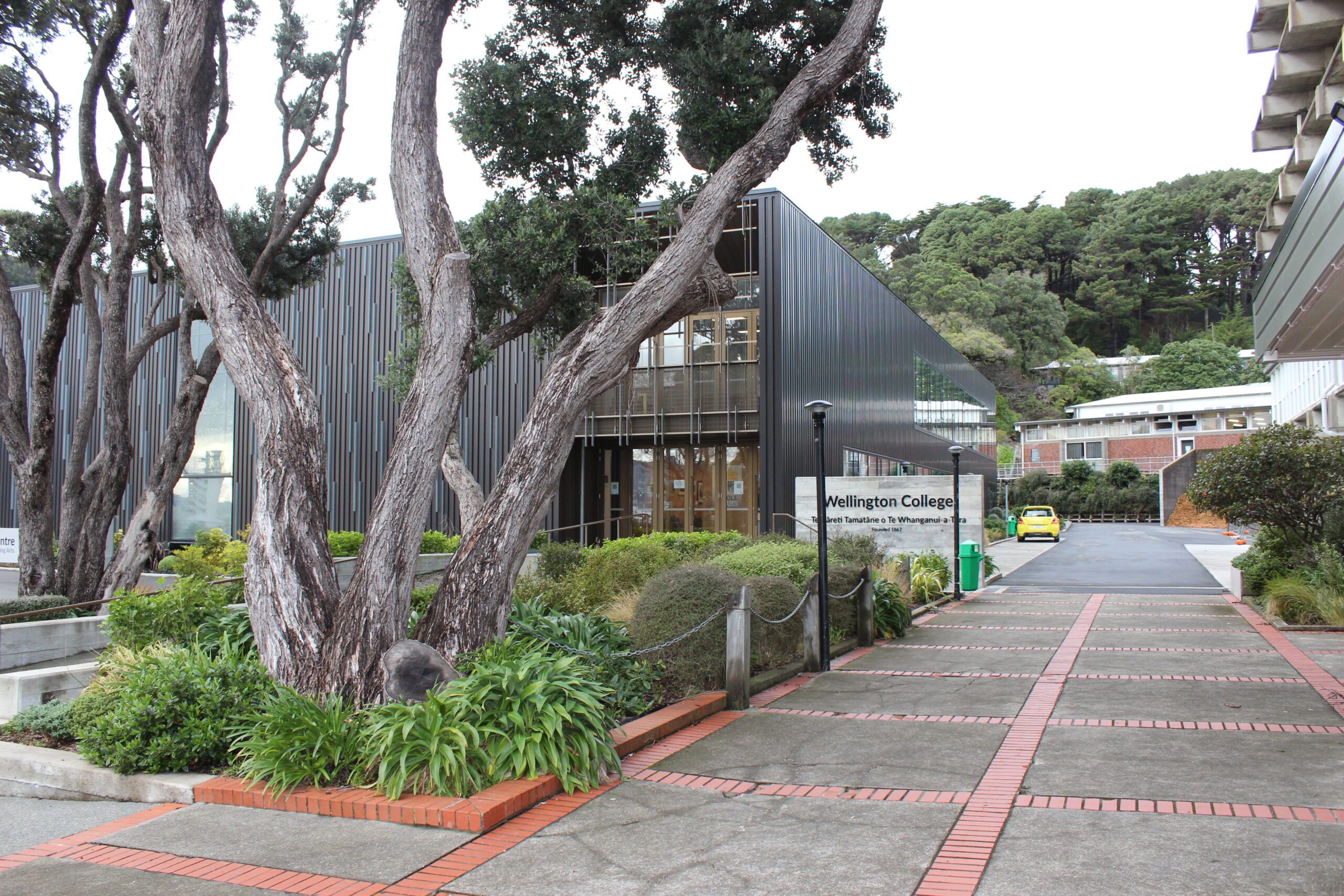 Wellington Property Services Office Information
Office Information:
Location: 5 Prosser Street, Elsdon, Porirua 5022
Contact Number: (04) 237 4810
Office Scope: We cover the bottom of the North Island – from Otaki on the East Coast to Carterton in the Wairarapa.
Our Wellington office has claimed a local presence since the late 80s. It is a full-service branch offering you end-to-end painting, grounds and maintenance services. We have locally based painters, project management teams, builders and groundsmen, meaning we can offer you the benefits of local knowledge and fast turnarounds.
Having one of the largest teams in the area means we can get large jobs done quickly to minimise the inconvenience. For you, that means you'll get your property looking superb in next to no time! Service is professional and outcomes are always just as you'd want them.
Iconic Projects:
We couldn't be prouder of the iconic sites and lasting partnerships our Wellington team has worked.
Here are a few of our sites:
Wellington College
Royal Wellington Golf Club
Samuel Marden Collegiate
Old Government Buildings
Wharekauhau Country Estate
Hutt International Boys School
Department of Conservation
Interislander Ferry's
Westplaza Hotel
Todd Business Park
Upper Hutt Club
Wharekaka Resthome
Wellington Management Team:
Our Wellington team is led by Chris Hamblin (Grounds services) and Ari Toufexis (Painting & building maintenance).
Chris has been with Programmed since 1995 and has 35 years industry knowledge spanning the painting and ground sectors. Chris's key strengths are in developing long term customer relationships and along with his team, are focused on delivering customer satisfaction in a safe and professional manner.
Ari has over 20 years' experience in sales and business leadership predominantly in commercial finance. Born and raised in Wellington Ari is passionate about growing great people and leads an experienced team who pride themselves on delivering excellent customer service. The Wellington team cover the Greater Wellington Region, including the Wairarapa. If you're looking for a dependable property services partner to maintain your facilities and assets contact the team below.
For Grounds services contact Chris Direct On:
M 0275 622 339 P 04 237 4810
E Chris.hamblin@programmed.co.nz
For Paint and building maintenance services contact Ari Direct On:
M 021 860 800 P 04 237 4810
E ari.toufexis@programmed.co.nz
Meet some of our team: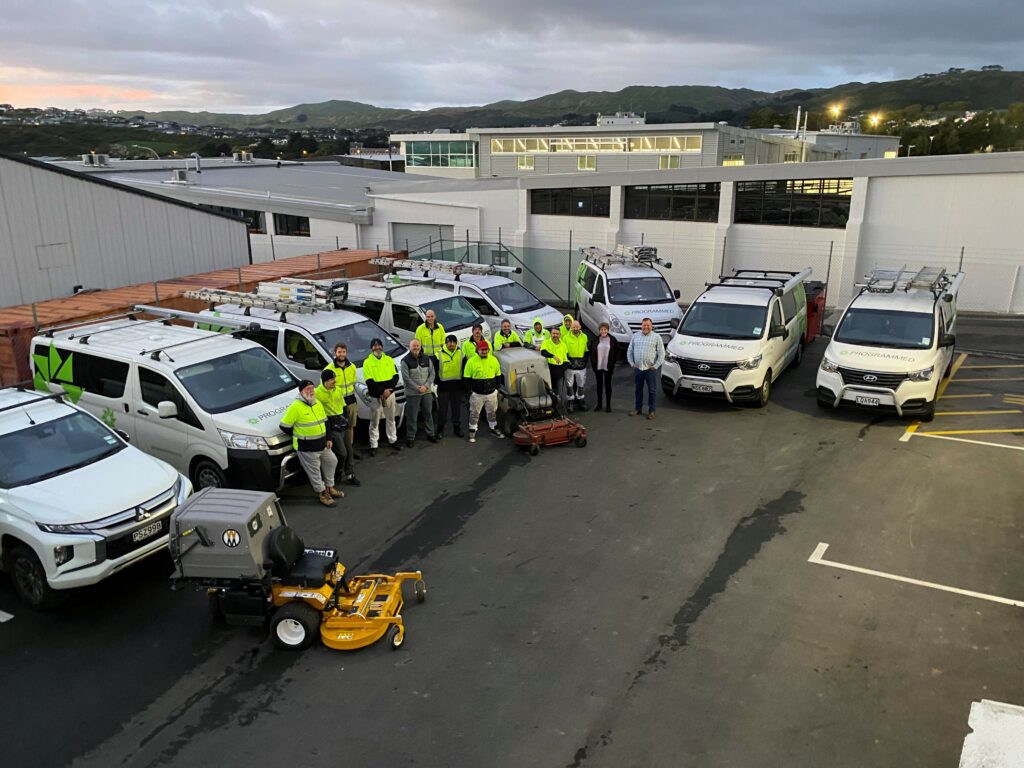 It looks like you're based in Australia. Would you like to visit the Programmed Australia site instead?