We operate across a broad range of industries, including retail and commercial, industrial and manufacturing, tourism and entertainment, infrastructure, education, social housing, aged care, government, utilities and justice.
Our 24/7 services use a mix of in-house trades and subcontractors to maintain or repair your building fabric and hard assets. Specialist requirements such as asbestos removal are delivered by an appropriately licenced subcontractor.
Hard Facility Management services we deliver include:
Electrical Services and Lighting
Plumbing and Gas-fitting
Heating, Ventilation and Air-conditioning
Mechanical Services
Civil Infrastructure Operations and Maintenance
Lift Maintenance
Fire Services
Automatic Doors
Security Systems
Carpentry and joinery
Painting
Glazing
Roofing
Handyperson Services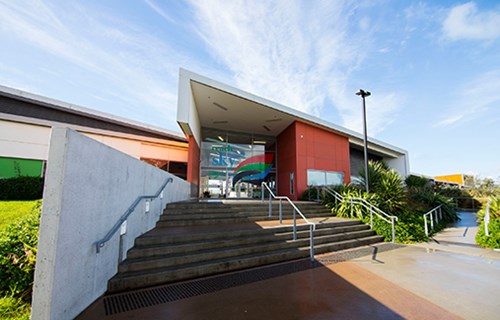 Hobsonville, Auckland
Ministry of Education NZ
Programmed Facility Management was part of the winning Learning Infrastructure Partners consortia engaged to design, construct, finance and maintain the...
More
It looks like you're based in Australia. Would you like to visit the Programmed Australia site instead?