Caring for your facility is also about the surrounding services you need to keep things running smoothly.
We operate across a broad range of industries, including retail and commercial, industrial and manufacturing, tourism and entertainment, infrastructure, education, social housing, aged care, government, utilities and justice.
We deliver 24/7 services using our specialists, including:
Pest Control
Grounds and Open Space Management
Arboriculture
Horticulture
Mowing
Sports Field Management
Streetscape Management
Sanitation Management
Waste Management
Asphalting and Concrete Services
Visitor Management
Traffic Management
Transport Services
Laundry Services and Linen Management
Locksmiths
Flooring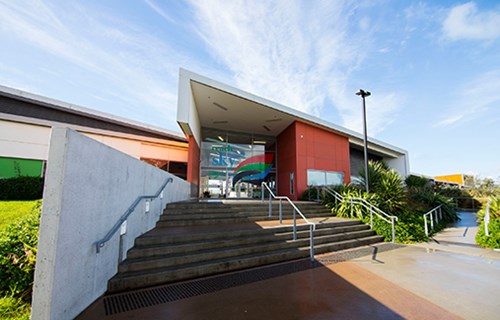 Hobsonville, Auckland
Ministry of Education NZ
Programmed Facility Management was part of the winning Learning Infrastructure Partners consortia engaged to design, construct, finance and maintain the...
More
It looks like you're based in Australia. Would you like to visit the Programmed Australia site instead?