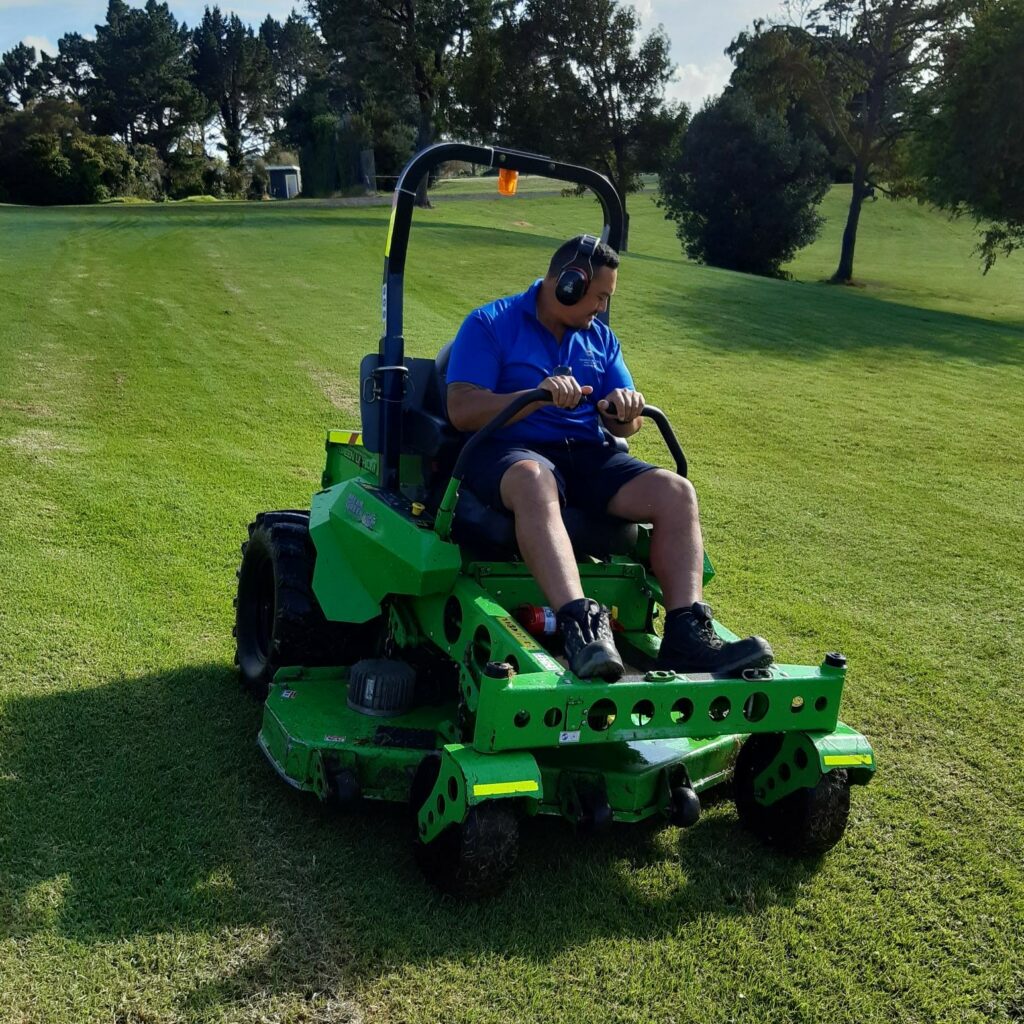 Programmed Facility Management New Zealand has recently introduced a Green Electric Mower to its range of tools and equipment. This new mower represents a major step forward in our sustainability efforts, as it helps to reduce its carbon footprint and minimize our impact on the environment.
The Electric Mower operates on electricity, rather than traditional fossil fuels, which significantly reduces the emissions it produces. This means that it produces zero emissions, which is a major advantage over traditional petrol-powered mowers. This is particularly important for Programmed Facility Management, as we are committed to reducing our environmental impact and promoting sustainability.
The Electric Mower is also significantly more efficient than traditional mowers, which can be particularly beneficial for large facilities, where a lot of time is spent mowing, saving us time and our customers money. This increased efficiency is achieved through the use of advanced electric motor technology, which provides powerful and consistent performance, regardless of the conditions. Additionally, the mower is lightweight and easy to maneuver, making it simple for staff to use and maintain.
The Electric Mower also has a range of features that are designed to make it even more environmentally friendly. For example, it is equipped with a mulching system, which breaks down grass clippings into tiny pieces, reducing the amount of waste that is produced. Additionally, it is designed to be energy-efficient, consuming less energy than other mowers and reducing the amount of energy that is used to maintain the facility.
Programmed Facility Management's commitment to sustainability extends beyond the introduction of its new Electric Mower. We are also committed to meeting our net zero 2030 target. We are reducing our footprint through a fleet review and replacing diesel and petrol vehicles with electric where possible. We are also working on water harvesting initiatives, and to improve operational efficiencies through technology and innovation. By introducing the Electric Mower, we are sending a message to customers and the wider community that we are committed to reducing environmental impacts and promoting a greener future for all.