We deliver architectural design and drafting services and produce tender documentation for new infrastructure. We work with you to understand your core technical requirements, including Statutory Rules regulating civil, building, electrical and landscape disciplines so that the design results in capital facilities and assets that meet your intended use.
We provide:
Building Condition Audits and gaining approvals
Budget estimates and requirements gathering
Scope of Works development
Design and architectural services
Preparing tender documents to procure builders, consultants and materials
Project management and implementation to quality standards.
Your Programmed Project Manager coordinates all design elements, architectural input, drawings and documentation development. They also coordinate all statutory building and development approvals to build a compliant building project. Our established systems and processes for safety, quality and environmental management help to mitigate the risk of your project.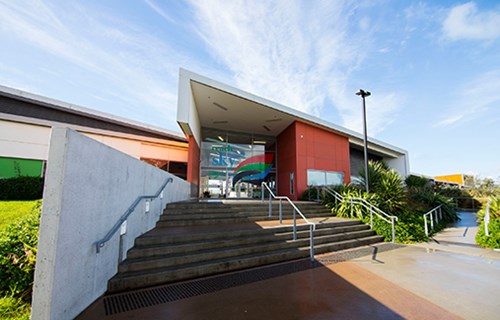 Hobsonville, Auckland
Ministry of Education NZ
Programmed Facility Management was part of the winning Learning Infrastructure Partners consortia engaged to design, construct, finance and maintain the...
More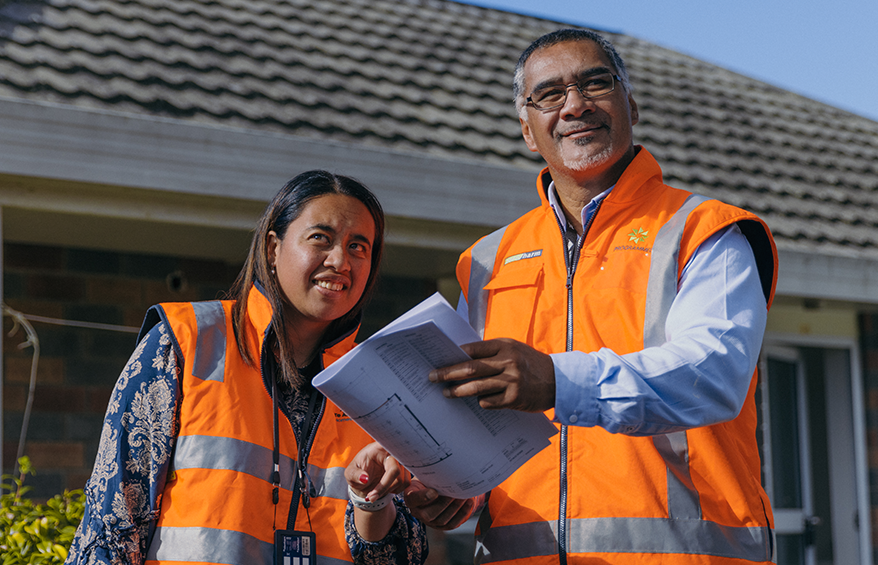 Minor Capital Project Management
Our Early Contractor Involvement model allows us to deliver your Minor Works Program at lower costs.
Minor Capital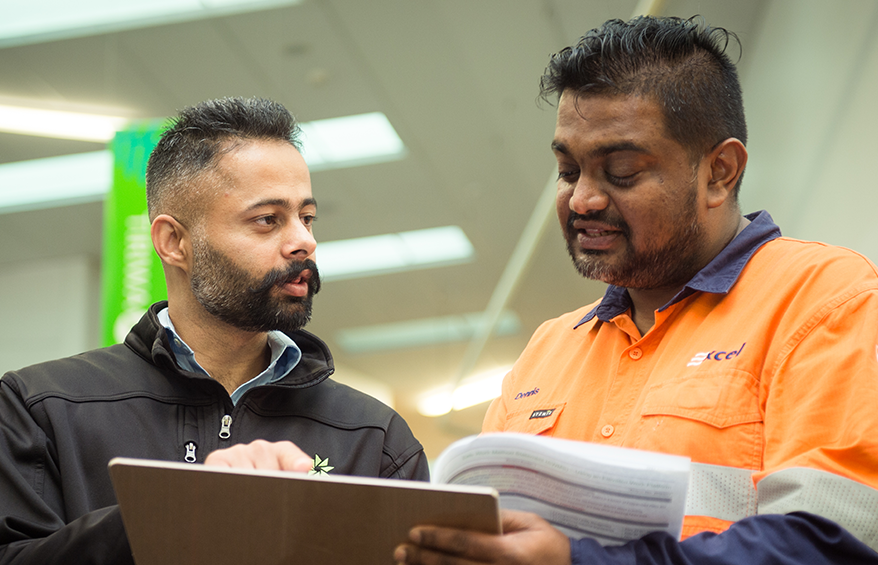 Supply Chain Management Project Management
We manage an extensive supply chain across New Zealand, engaging with local suppliers to strengthen communities.
Supply Chain Management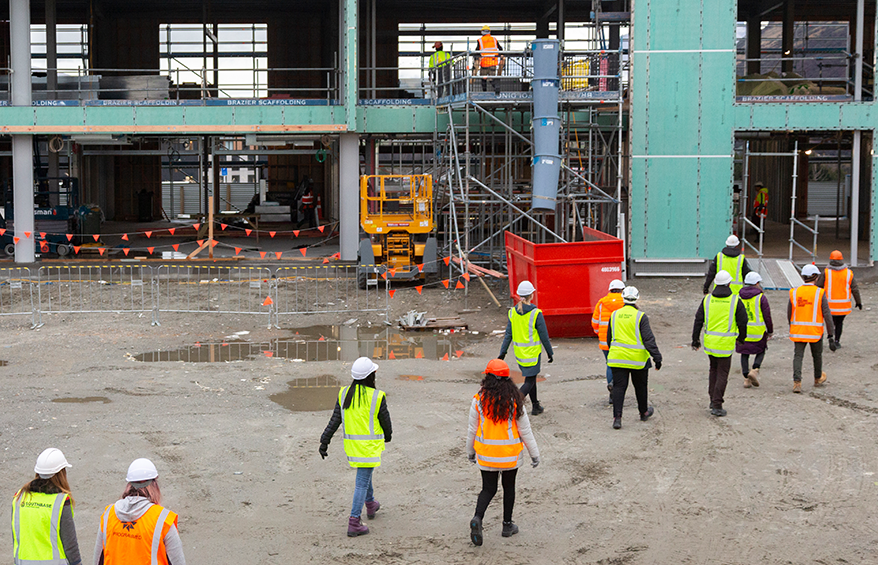 Major Capital Project Management
Our four-stage Major Capital Works methodology is designed to deliver predictable and quality project outcomes for you.
Major Capital
It looks like you're based in Australia. Would you like to visit the Programmed Australia site instead?