We manage an extensive supply chain across Australasia and engage with vendors to manage their compliance requirements, mitigate workplace health and safety risks and allocate, monitor and review their maintenance work.
Our One Team approach treats vendors as a member of the Programmed team, complying with our policies and working collaboratively to achieve our Zero Harm goal.
Our engagement, onboarding and management of vendors is guided by our procurement policy and includes:
Open tendering to procure the best in the market
Pre-qualifying vendors against safety, insurance, licences, experience, diversity and workplace relations standards as well as any specific customer requirements
Onboarding vendors through induction and training
Monitoring performance through audit and inspection, quickly addressing non-conformance issues
Evaluating vendors through annual reviews
Engaging vendors in innovation and continuous improvement to deliver better value to the customer
Contractor Essentials
At Programmed, Personal Safety Leadership is a core value and that extends to the partners we engage across local communities to help us deliver services.
We have developed a number of useful resources to assist our Contractors to work safely across all your sites. Visit our Contractor Essentials pages to find out more.
Visit Contractor Essentials Resources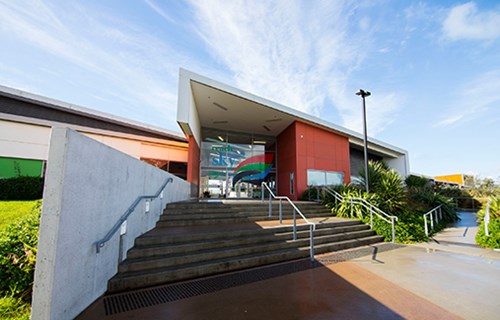 Hobsonville, Auckland
Ministry of Education NZ
Programmed Facility Management was part of the winning Learning Infrastructure Partners consortia engaged to design, construct, finance and maintain the...
More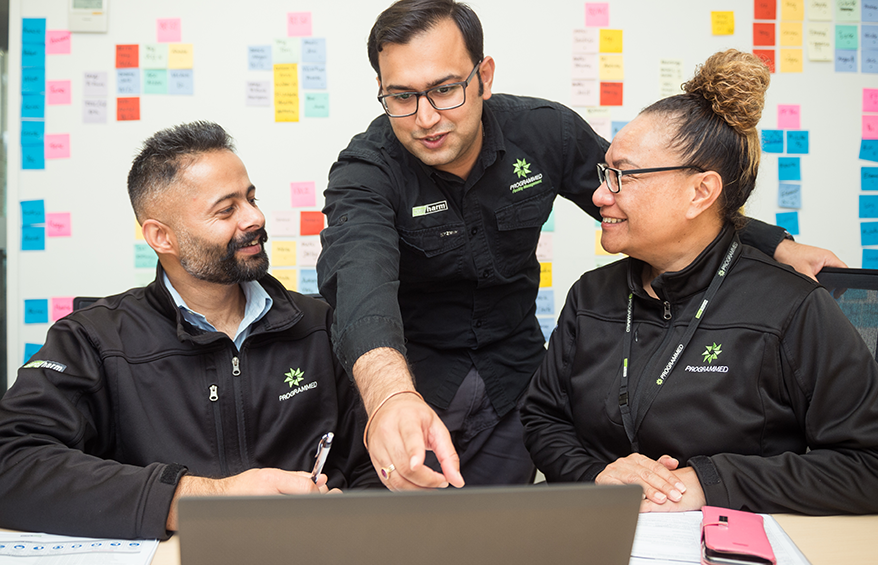 Design Project Management
We work with you to understand your core technical requirements to deliver architectural design and drafting services.
Design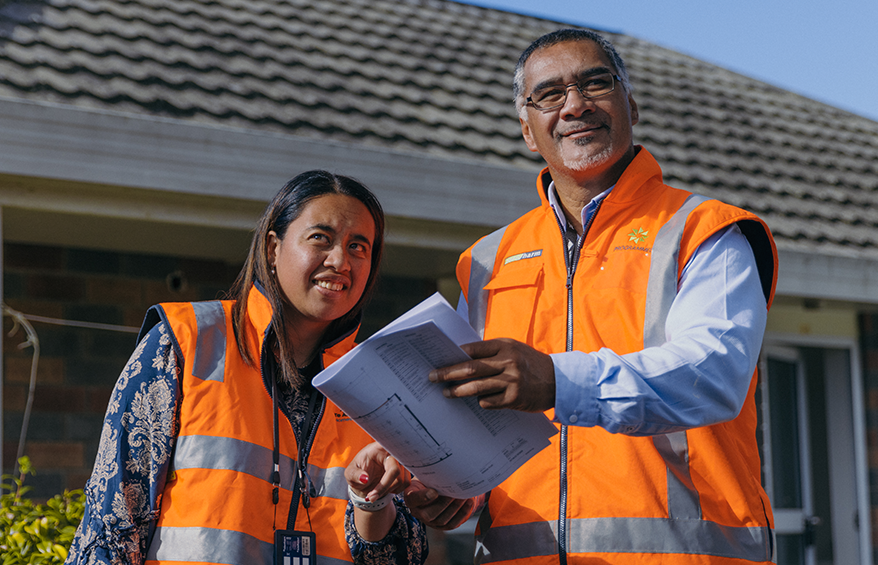 Minor Capital Project Management
Our Early Contractor Involvement model allows us to deliver your Minor Works Program at lower costs.
Minor Capital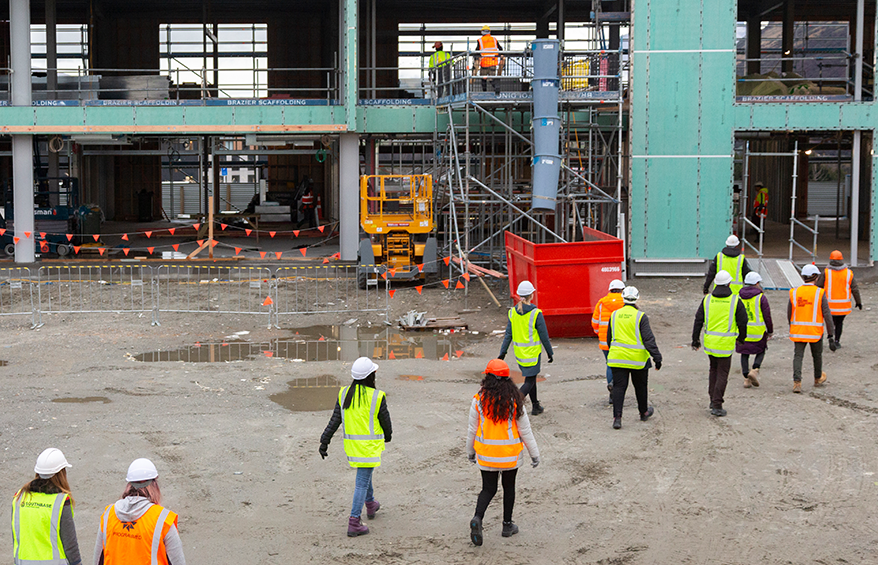 Major Capital Project Management
Our four-stage Major Capital Works methodology is designed to deliver predictable and quality project outcomes for you.
Major Capital
It looks like you're based in Australia. Would you like to visit the Programmed Australia site instead?