Asset Management
Programmed's Asset Management System is certified to the ISO55001:2014 standard. Our Whole of Life asset management drives best practice for asset management, maintenance and operations that comply with this standard.
We focus on management options and strategies that consider all relevant economic and physical consequences.
Our approach adopts an asset management lifecycle:
Concept and planning
Creation of acquisition
Operation and maintenance
Renewal, rehabilitation or replacement
Disposal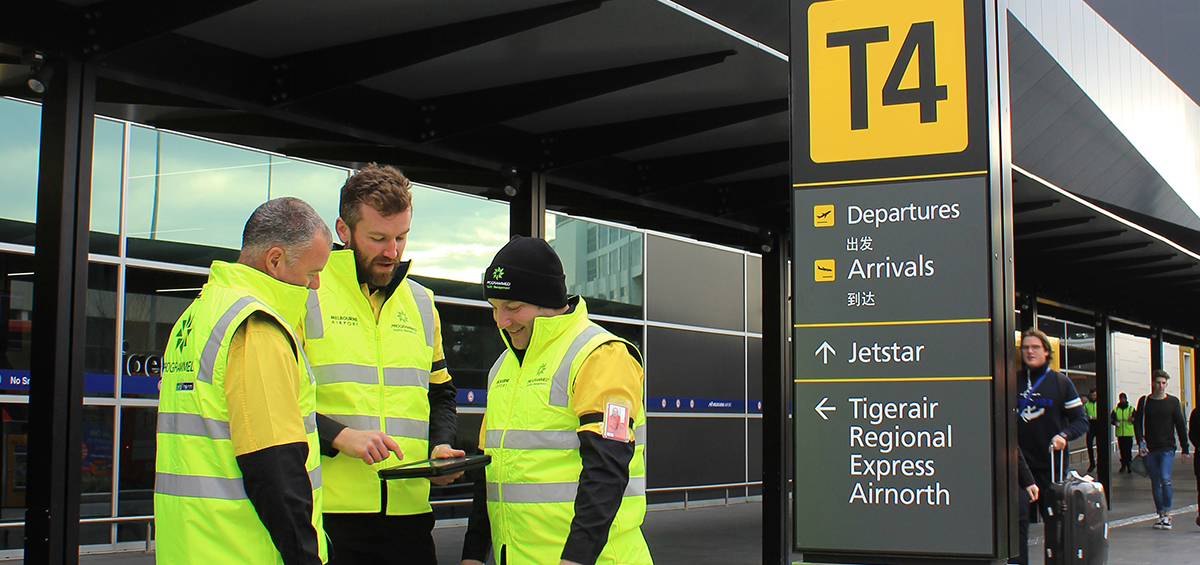 APAM Achieves ISO55001 certification
Programmed and Melbourne Airport receive ISO 55001 certification.
Read more…
Quality
Programmed's Quality Management ISO 9001:2015 specifies requirements for consistent provision of services that meet applicable statutory and regulatory requirements, methods to enhance customer satisfaction, and achieve continuous improvement.
Programmed is committed to providing exceptional value to our customers through the quality and reliability of our people and management systems. We are committed to ensuring that our operational delivery models align to the needs of our customers, support the principle of doing it right the first time, encourage innovation and drive continuous improvement.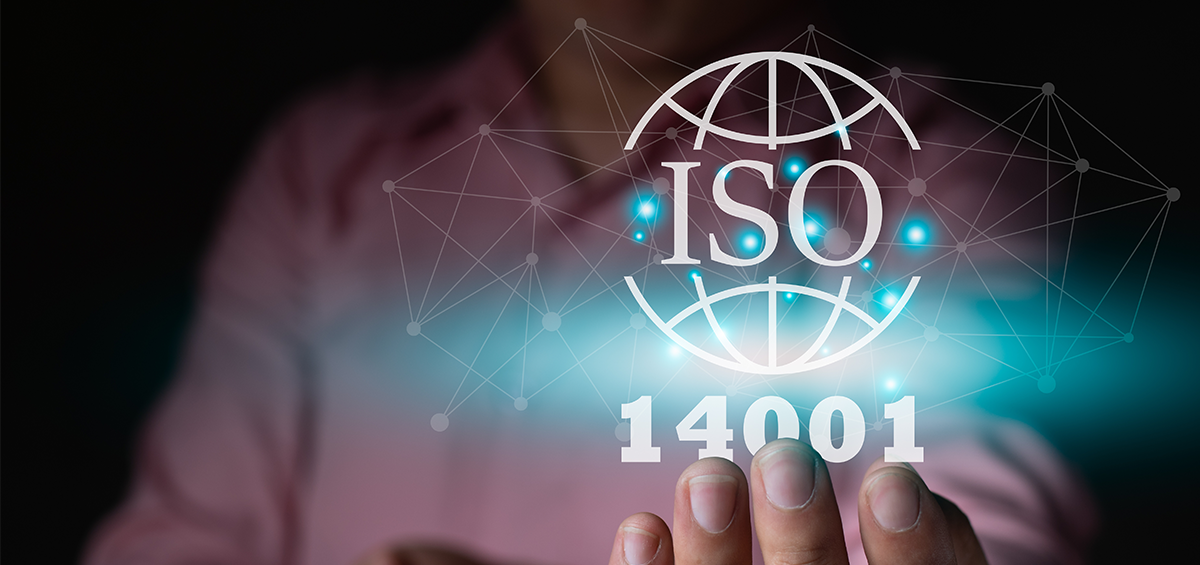 Environment
Programmed recognises that Sustainability (Environment, Social and Governance – ESG) management is an integral element of our responsibility to our employees, our customers, and the community at large. We are committed to taking the necessary actions to making our sustainability contributions purposeful and felt.
Programmed's ISO 14001:2015 helps us achieve the intended outcomes of our environmental management system, which provides value for the environment, the organisation itself and interested parties.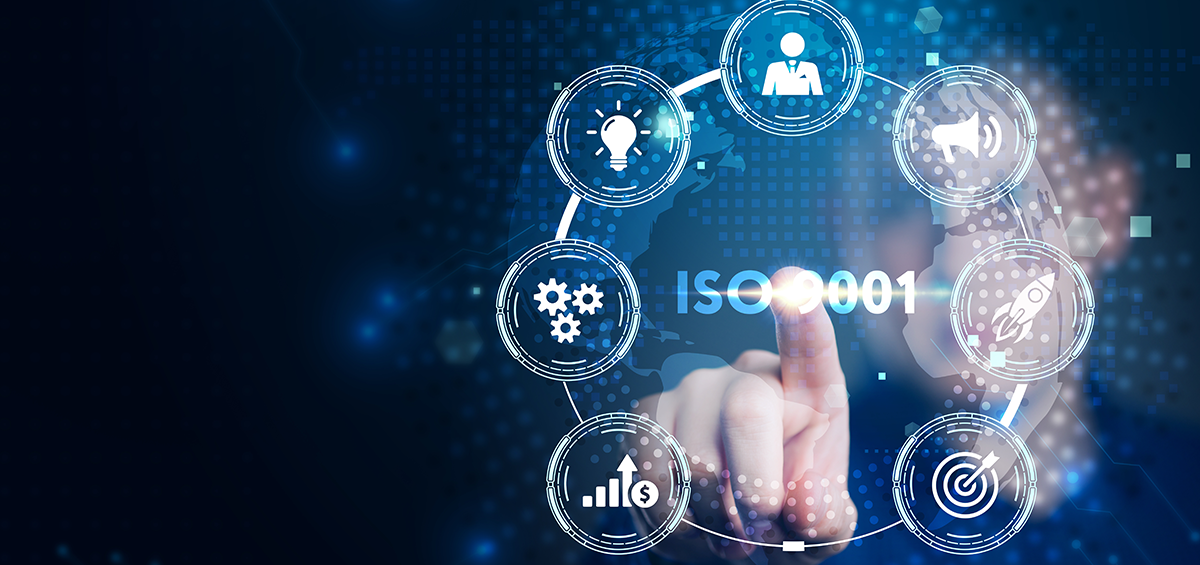 Safety
Programmed's ISO 45001 specifies requirements for an occupational health and safety (OH&S) management system, and gives guidance for its use, to enable organisations to provide safe and healthy workplaces by preventing work-related injury and ill health, as well as by proactively improving its OH&S performance.
ISO 45001 helps Programmed to achieve the intended outcomes of its OH&S management system.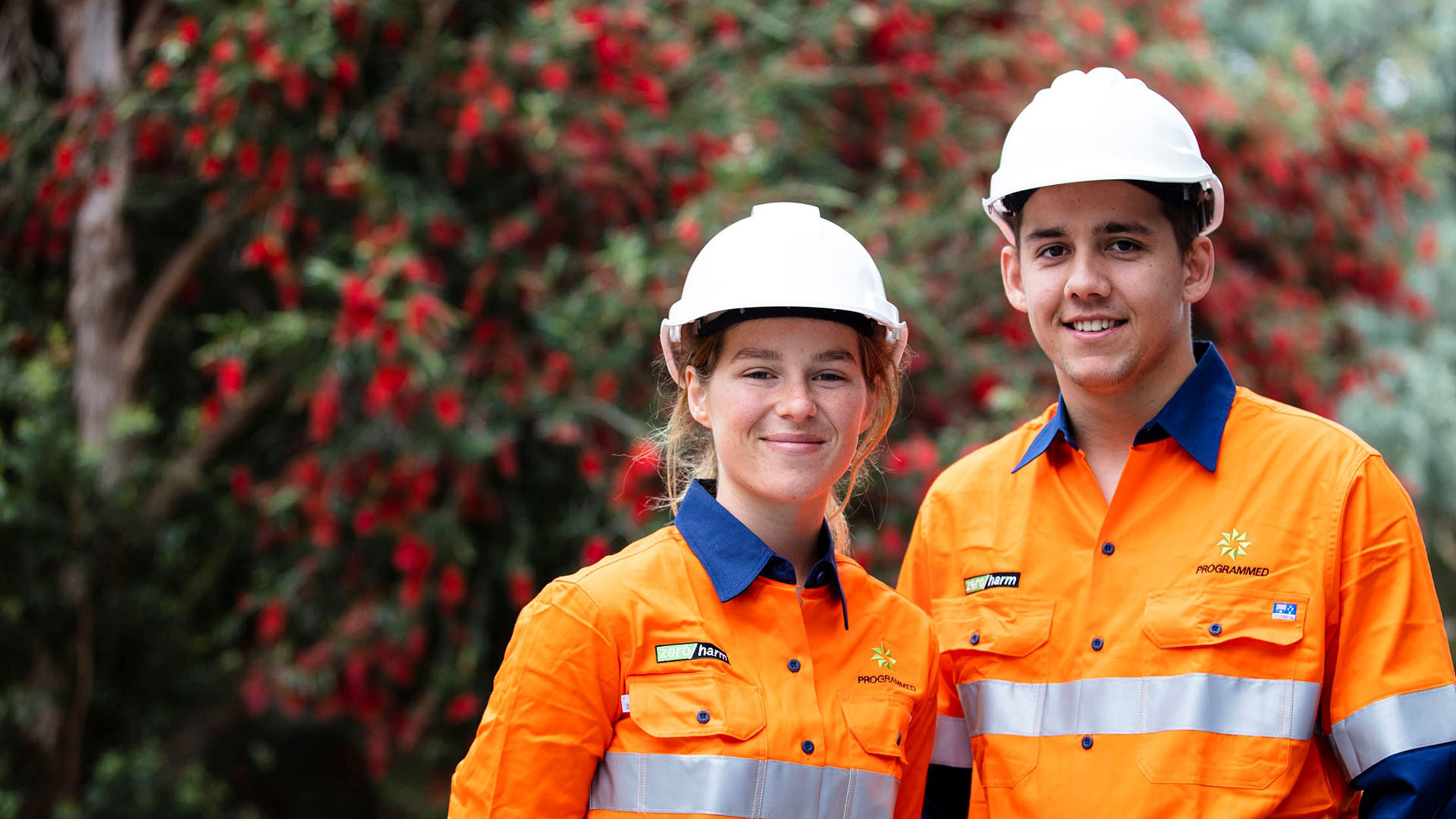 Risk
Programmed's ISO 31000 provides guidelines on managing risk faced by the business. The application of these guidelines can be customised to any organisation and its context.
ISO 31000 provides a common approach to managing any type of risk and is not industry or sector specific, and can be applied to any activity, including decision-making at all levels.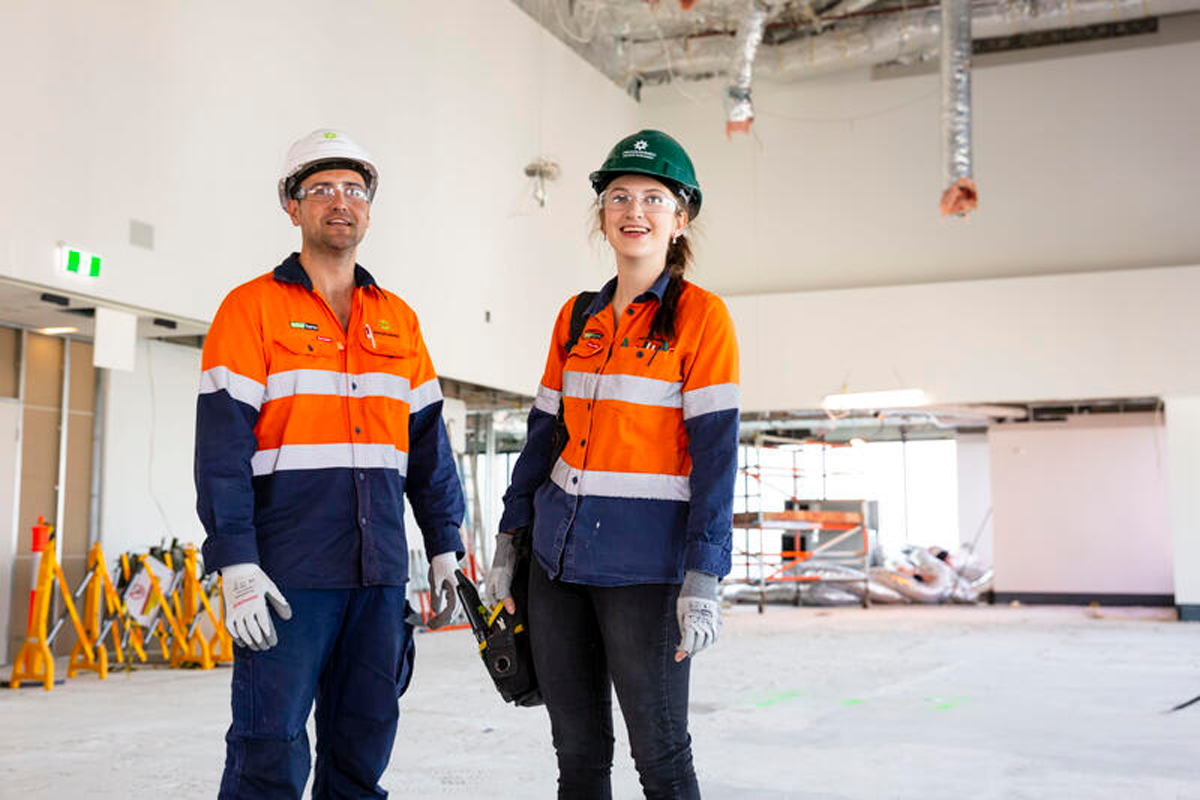 Information Security
Programmed's Information Security ISO/IEC 27001:2013 certification specifies the requirements for establishing, implementing, maintaining and continually improving an information security management system within the context of the organization. It also includes requirements for the assessment and treatment of information security risks tailored to the needs of the organisation.
Programmed is committed to maintaining and improving information security maturity to reduce cyber risk exposure and protect the data of customer, suppliers and employees while ensuring the continuity of services.
Programmed will further ensure software, and systems are properly safeguarded within a secure environment to protect their confidentiality, integrity, and availability.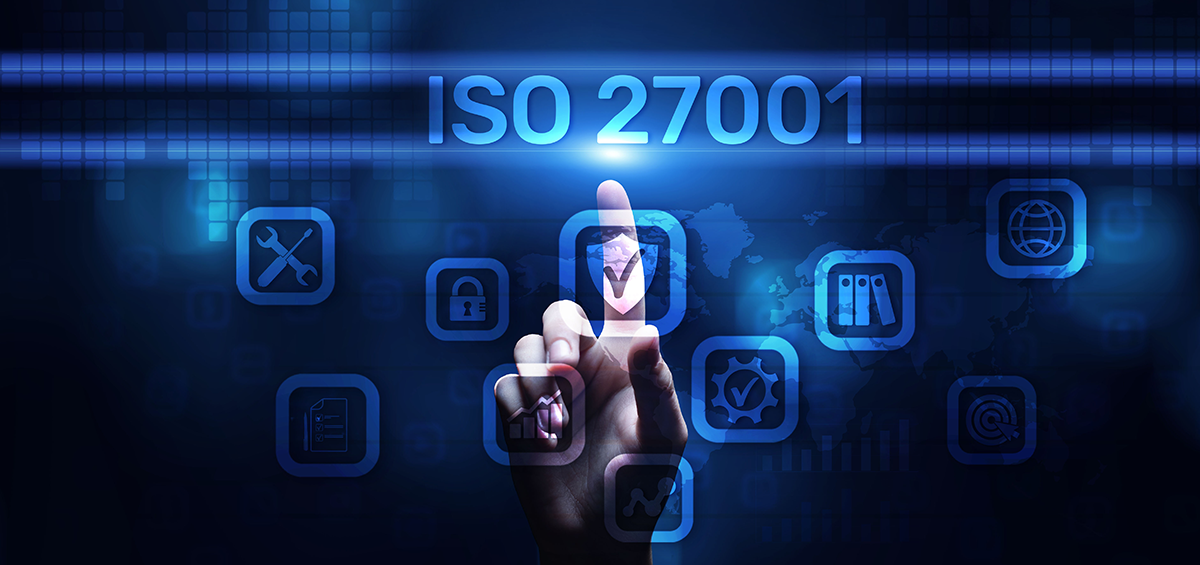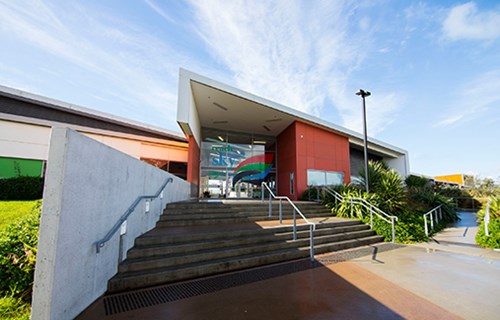 Hobsonville, Auckland
Ministry of Education NZ
Programmed Facility Management was part of the winning Learning Infrastructure Partners consortia engaged to design, construct, finance and maintain the...
More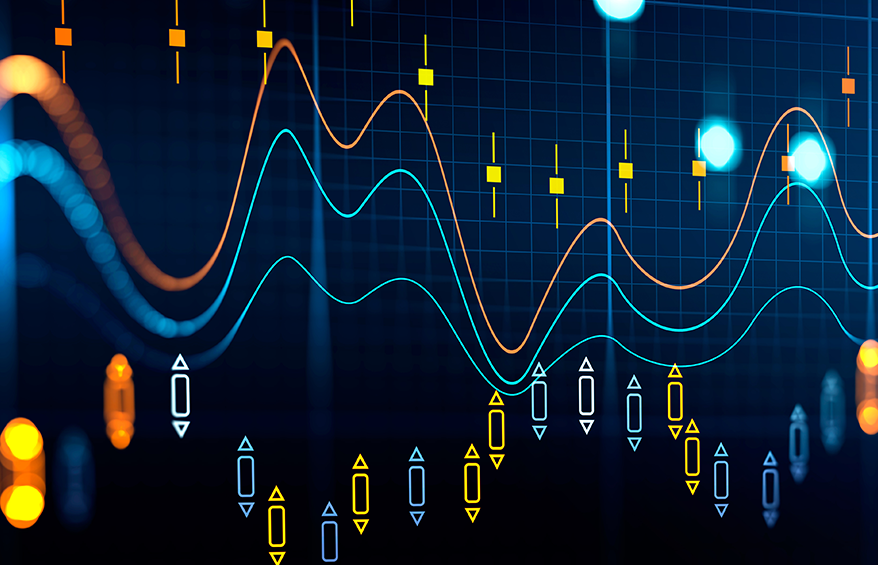 Our Risk Management Policy commits us to the effective management of risk across all aspects of our operations, including identifying, assessing, monitoring, managing and mitigating risks on behalf of our customers.
Risk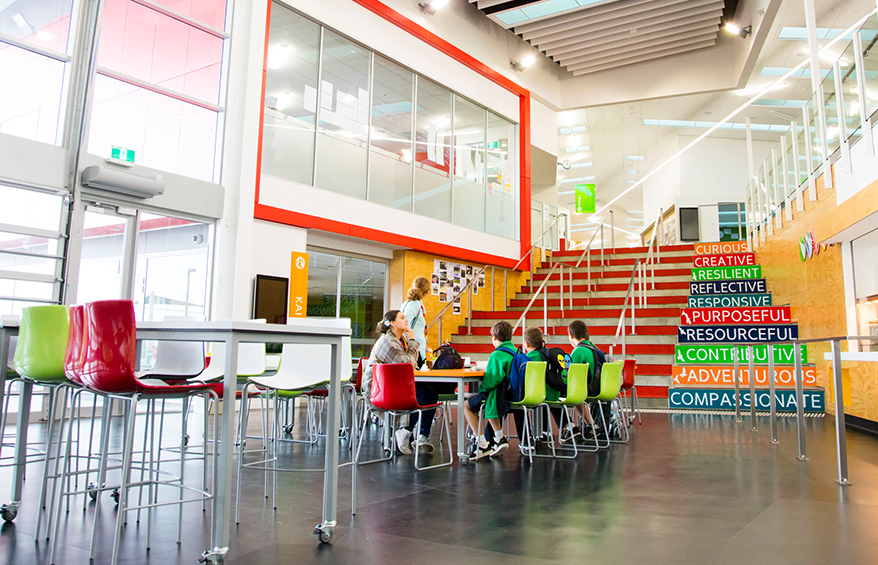 Public Private Partnerships Asset Management
We are the asset and facilities management partner of many successful PPPs across New Zealand and Australia.
Public Private Partnerships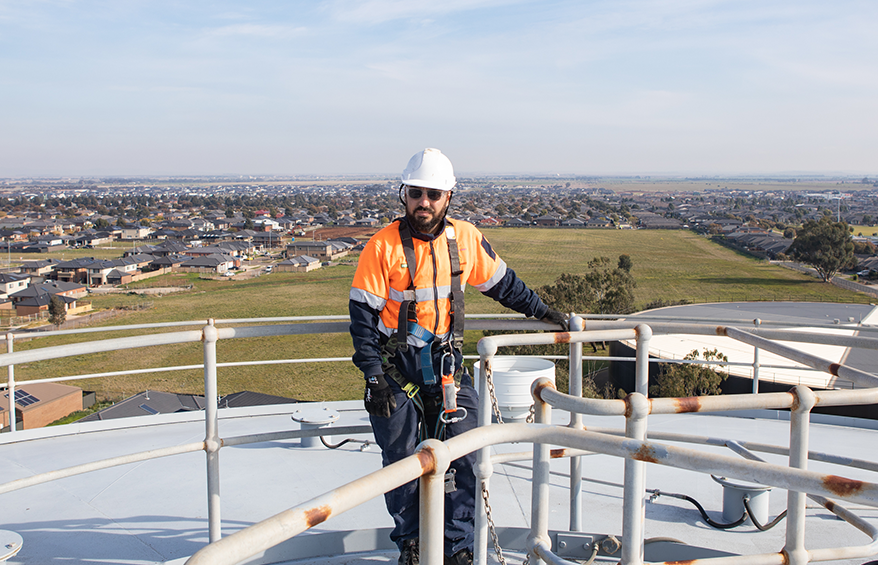 Transition Asset Management
We have extensive experience in mobilising contracts and assuming responsibility for service arrangements.
Transition
It looks like you're based in Australia. Would you like to visit the Programmed Australia site instead?