We have extensive experience in mobilising contracts and assuming responsibility for service arrangements in a seamless way that minimises the disruption to customer operations.
Our transition model is flexible to adapt to your needs. We recognise that new contracts bring change to your operations, requiring careful implementation in your workplace.
Our success in transition is achieved through the following:
Appointing a dedicated Transition Manager who is skilled and experienced in mobilising contract teams and systems
A structured approach where Programmed discipline leaders engage with their counterparts in your business
Reporting and governance that informs you of progress and establishes a framework to resolve issues that occur along the way
A Transition Plan, Program and Risk Register to manage the process
Communications and engagement with your employees and stakeholders to manage the change
Readiness testing that gives you confidence that we are ready for handover.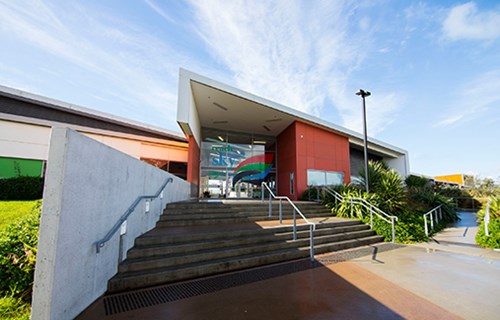 Hobsonville, Auckland
Ministry of Education NZ
Programmed Facility Management was part of the winning Learning Infrastructure Partners consortia engaged to design, construct, finance and maintain the...
More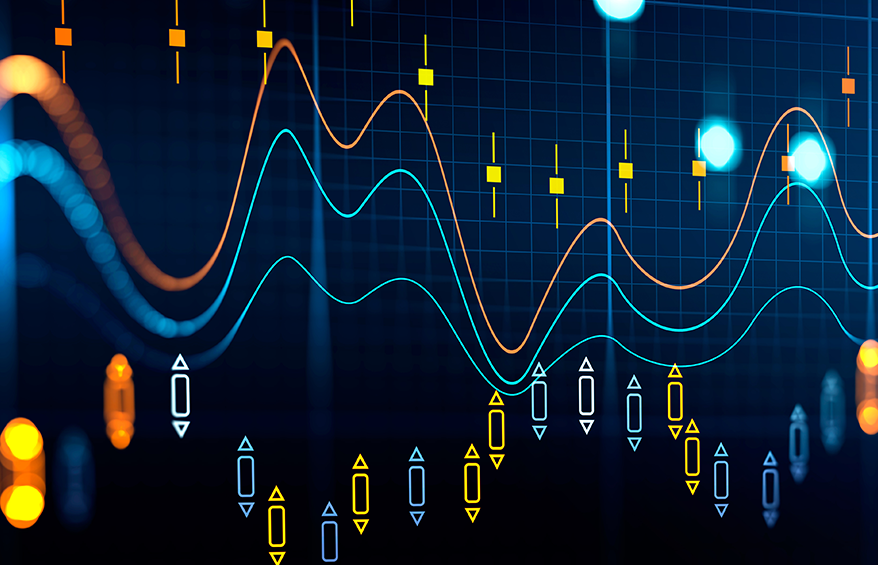 Our Risk Management Policy commits us to the effective management of risk across all aspects of our operations, including identifying, assessing, monitoring, managing and mitigating risks on behalf of our customers.
Risk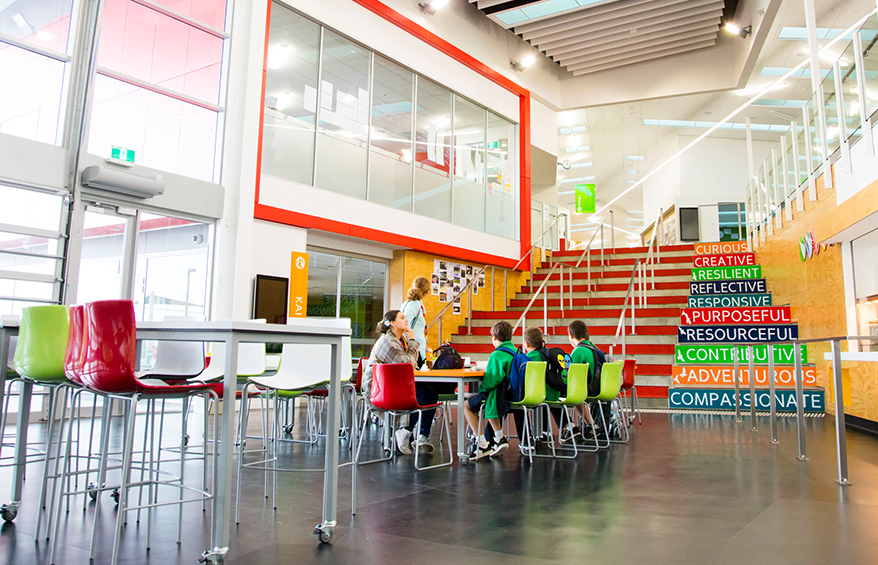 Public Private Partnerships Asset Management
We are the asset and facilities management partner of many successful PPPs across New Zealand and Australia.
Public Private Partnerships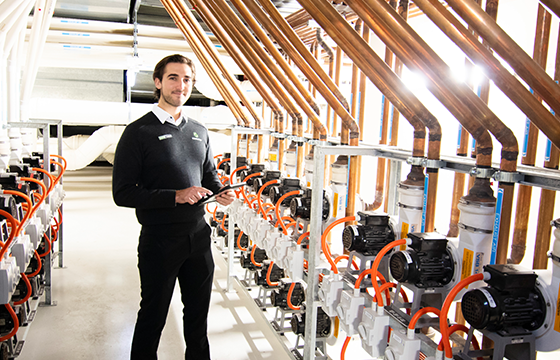 ISO Certification Asset Management
Our Whole of Life asset management drives best practice for asset management, maintenance and operations that comply with this standard.
ISO Certification
It looks like you're based in Australia. Would you like to visit the Programmed Australia site instead?