Our Risk Management Policy commits us to the effective management of risk across all aspects of our operations, including identifying, assessing, monitoring, managing and mitigating risks on behalf of our customers.
Our policy and procedures are aligned with ISO 31000:2018 Risk Management –Guidelines and support our business resilience.
Our risk management procedures define the Hazard Identification, Risk Assessment and Control process we use to protect the welfare of people and the environment while complying with our health, safety and environmental obligations.
Risk and hazard identification tools that we have established include:
The Risk Register to quantify risks across the business, contracts and sites and manage their avoidance or mitigation
Site Risk Assessments to identify and manage operational safety risks for each job
Hazard identification and incident reporting through an online field mobility app
Incident investigations that seek to identify changes that feed back into revised or new practices
Accountability for risk at all levels of the business and governance to manage resolution and escalation of risk events and emergencies.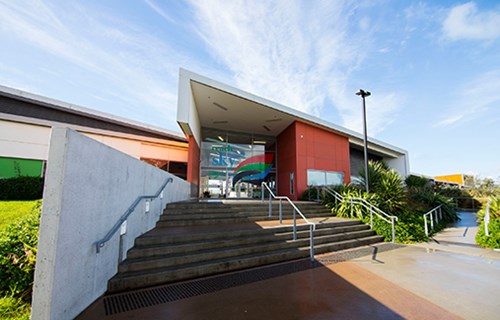 Hobsonville, Auckland
Ministry of Education NZ
Programmed Facility Management was part of the winning Learning Infrastructure Partners consortia engaged to design, construct, finance and maintain the...
More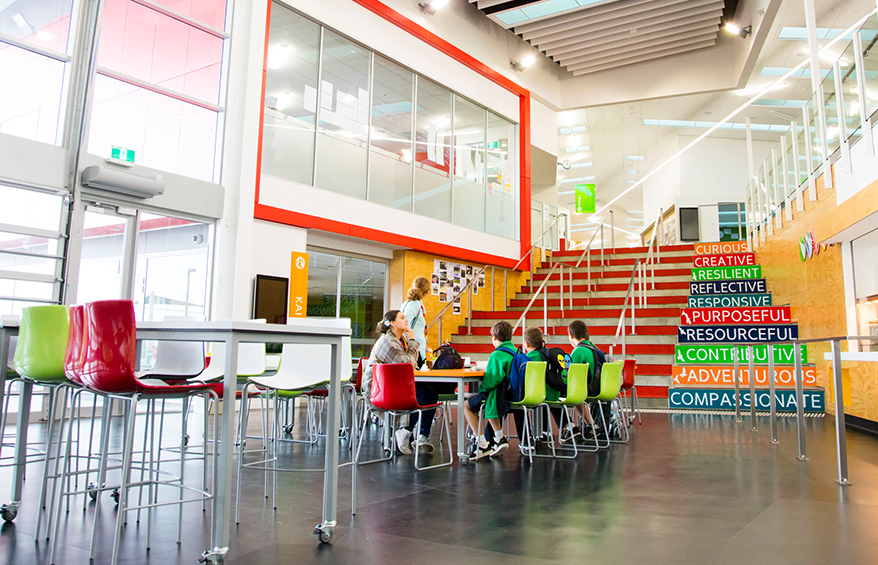 Public Private Partnerships Asset Management
We are the asset and facilities management partner of many successful PPPs across New Zealand and Australia.
Public Private Partnerships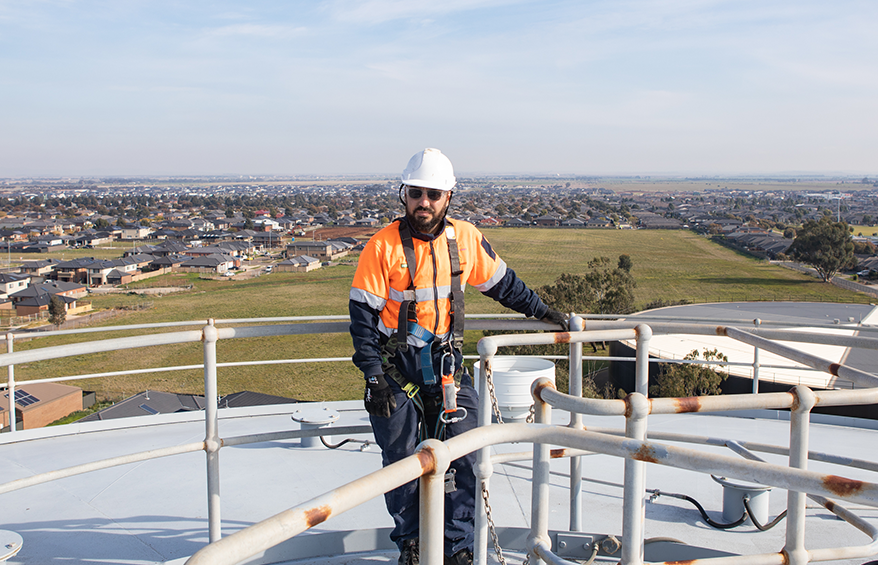 Transition Asset Management
We have extensive experience in mobilising contracts and assuming responsibility for service arrangements.
Transition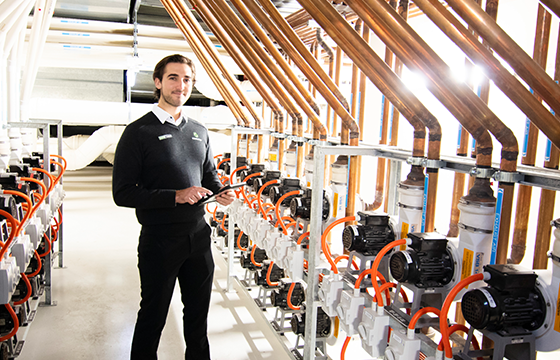 ISO Certification Asset Management
Our Whole of Life asset management drives best practice for asset management, maintenance and operations that comply with this standard.
ISO Certification
It looks like you're based in Australia. Would you like to visit the Programmed Australia site instead?